R Systems Surges As Blackstone Agrees To Buy Majority Stake
Blackstone will buy 52% stake in R Systems for Rs 245 apiece,
Shares of R Systems International Ltd. surged after Blackstone Inc. agreed to purchase a majority stake in the technology and analytics services provider.
Blackstone will buy a 52% stake in R Systems from founder Satinder Singh Rekhi and other promoters for Rs 245 apiece, the global investor said in a press release.
Blackstone also announced an open offer to purchase an additional 48.33% stake, or 5.71 crore shares, at Rs 246 per share in the IT company, according to an exchange filing by R Systems. Blackstone is set to spend as much as Rs 1,406 crore on the open offer, the filing said.
Shares of R Systems gained 14.27% to Rs 268.60 apiece as of 10:15 a.m. after having surged 20% during early trade. The total traded volume is 189.9 times the 30-day average.
The price crossed below the 50-day simple moving average, which indicates a potential downward price momentum.
ABOUT THE AUTHOR(S)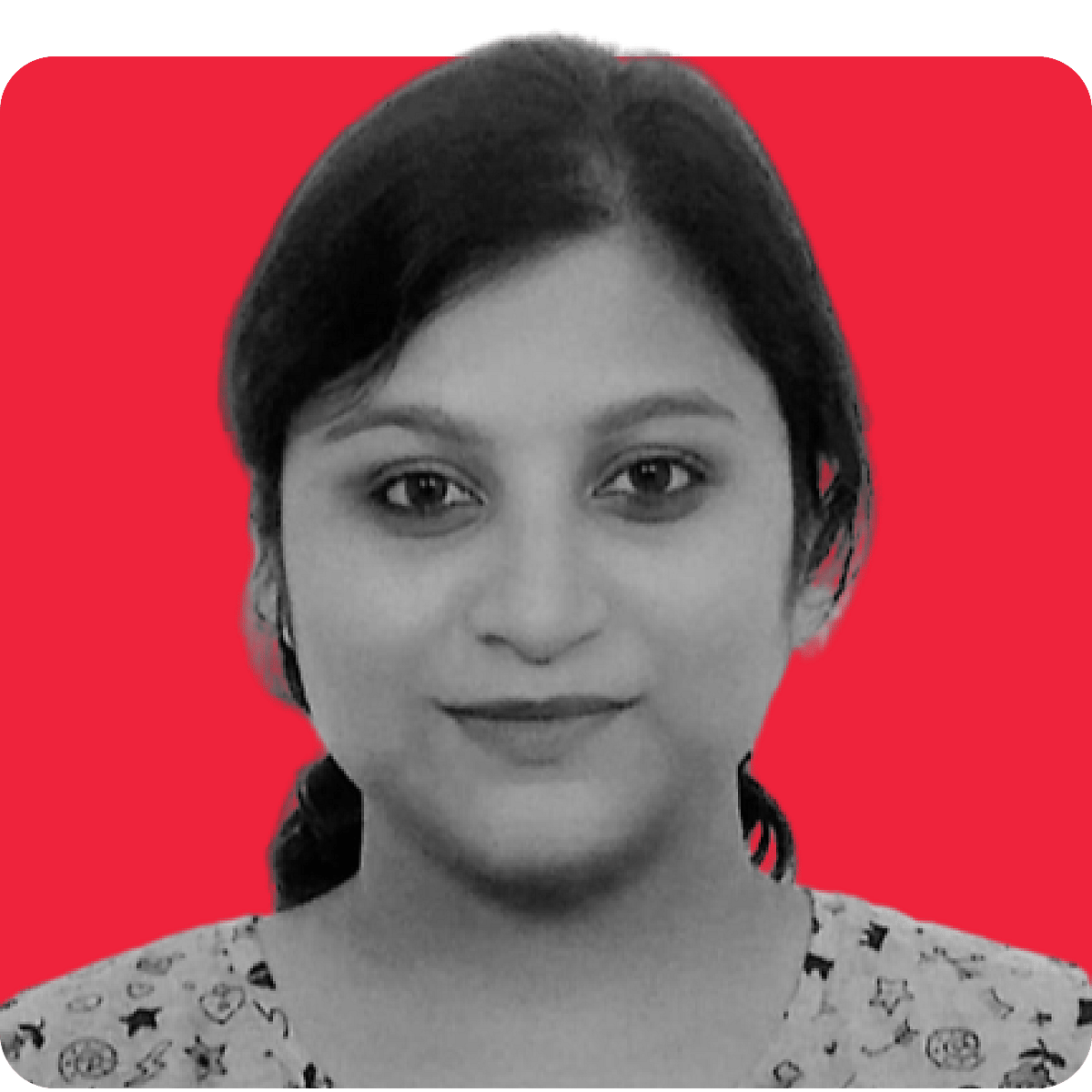 Swastika Mukhopadhyay is a desk writer at BQ Prime, who covers markets and business news. She holds a Master's degree in Mass Comm...
more