Promoters' Pledged Holding Falls In April-June, Says Kotak
The value of the promoter pledged holdings fell to 1.5% in the June 2022 quarter from 1.7% in the March 2022 quarter, per Kotak.
The proportion of shares pledged as a collateral against loans by Indian promoters declined in the quarter ended June, according to Kotak Institutional Equities Ltd.
The percentage of ownership pledged by promoters of BSE 500 companies stood at 1.5% in the three months to June, according to a report by the research house. That's down from 1.7% in the previous quarter.
The value of shares pledged by promoters stood at Rs 1.7 lakh crore, about 0.77% of the total BSE-500 Index's market capitalisation, it said.
Percentage Of Pledged Promoter Holdings Quarter-Wise
Promoters of 81 companies in the BSE-500 Index have pledged part of their holdings as of the June 2022 quarter, the report said. Only three companies had more than 80% of their promoter holdings pledged.
Top Three Companies With Pledged Holdings
Thyrocare Technologies Ltd.: Pledged value Rs 2,170 crore.

Max Financial Services Ltd.: Pledged value Rs 3,530 crore.

Suzlon Energy Ltd.: Pledged value Rs 890 crore.
Top 3 Companies With Biggest Fall In Pledged Holding
Lemon Tree Hotels Ltd.: Pledged value Rs 170 crore.

Adani Power Ltd.: Pledged value Rs 19,250 crore.

Sun Pharmaceutical Industries Ltd.: Pledged value Rs 4,400 crore.
Top 3 Companies With The Biggest Rise In Pledged Holding
Medplus Health Services: Pledged value Rs 1,990 crore.

Sterling & Wilson: Pledged value Rs 1,750 crore.

Jindal Steel & Power: Pledged value Rs 9,580 crore.
Disclaimer: Adani Enterprises is in the process of acquiring a 49% stake in Quintillion Business Media Ltd., the owner of BQ Prime.
ABOUT THE AUTHOR(S)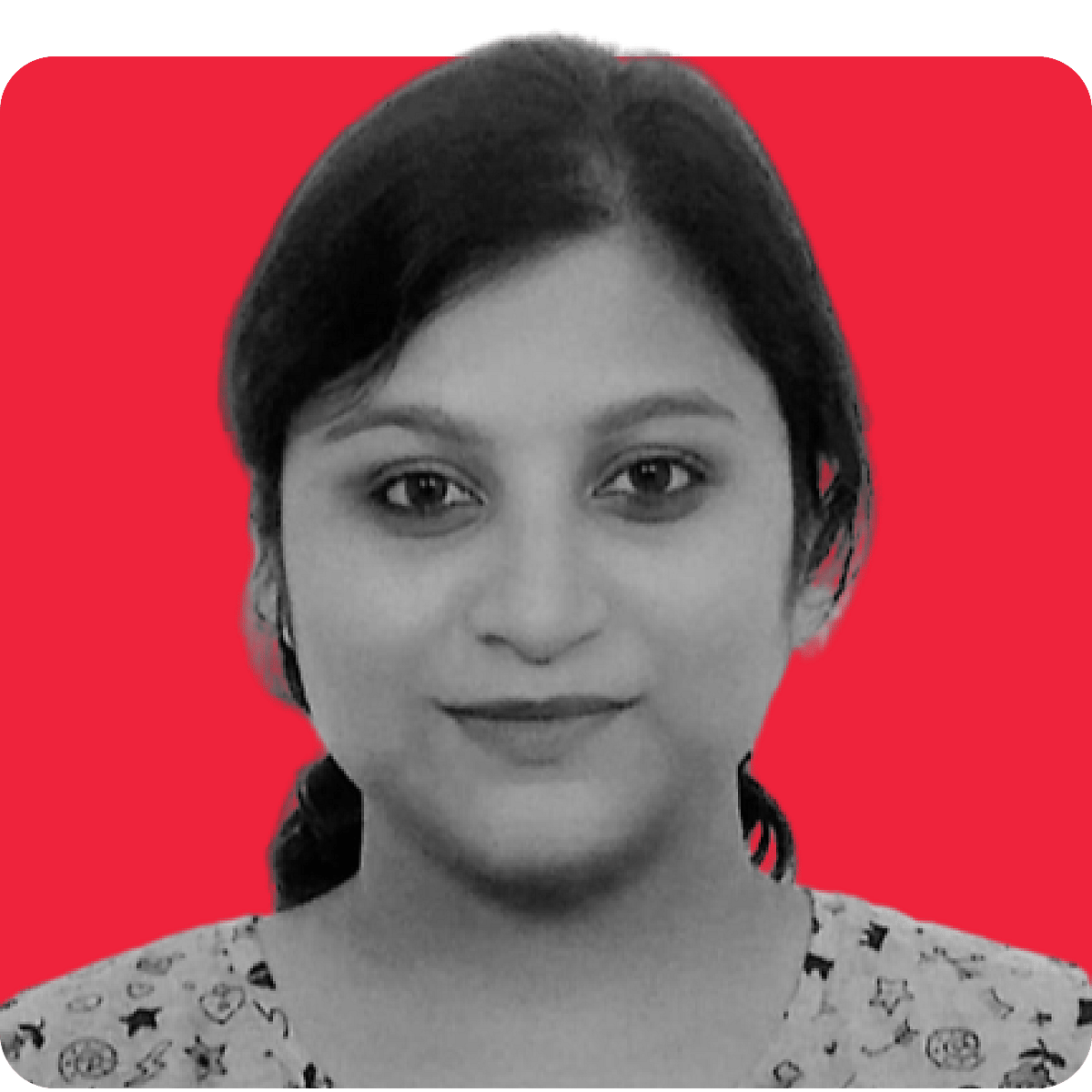 Swastika Mukhopadhyay is a desk writer at BQ Prime, who covers markets and business news. She holds a Master's degree in Mass Comm...
more