Patanjali Foods Promoter Stake Frozen Over Lack Of Minimum Public Float
The freeze will remain in effect till Patanjali Foods achieves the mandated public shareholding level of 25%.
India's stock exchanges—BSE and NSE—have frozen the shareholding of Patanjali Foods Ltd.'s promoters and promoter group for not meeting public float rules.
The action was taken as the consumer goods maker failed to meet the deadline to raise its public shareholding to the required 25%, as mandated by market regulator SEBI, Patanjali Foods said in a filing on Wednesday. The freeze will remain in effect till the company achieves public shareholding of 25%, it said.
As of now, public shareholding in the company stands at 19.18%, according to data on BSE.
The Baba Ramdev-backed Patanjali Ayurved had completed the implementation of a resolution plan for Ruchi Soya in December 2019, pursuant to an NCLT order dated Sept. 7, 2019. The company was rebranded as Patanjali Foods after the restructuring.
"Consequently, upon implementation of resolution plan, the public shareholding in the company was reduced to 1.10%," the company said in its statement.
Patanjali Foods Q3 Results: Revenue Falls On Weak Rural Demand, Misses Estimates
SEBI regulations mandate that in such an event, public shareholding has to be brought up to 25% within a maximum of three years.
Accordingly, Patanjali Foods floated a further public offering in March 2022, where it offered around 6.62 crore shares of face value Rs 2 each at a premium of Rs 648 apiece.
The issue increased public shareholding to 19.18% and enabled it to raise funds worth Rs 4,300 crore.
"Accordingly, the company had to increase its public shareholding from 19.18% to 25%. While management of the company was discussing various means and methods for increasing its public shareholding, in the meantime, the company received an e-mail from the stock exchanges freezing the shareholding of the promoters and promoter group," Patanjali Foods said.
The action will affect 21 promoters and promoter groups, including Patanjali Ayurved Ltd., Acharya Balkrishna, Ruchi Soya Industries Ltd. Beneficiary Trust, Divya Yog Mandir Trust, Ram Bharat, Snehlata Bharat, and others. A total of 29.26 crore equity shares have been frozen by the exchanges.
Shares of Patanjali Foods closed 1.04% higher on Wednesday at Rs 960.9 apiece as compared with a 0.59% decline in the Sensex, which ended at 57,555.9.
SEBI Introduces Two Methods To Achieve Minimum Public Shareholding
WRITTEN BY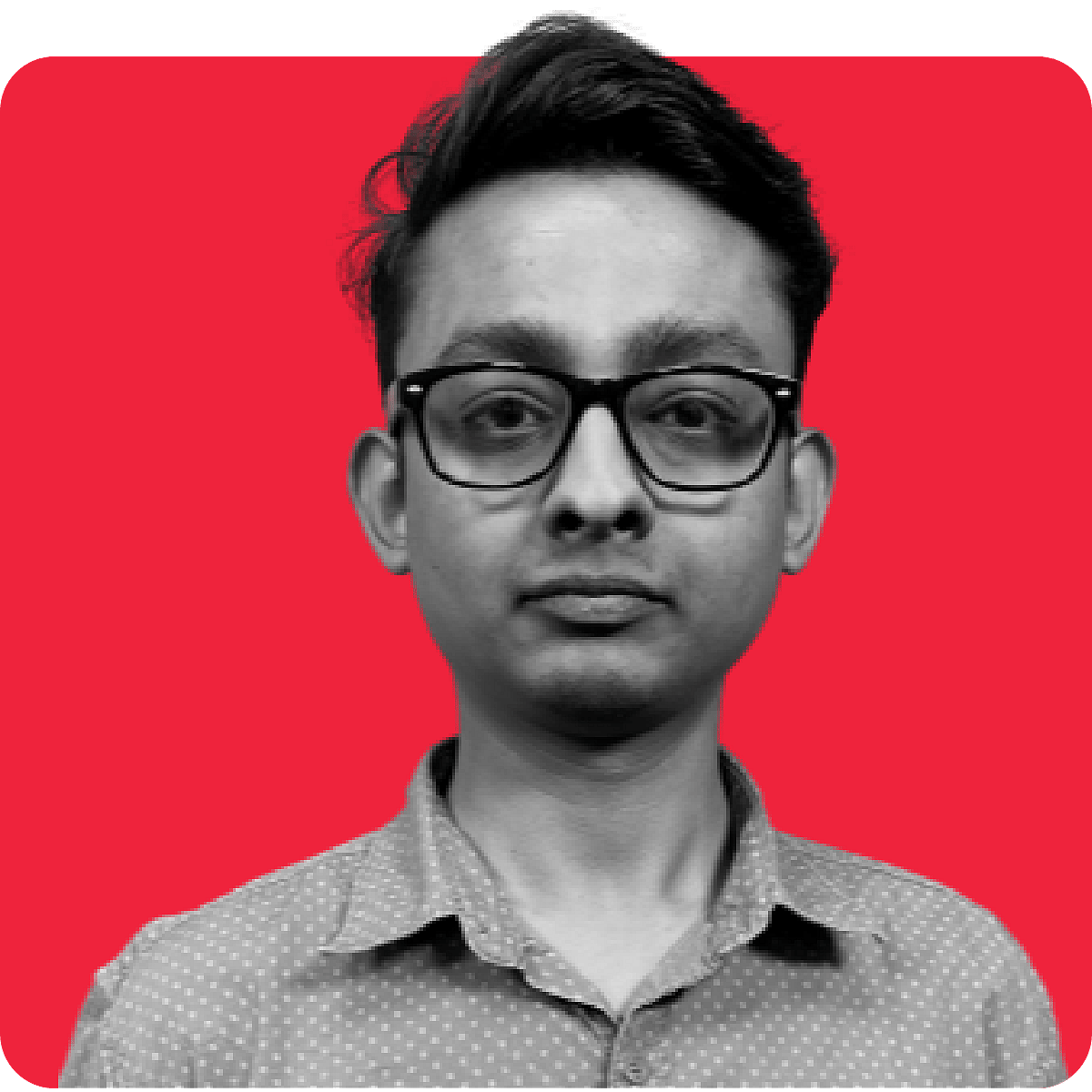 Vivek Punj covers business and markets at BQ Prime as a...more