Nucleus Software Q3 Results: Shares Surge 20% After Profit Jumps Fivefold
The company's third-quarter net profit surged to Rs 38.34 crore from Rs 8.04 crore during the same period a year earlier.
Shares of Nucleus Software Exports Ltd. surged 20% on Thursday after it third-quarter profit jumped fivefold.
The company's net profit surged to Rs 38.34 crore during the December quarter from Rs 8.04 crore during the same period a year earlier, according to a stock exchange filing dated Feb. 14. It also posted a 39% increase in revenue along with a multi-fold jump in margins led by strong order execution.
Nucleus Software Exports Q3 Earnings (Consolidated, YoY)
Total Revenue from operations gained 39% to Rs 169.33 crore.

Net profit surged almost five times to Rs 38.34 crore versus Rs 8.04 crore.

Ebitda jumped multi-fold to Rs 47.87 crore versus Rs 5.56 crore.

Ebitda margins stood at 28.3% versus 4.6%.
Shares of the company closed 14.38% higher at Rs 543.8 compared with a 0.11% gain in the benchmark Nifty 50.
The total traded quantity stood at 25.8 times the 30-day average. The relative strength index stood at 82, indicating that the stock may be overbought.
The one analyst tracking the company maintained 'buy' rating, according to Bloomberg data. The consensus target price implies a potential upside of 23.2% over the next 12 months.
Nucleus Software Exports is a publicly traded software product company that provides lending and transaction banking products to global financial leaders.
Repricing Strategy
The company has started initiating conversations with its customers regarding a price revision process after realising that its competitors were offering services at 10 times the price Nucleus was offering, Vishnu R. Dusad, the co-founder and managing director of Nucleus Software, told BQ Prime.
"We are quite confident that in the coming months and quarters we will be finishing our negotiations with all of them," he said. The company does not see any risk of losing consumers over the repricing process, Dusad said.
What The Company Expects Going Ahead
The quarterly revenue run rate will move to a new normal because customers are agreeing to the repricing, Dusad said. The revenues could potentially go up to Rs 590–600 crores in fiscal 2023 and Rs 700–800 crores in fiscal 2024 and 2025.
It is a realistic possibility that the company may clock average annualised EBIT margins north of 20% quarter after quarter, Dusad said.
Nucleus Software is also aggressively conducting discussions with some marquee names, including those who do not possess the company's intellectual property but are looking very keenly to start running their businesses using Nucleus Software's intellectual property, Dusad said.
Watch the full conversation here:
Microsoft Unveils Bing Search Engine Using OpenAI Technology
WRITTEN BY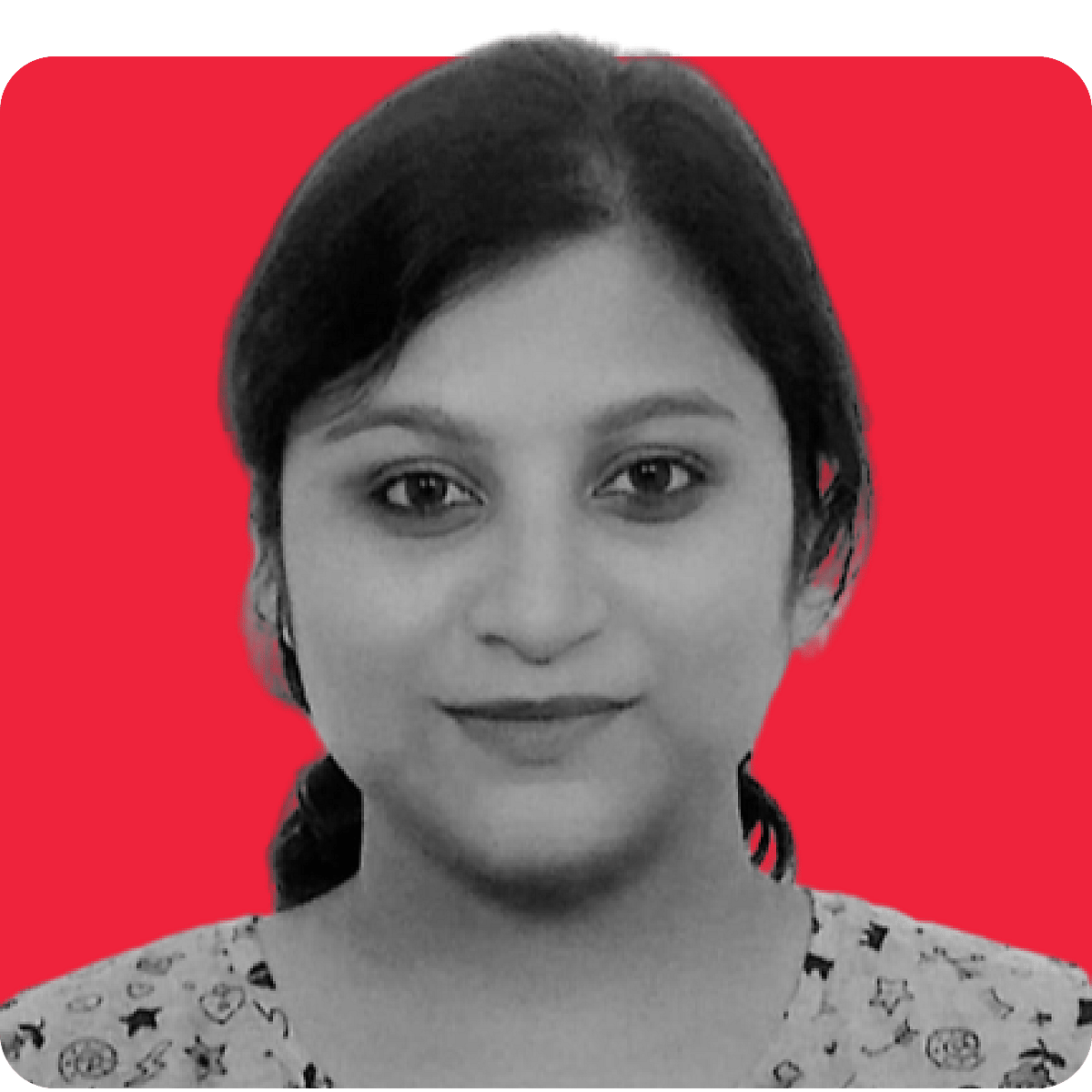 Swastika Mukhopadhyay is a desk writer at BQ Prime, who...more