Next Year Promising For India, Say Market Veterans On The Motilal Oswal Panel Discussion
Raamdeo Agrawal, Nilesh Shah and Sharad Mittal spoke about the outlook of Indian markets, the state of real estate and rate hikes.
Despite the global economy staring at an impending recession, market veterans, on a panel hosted by brokerage Motilal Oswal, expect the next year to be promising for India.
Motilal Oswal's Raamdeo Agrawal, Kotak Mahindra Asset Management Co's Nilesh Shah, and Motilal Oswal Real Estate's Sharad Mittal spoke about the outlook of India's economy and markets, the state of real estate, and rate hikes at a Motilal Oswal event.
Things in the global economy are changing rapidly, according to Nilesh Shah, managing director of Kotak Mahindra Asset Management Co.
"People were being provided fiscal incentives during Covid, and now interest rates are being raised; everything is going topsy-turvy," Shah said. "[It's] fair to summarise that the global economy is in a precarious position. In 2023, as per the International Monetary Fund, one-third of the world will go into recession."
Showing his witty side, Shah mused that Federal Reserve Chairperson Jerome Powell might be a watcher of old Hindi films. "There was a song, 'Jaate Thay Japan, Pohonch Gaye Cheen, Samajh Gaye Na'. Powell is doing just that because on the one hand, he says he'll control inflation, but six to nine months ago he said it's transitory and there's no need to control," Shah said. "Now he's saying he'll keep interest rates higher for longer."
Motilal Oswal's Chairman Raamdeo Agrawal, meanwhile, reinforced his belief in equities.
"In the last 12 months, indices have given nothing, but fixed income is looking good—I don't agree with that," Agrawal said. "Equity is equity. In fixed income, you struggle with 6-7%, but equity, in our portfolio, gave 17%," he said. "In the long run, one must stay in equities."
Agrawal expects further cuts in earnings because "the world is sinking". "Europe is slow, America is fighting inflation, and China is just about opening up. There's no synchronisation for earnings growth. I believe earnings will be cut further," he said, "but I remain optimistic that India has been able to grow around 7%, earnings growth has been positive, and next year looks promising."
The retail inflows also buffered any selling by foreign institutional investors, he said. "That was completely checkmated by retailers."
The market is just scratching the surface with respect to growth in the real estate sector, according to Sharad Mittal, chief executive officer at Motilal Oswal's real estate arm.
"Real estate has to be seen in a decadal cycle," Mittal said. "The last two years' sales have been good, but the numbers are still very small. Policies that take a decade to implement – demonetisation, GST, RERA, and BES' IL&FS partially – were completed in 22 months between 2016 and 2018.
"Real estate had a SEBI moment in 2018 when the Real Estate Regulatory Authority came into place," he said. "SEBI and mutual funds have changed the way investing happens," he said. "Now, real estate is a very large asset class, which will take time to gain public acceptance."
"But we're just scratching the surface with residential sales."
Why Raamdeo Agrawal Says Pricey Indian Markets Will Be 'Attractive' In 2023
WRITTEN BY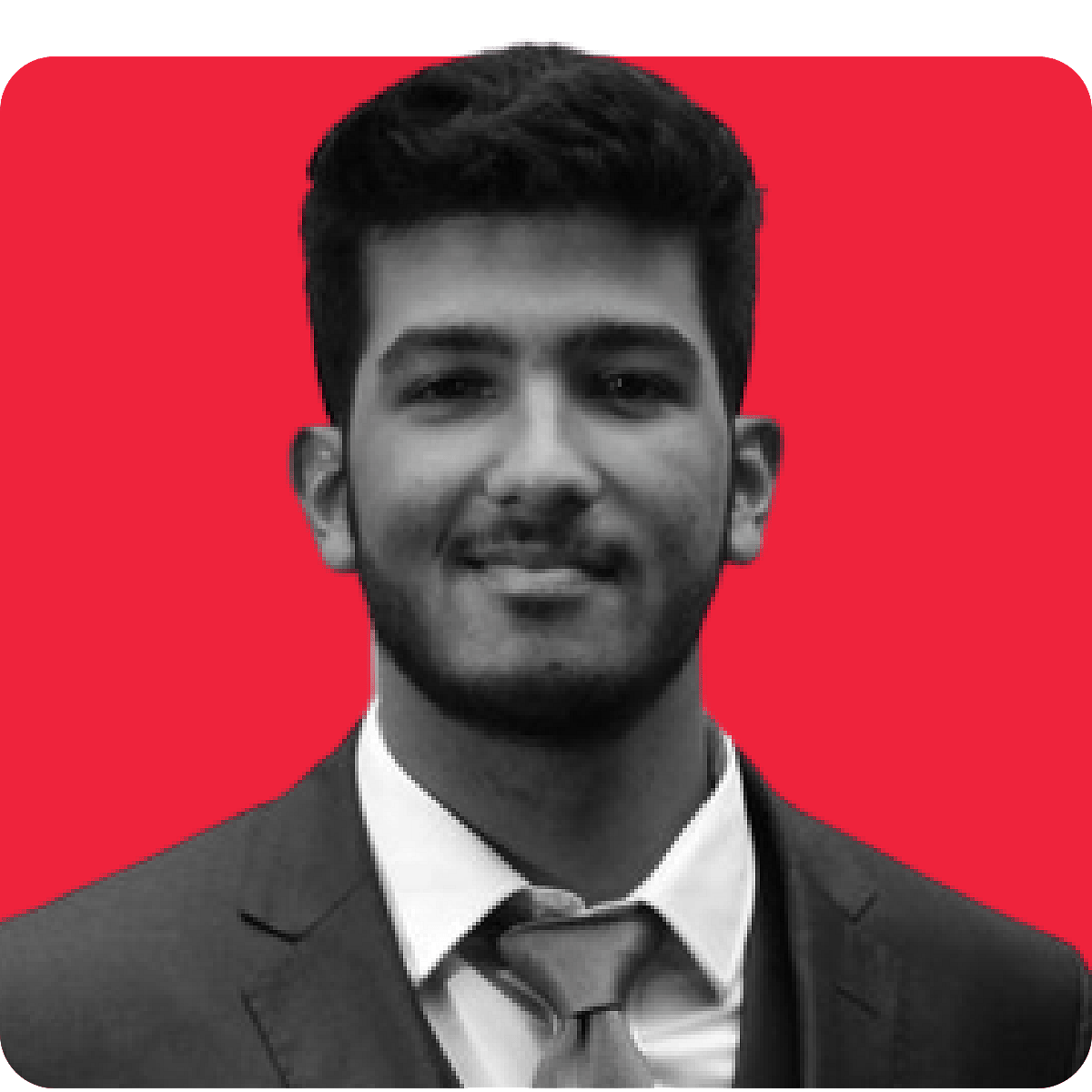 Rishabh covers markets and business news for BQ Prime. ...more