MCX Shares Fall The Most In 10 Months After Extending Vendor's Service Contract
This is the second time that the support services were extended after the three-month extension started on Oct 1, 2022.
Shares of Multi Commodity Exchange of India Ltd. fell the most in 10 months after the company gave its vendor another six months to provide support services.
MCX, in a filing on Friday, said it has extended the support services rendered by 63 Moons Technologies Ltd. for a further period of six months, starting from Jan. 1.
"This follows a delay in implementation of its new platform, provided by Tata Consultancy Services, which it expects will reduce costs," Morgan Stanley said in its investor note dated Jan.1.
This is the second extension after a three-month extension that started on Oct. 1, 2022, according to the brokerage.
The brokerage expected this technology contract to be implemented in the first quarter of fiscal 2024. Now, with the six-month extension, the implementation is not likely before Q2 FY24, it said.
"There could be some increase in our cost estimates, although the value traded has been tracking better than our forecasts. This could, however, have negative implications for the stock, especially after a recent strong run."
The brokerage has maintained an 'underweight' rating on the stock with a price target of Rs 1,220, implying a downside of 22%.
Shares of the company declined as much as 7.25%—the most since Mar. 4, 2022. The scrip declined 6.21% at the close, as against 0.51% increase in benchmark Nifty 50.
The total traded volume was four times its 30-day volume average. The relative strength index stood at 32, according to Bloomberg data.
Of the 10 analysts tracking the stock, seven maintained a 'buy' and three suggested a 'sell,' according to Bloomberg data. The average of the 12-month consensus price target implies an upside of 20.2%.
SEBI Enhances Vigil On MCX Technology Transition; High Court Issues Notices
WRITTEN BY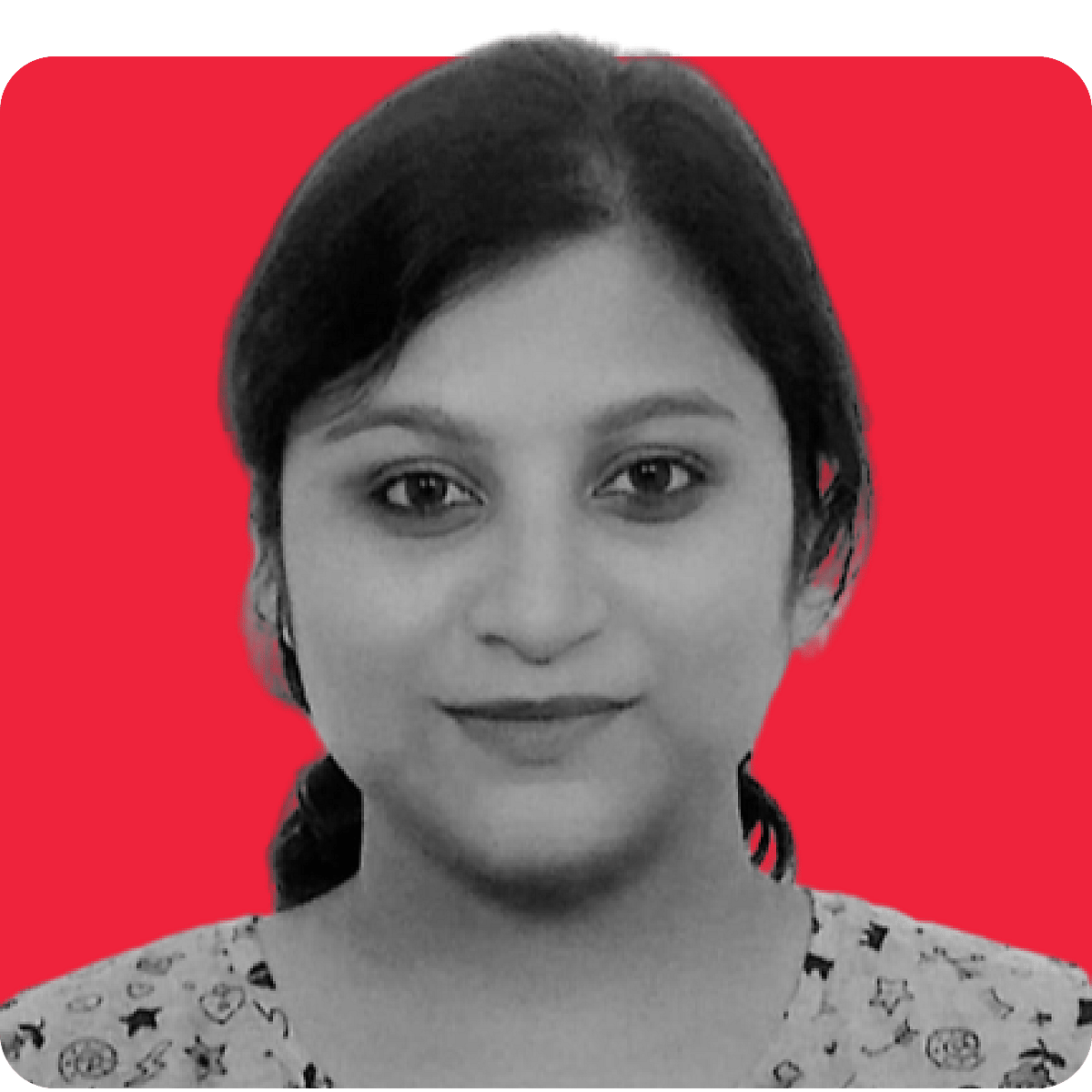 Swastika Mukhopadhyay is a desk writer at BQ Prime, who...more