Macquarie Initiates Coverage On Six IT Mid Caps With 'Outperform'
Macquarie's top pick is Persistent Systems followed by LTIMindtree, Coforge and Birlasoft. Mphasis gets 'neutral' ratings.
Macquarie has initiated 'outperform' coverage on six Indian mid-cap I.T. firms with target prices that indicate an upside anywhere between 20% and 105%.
The brokerage has rated Persistent Systems Ltd., LTIMindtree Ltd., Coforge Ltd., L&T Technology Services Ltd., Birlasoft Ltd., and Mastek Ltd. with an 'outperform' rating, while Mphasis got a 'neutral'.
"We see digital transformation as a multi-year growth driver for the industry, even as clients of some India IT services mid-cap firms have already been put under pressure," Macquarie wrote in a Jan. 13 note.
To judge midcap IT firms better, Macquarie has added parameters to measure offshore execution and added dimensions to check for client concentration and vertical concentration. "What we take for granted in large caps cannot be assumed in mid caps," the report stated.
Macquarie said it is also confident in projecting earnings growth through FY25E across their coverage universe, given that the sector is "on a secular growth path that is unlikely to be derailed by a 'technical' U.S. recession."
Macquarie's top pick is Persistent Systems, for which it sees "broad-based growth drivers that have helped deliver superior growth despite a drag from the top five clients."
"Our second preference is LTIMindtree, which we think deserves a re-rating given how the combined entity has much lower business risk compared to the individual firms of LTI and Mindtree," it said. "We see this as a very safe choice, with broader exposure to verticals and the benefit of scale versus Persistent Systems."
Coforge and Birlasoft are in third and fourth place, respectively. Coforge's exposure to mid-size U.S. banks and Birlasoft's demonstrated large deal capability are the key positives.
On Mphasis, Macquarie said the company's high reliance on its top 10 clients and onsite revenue suggests a portfolio different from peers and is closer to macro-sensitive consulting, which then limits revenue visibility.
WRITTEN BY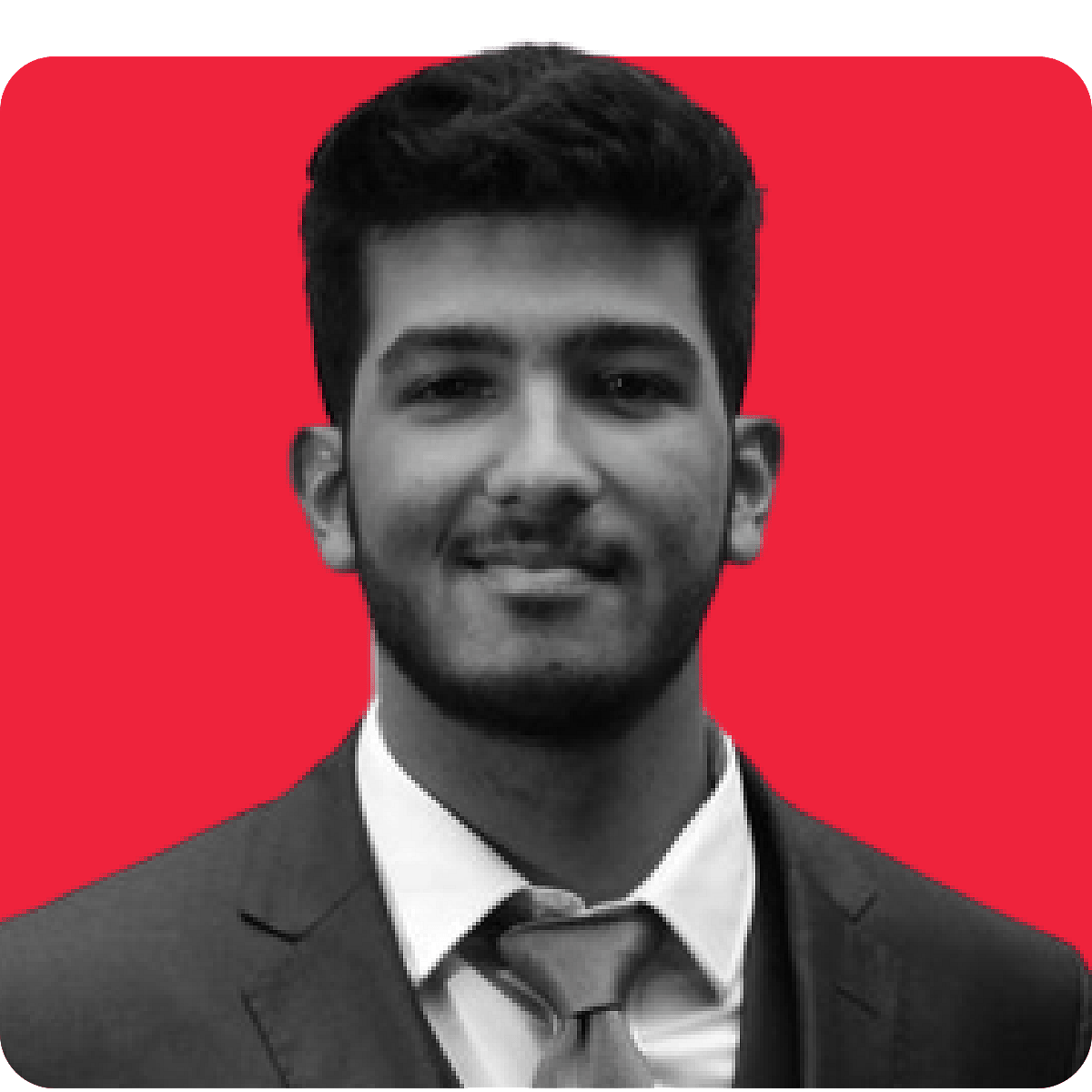 Rishabh covers markets and business news for BQ Prime. ...more