Indian Rupee Depreciates Against U.S. Dollar
Indian rupee depreciated 7 paise to close at 82.05 against the U.S. dollar on Friday.
The Indian rupee weakened against the U.S. dollar on Friday, tracking weak Asian peers amid fears of faster rate hikes by the U.S. Federal Reserve.
The local currency depreciated 16 paise to open at 82.14 against the greenback, according to Bloomberg data. It closed at 81.98 on Thursday.
The rupee ended at 82.05, depreciating 7 paise against the U.S. dollar on Friday.
"Supports for the dollar-rupee spot pair are at 81.83 and 81.68, and resistances are at 82.15 and 82.31," said Reliance Securities Ltd. It pointed out that most of the Asian peers have started weaker this Friday morning, which will continue to weigh on sentiments.
"Investors will also await IIP and manufacturing activity numbers after markets, along with RBI FX reserve data," it said.
"We suggest selling in the pair below 82.20 with a stop loss of 82.45 for the target of 81.85-81.70," said Rahul Kalantri, vice president of commodities at Mehta Equities Ltd.
WRITTEN BY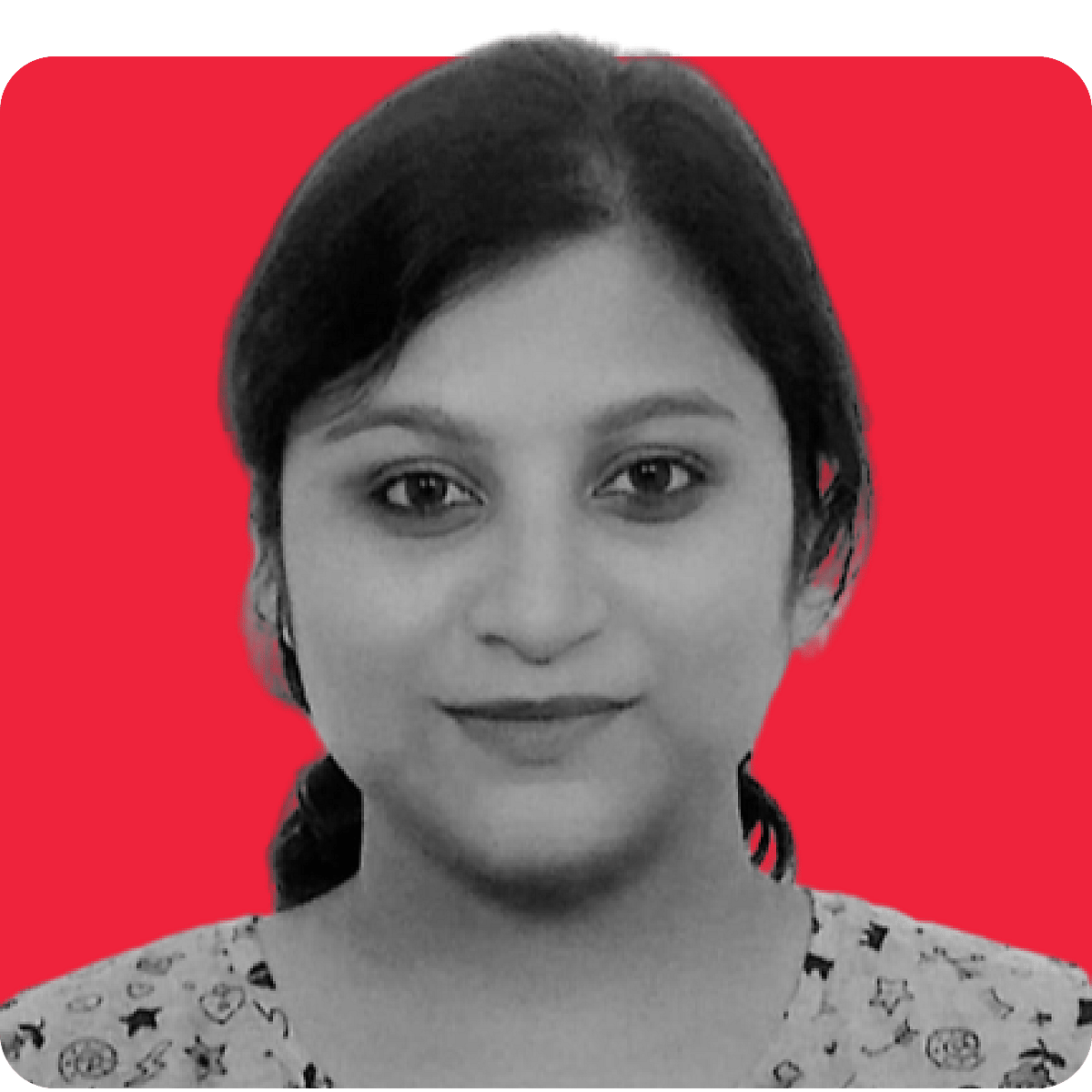 Swastika Mukhopadhyay is a desk writer at BQ Prime, who...more