How Investors Can Deal With Ongoing Volatility — Analysts' Take
As monetary tightening by central banks continues to spook markets, analysts advise caution, at least in the short term.
As monetary tightening by central banks worldwide continues to spook markets, analysts advise caution, at least in the short term.
"Empirical analysis of sharp corrections in the past, including those which were caused due to recession in advanced economies, suggest that defensives outperform during such periods," Antique Stock Broking Ltd. said in its investor note, highlighting that global equities have corrected sharply over the week.
Even as India continues to outperform globally given it is relatively better placed, the market could still remain volatile with a possible sharp correction in the near term, according to the brokerage.
The risk of a potential recession looms over global economies, evident by the sharper-than-anticipated rate hike cycle, energy crisis in Europe and weakness in China.
The brokerage expects terminal interest rates in India to be about 6.5%, higher than its current estimate of 6%, in order to avoid a sharp rupee depreciation. This is due to a sharp rate hike cycle in the U.S. and relatively lower foreign exchange import cover of about nine months.
Citing empirical analysis of past 17 corrections, Antique said defensive stocks such as FMCG, IT services and pharmaceuticals outperformed. Cyclicals such as metals, capital goods, banks and infrastructure stocks underperformed.
Industrials Vs Consumers
Unmesh Sharma of HDFC Securities Ltd. said industrials over consumers are the theme for the next 12 months.
While iterating that their model portfolio is underweight on sectors such as staples, discretionary items, energy and NBCFs, small banks, rock-solid sectors such as capital markets, insurance or gas are not expected to change, Sharma, the head of institutional equities at HDFC Securities, told BQ Prime.
Economy-facing sectors are likely to do well as the fiscal situation of the government is in good shape, he said.
Yet, Sharma said, the Federal Reserve's aggressive monetary tightening, a move to contain the unprecedented inflation levels, creates "serious headwinds" for all emerging markets.
"Incrementally, there is going to be problem for long-duration assets," he said. While Sharma bets on staying invested in the markets, he said this was probably not the right entry point for new investors. But there is value sitting there on a relative basis.
Range-Bound Markets
According to Elara Capital Ltd., "India's equities have been resilient against a subdued global backdrop and that holds well for large caps as well as small- and mid-cap space."
Growth expectations, it said in a note, have been trimmed and earnings upgrade levers have faded given the Indian economy's relative strength, which is a key driver of the outperformance.
Earnings revision, while being on a positive note during the coronavirus pandemic, turned negative amid global downturn and "sticky" inflation pointing towards a higher cost of funds.
The valuations against this backdrop remain at the highest end of the range, the brokerage said. These opposing forces may keep the markets range-bound in the near term with earnings revision trajectory being a major driver.
"From that perspective, the upcoming festival and earnings season will be watched keenly for any demand-related drivers," it said.
Elara Capital said domestic recovery will drive India's earnings growth trajectory in the next year amid growing global growth concerns.
The brokerage expects loan growth recovery and low-cost credit for banks to sustain in fiscal 2023, while the cost of funds has bottomed. Private banks and well-rated NBFCs are expected to gain market share and improve profit, it said in its note.
The global slowdown could impact the IT sector. But it has already started reflecting in the prices, it said. Long-term growth expectations, according to Elara Capital, remains higher than average for the IT sector.
"Stock-specific opportunities have started to emerge and while some pain on prices may exist, it will be limited," the brokerage said. It advised that investors should start accumulating in the IT space on further correction for attractive risk-reward in the medium term.
For the healthcare sector, Elara Capital said, the upcoming earnings season will be an important metric to determine the outlook on India and the U.S. business from a point of margin growth and price erosion. "We await the season to reassess our cautious stance on the sector."
ABOUT THE AUTHOR(S)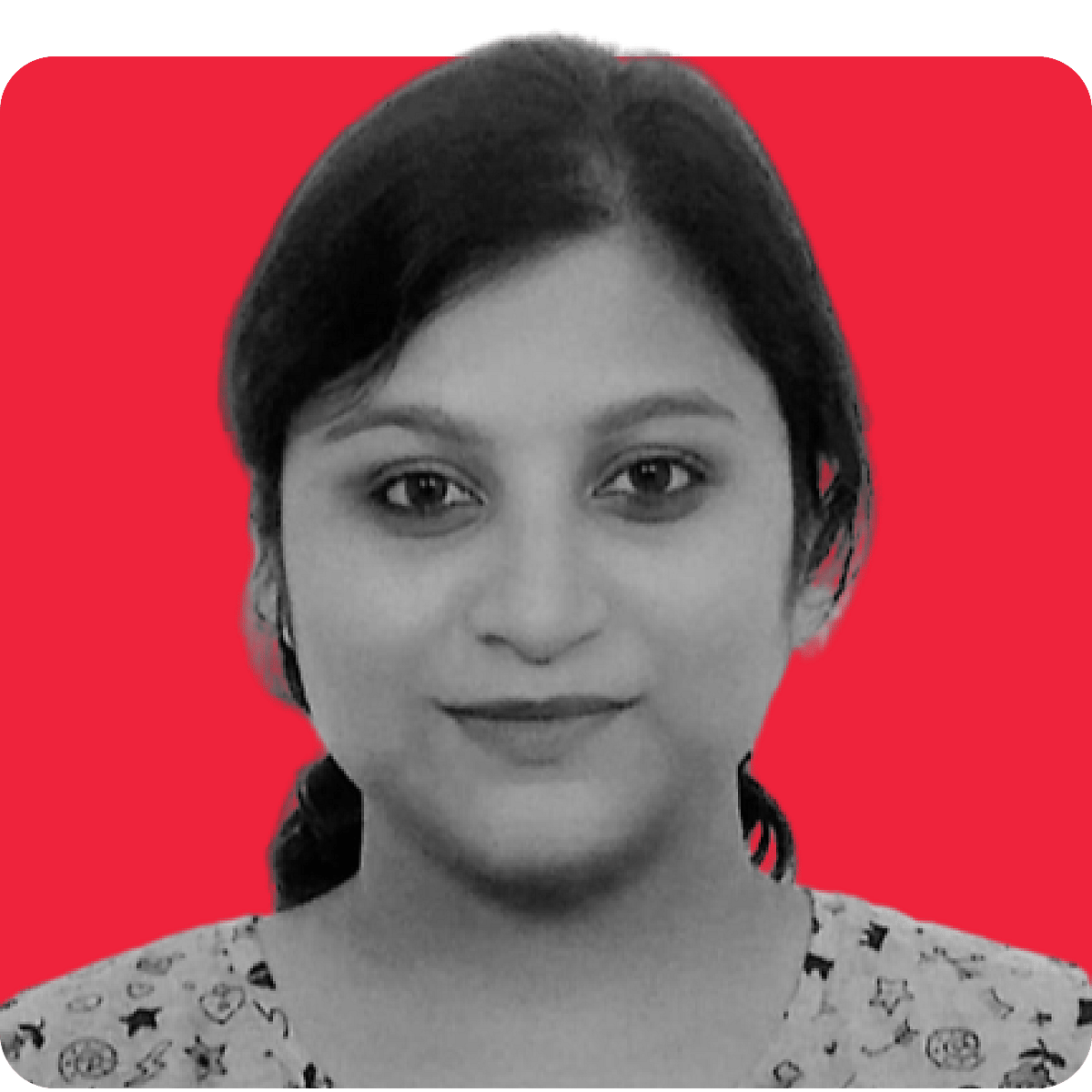 Swastika Mukhopadhyay is a desk writer at BQ Prime, who covers markets and business news. She holds a Master's degree in Mass Comm...
more