How CLSA Sees These Two 'High Impact Events' Affecting AMC Stocks
The subsuming of GST with the base TER can have a "material impact on the profitability of any scheme.
Regulatory changes like a uniform total expense ratio for a fund house and subsuming GST within the TER are "high impact events" for some AMCs, according to CLSA.
However, asset management companies may pass on the impact of these regulatory events to other intermediaries, according to a note dated March 13.
Meanwhile, the subsuming of GST with the base TER can have a "material impact on the profitability of any scheme." Currently, an investor pays 18% GST on top of the TER.
"Other events like the removal of B30 incentives could be relatively low impact for AMCs," as these are mostly pass-throughs for the AMC, the note said.
Currently, AMCs could hitherto charge up to 30 basis points over and above the TER on new inflows of up to Rs 2 lakh from beyond the top 30 cities (B30) if the scheme's new inflows from retail investors from B30 cities were at least 30% of the scheme's gross new inflows or 15% of the scheme's average AUMs (year to date).
Other possibilities like the rationalisation of transaction charges could impact institutional brokerages, and steps like direct market access for AMCs could lead to logistical challenges, according to the note.
Inflows into equity mutual funds rose to their highest level in nine months in February, aided by investments in sectoral and small-cap funds.
Net investments in equity and equity-linked schemes increased 25% from the previous month to Rs 15,685.6 crore, according to data released by the Association of Mutual Funds in India. That's the highest since May 2022. Inflows have now continued for 24 straight months.
Both HDFC AMC and Nippon AMC have recorded strong equity scheme performance over the past two years, which should aid their market shares, according to CLSA.
"HDFC AMC had already seen a 40 bps increase in market share in equity AUM in 3Q22. We believe HDFC AMC is benefiting more given its brand and also significant alpha creation in top schemes."
Meanwhile, Nippon will also see equity AUM share gains, it said.
"Regulatory clarity is key to further price action. Potential regulatory action on AMC fees remains an overhang for AMC stocks. Conversely, the absence of any material action could be a rerating trigger for these stocks," the note added.
WRITTEN BY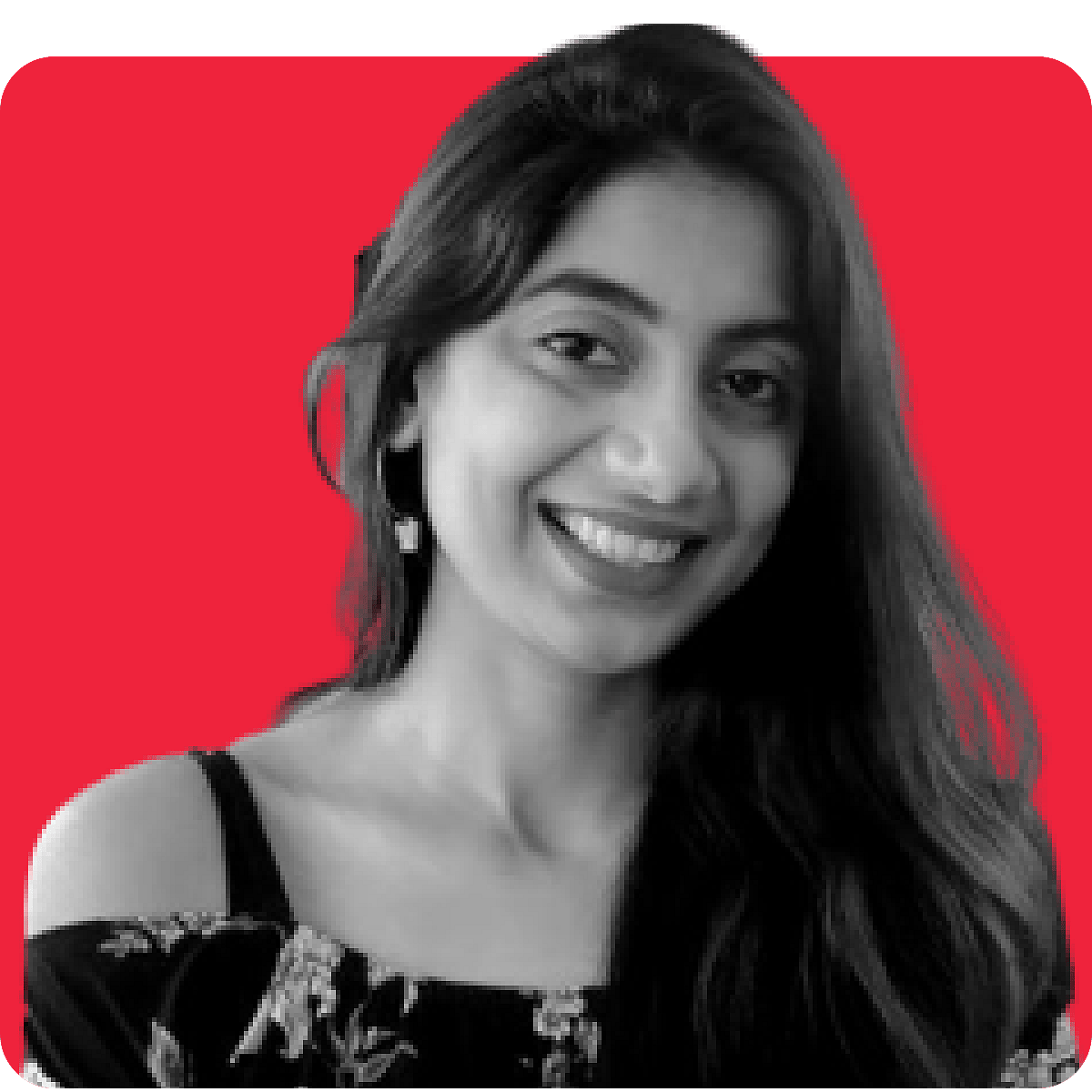 Smriti Chaudhary is a Senior Website Producer at BQPrim...more