Hinduja Global To Sell Healthcare Services Business To Baring PE Asia; Stock Gains
The transaction is based on enterprise value of $1,200 million, and is expected to complete within 90 days.
Hinduja Global Solutions Ltd. has agreed to divest its healthcare services business to funds affiliated with Baring Private Equity Asia at an enterprise value of $1.2 billion (Rs 9,000 crore).
The Hinduja Group's business process management firm expects to complete the transaction within 90 days, subject to shareholder and other regulatory approvals, according to an exchange filing.
After the completion of the transaction, Hinduja Global will transfer all client contracts, employees, and assets, including infrastructure related to the healthcare services business, and will focus on strengthening its consumer engagement solutions, HGS Digital and human resource outsourcing and payroll businesses, the filing said.
The healthcare services vertical has more than 20,000 employees across India, the Philippines, the U.S. and Jamaica, and recorded revenue worth $400 million (Rs 2,980 crore) in FY21. It contributed nearly 53.1% of the Hinduja Global's consolidated revenue in FY21.
"Our healthcare services business has steadily grown over the years. We reached a stage where we could recommend to promoter to divest stake in this business to unlock value for all HGS stakeholders," Partha DeSarkar, global chief executive officer at Hinduja Global, was quoted as saying in the filing. "We will use the generated funds to strategically invest for the future growth of the organisation. HGS will continue to focus on aggressively expanding its CES (consumer engagement solutions) and digital businesses in line with our goal to transform itself into a 'digitally-enabled customer experience' company."
Jimmy Mahtani, managing director at BPEA, said, "We have been investing in the technology services sector for more than two decades... This will be our seventh investment in the sector and third in healthcare technology services following previous investments in CitiusTech and AGS Healthcare, and we continue to be excited about the digital transformation opportunity in the space."
Shares of Hinduja Global rose as much as 5% in early trade on Tuesday to Rs 3,229.30 apiece. The stock has been gaining for the third straight session. It has rallied 187.8% so far this year compared with the S&P BSE Sensex's 15.4% advance.
The relative strength index on the stock was above 70, indicating it may be 'overbought'.
WRITTEN BY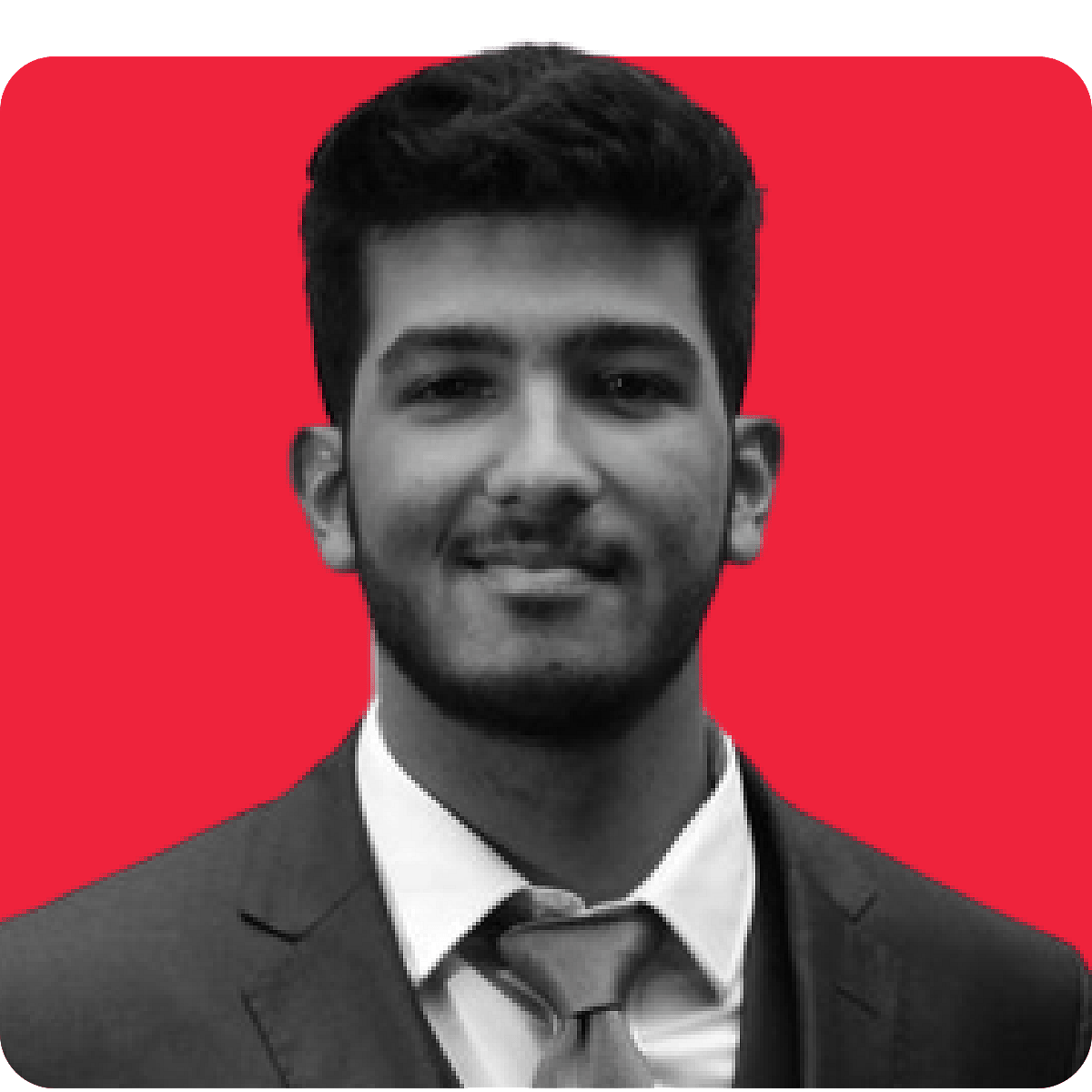 Rishabh covers markets and business news for BQ Prime. ...more