Here's Why Jefferies Upgraded Bharti Airtel To 'Buy' And Raised Price Target
Jefferies raised Bharti Airtel price target to Rs 900 from Rs 850, offering a 16% upside potential.
Global research firm Jeffries upgraded Bharti Airtel Ltd. to 'buy' and raised the price target to Rs 900 apiece from Rs 850 per share, implying an upside of 16%.
Bharti's market share gains in 4G subscribers, an increase in average revenue per user, and an improving tariff outlook from the government's stake in rival Vodafone Idea Ltd., are the "key" reasons for the brokerage's 'buy' recommendation, the brokerage said in its March 10 investor note.
That should help Bharti "drive 13% growth in its mobile ARPUs over fiscal 2023–25." However, any delay in the tariff hike remains a key risk to Jefferies's recommendation, the note said.
The market share of Bharti has been accelerating among active 4G users, according to Jefferies. This is evident from its 60% incremental market share in the second half of calendar year 2022 versus its overall market share of 30%, the brokerage said.
That in turn helped the telecom operator improve its subscriber mix and raise its daily average revenue per user by 4.4% over the second half of 2022. "With another 107 million voice subscribers on its network yet to upgrade to data, Bharti's ARPUs will likely rise by 4-5% annually due to the improvement in subscriber mix," Jefferies said.
The Indian government's decision to convert a portion of its debt in Vodafone Idea to equity is "likely to align Bharti's interests in favour of a tariff hike".
Jefferies expects a single 15% increase in tariffs by the end of the calendar year 2023, resulting in a 1-3% reduction to its FY23–25 ARPU estimates.
Bharti's revenue and Ebitda estimates have been cut by 1–4% to factor in the change in tariff assumptions, Jefferies said. It expects a 16–17% CAGR in Bharti's consolidated revenue and Ebitda over fiscal 2023–2025.
Vodafone may potentially be able to secure incremental funding given the government's support, but this is unlikely to match Bharti and Reliance Jio Infocomm Ltd.'s capex plans of $9 billion, around Rs 73,860 crore, and $25 billion, around Rs 2.05 lakh crore, respectively, over the next three years, Jefferies said.
Vodafone is likely to see accelerated market share loss as 5G becomes mainstream, the brokerage said.
Shares of Bharti Airtel closed little changed at Rs 773.75, compared with a 1% decline in the benchmark Nifty 50.
Of the 33 analysts tracking the stock, 29 maintained 'buy', one recommended 'hold', and three suggested 'sell', according to Bloomberg. The average of the 12-month consensus price target implies an upside of 17.6%.
Why 5G Rollouts For Bharti Airtel And Reliance Jio Are Different
WRITTEN BY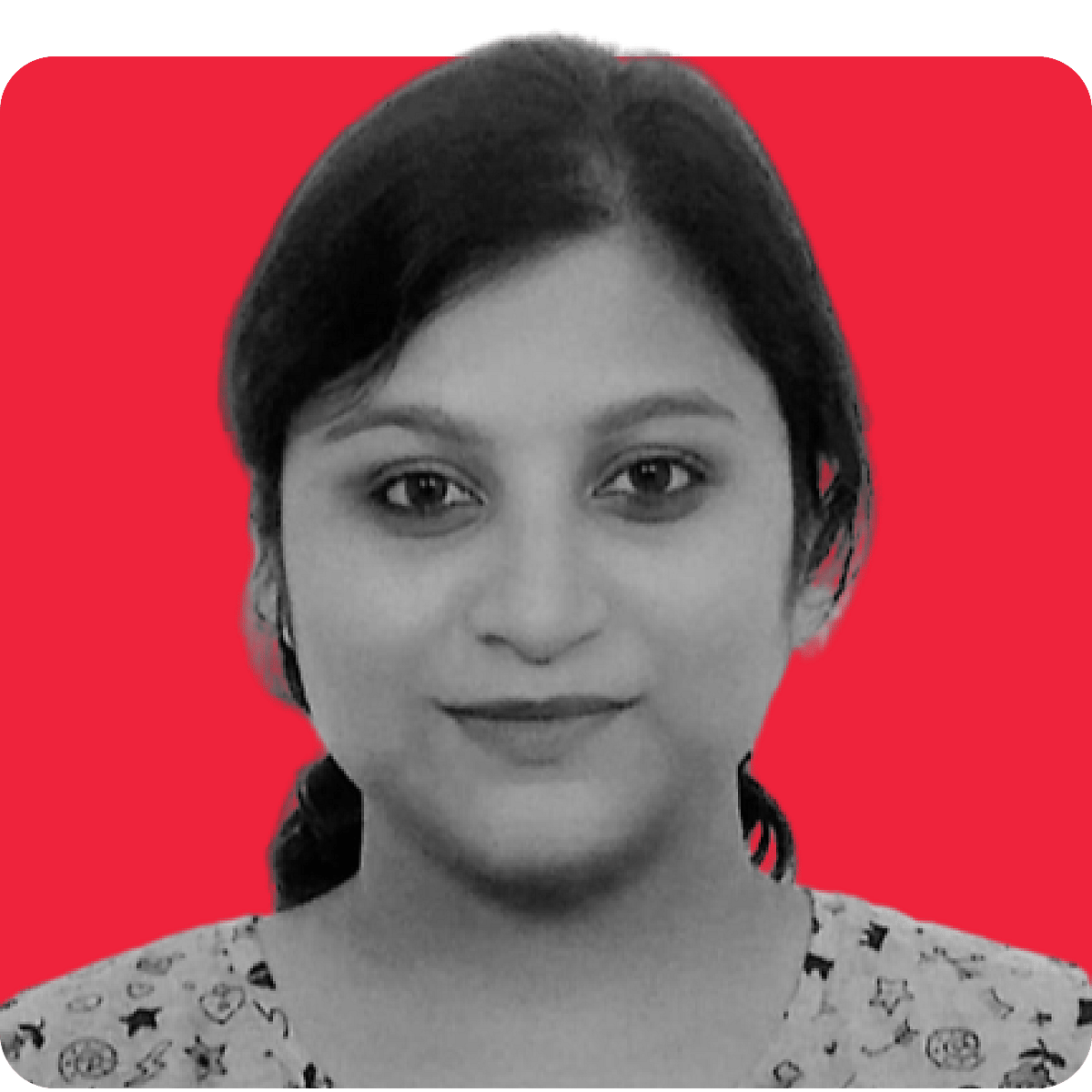 Swastika Mukhopadhyay is a desk writer at BQ Prime, who...more