Why Ambit Has Initiated Coverage On Bajaj Finance With A 'Sell'
Ambit initiated coverage on the stock with 'sell' rating and target price of Rs 5,028. This implies a potential downside of 18%
Citing Bajaj Finance Ltd. as the "most expensive lender" in India, Ambit Capital said that the high growth and return on equity are already built into its valuations.
The brokerage initiated coverage on the stock with a 'sell' rating and a target price of Rs 5,028 per share. This implies a potential downside of 18%.
The lender is trading at a "significant" premium to other housing finance companies, non-banking finance companies, as well as large-cap private banks, the brokerage said in its March 8 investor note.
The consistent high growth and return on equity have triggered stock re-ratings over the years. However, Bajaj Finance's premium valuations over large-cap banks have reduced as the growth compared to banks has reduced, the brokerage said. "As growth slows down to about 20% for Bajaj Finance over fiscal 2025–2042, we expect the valuation premium over banks to reduce," it said.
Ambit anticipates a 30% CAGR in earnings per share in fiscal 2022-25, with an average return on equity of about 22%. It is building a 19% loan growth and 20% RoE over fiscal 2025-2042.
Bajaj Finance's one-year forward valuation implies a 25% AUM growth with a 20% RoE over the next decade, according to the brokerage. However, "growing at a 25% CAGR requires surpassing market leader HDFC Ltd.'s current market share over the next decade, which seems unlikely," said Ambit.
A slowdown in loan growth and net interest margin compression is likely to taper off the growth in assets under management and return on equity to less than 25% from the financial year 2025. This will lead to a de-rating of the stock, it said.
The growing liabilities at a competitive cost would be a challenge, the brokerage said. This is due to regulatory constraints and the lack of access to low-cost CASA deposits, it said.
The cost of funds is likely to be about 250 basis points higher compared to large banks, which will make Bajaj Finance uncompetitive.
Shares of the company declined 1.59% to close at Rs 5,901.3, compared with a 0.93% decline in the benchmark Nifty 50. The relative strength index is 36.
Of the 33 analysts tracking the stock, 23 maintained 'buy', three recommended 'hold', while seven suggested 'sell', according to Bloomberg data. The return potential of the stock implies an upside of 19.1% over the next 12 months.
Bajaj Finance Q3 Review: Stable Margins Keep Earnings Momentum Going
WRITTEN BY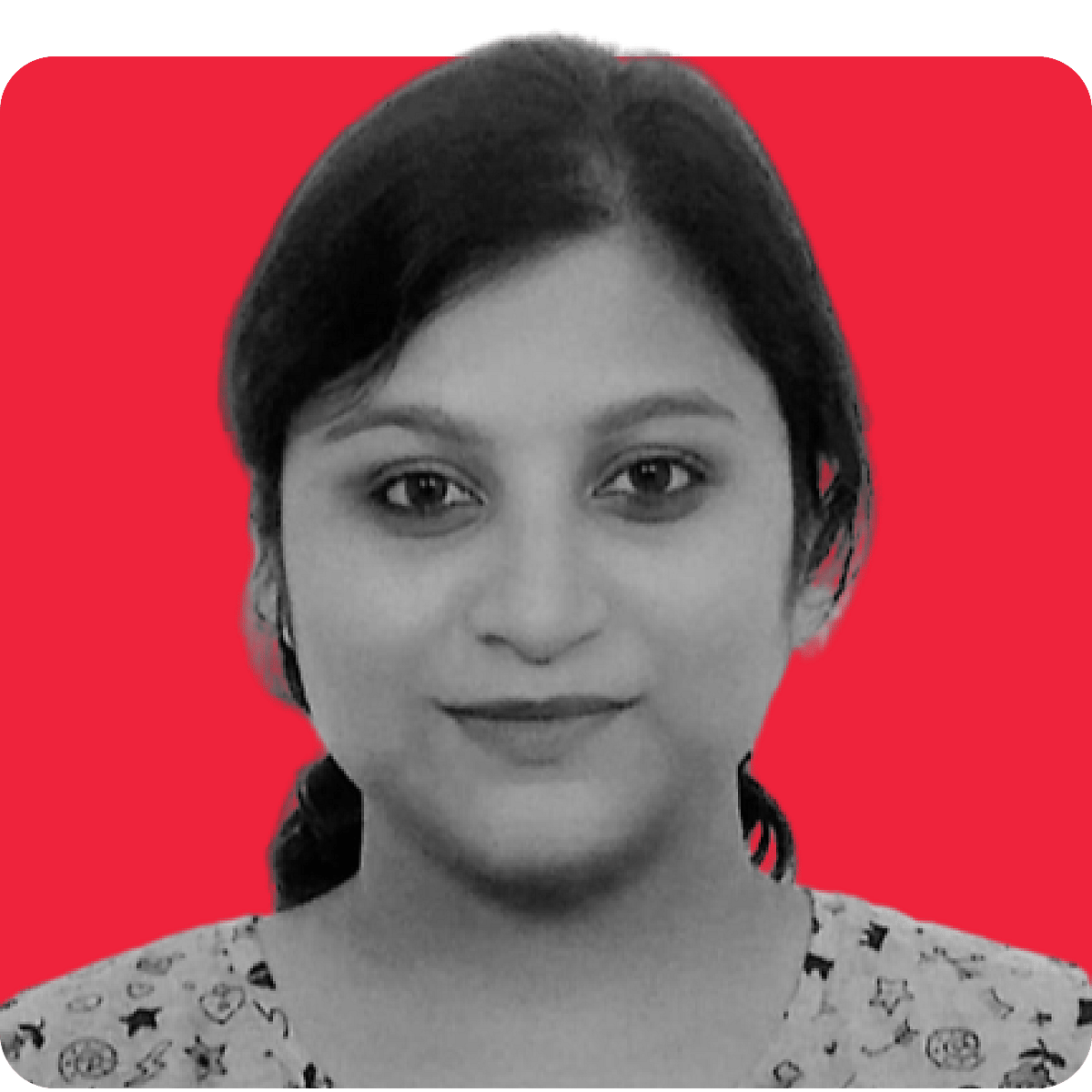 Swastika Mukhopadhyay is a desk writer at BQ Prime, who...more