Jefferies Predicts How Sales, Margins Will Improve For Key Summer Bets
IMD forecast a hot summer with 'above normal' temperatures in most parts of the northeast, east, northwest, and central India.
India's weather department has predicted more heatwaves and above-normal temperatures this summer. Along with fans, air conditioners, refrigerators, air coolers, demand for pipes and pumps is set to rise, aiding the profitability of makers of such products, according to Jefferies.
Key beneficiaries, according to the research firm, will include Crompton Greaves Consumer Electricals Ltd., the leader in fans and resi pumps; Havells India Ltd., the maker of Lloyd air conditioners; V-Guard Industries Ltd., a stabiliser and fan manufacturer; Finolex Industries Ltd., the leader in agri-pipes; Amber Enterprises India Ltd., contract manufacturer of ACs; and diversified plastics firm Supreme Industries Ltd.
With an early onset of summer, Jefferies expects an average year-on-year growth of 14% in sales and a 110-basis-point sequential improvement in operating margin in the fourth quarter ending March.
The average temperature in February spiked to the highest in 120 years. The India Meteorological Department has forecast "above normal" temperatures in most parts of northeast, east, and central India, including some parts of north-west India, in the March–May period.
According to Jefferies, Crompton is the market leader in fans with more than 28% shareholding and residential pumps with above 25% share.
Havells India has been posting good sales growth in its Lloyd with 18% of its mix over the last four to five quarters, alluding to volume market share gains.
Whirlpool India has a stronger franchise in refrigerators and washing machines, with 60–65% of its mix, than in ACs, the brokerage said.
Air coolers are also sold by Crompton, Havells, and V-Guard. Jefferies predicts that in the fourth quarter of FY23, the average sales in the category will grow by 10% year-over-year and the operating profit margin will grow by 70 basis points quarter-over-quarter.
"Amber Industries has a 70% market share in contract manufacturing of air conditioners in India and can be viewed as a demand aggregator for the under-penetrated AC industry," it said.
Finolex Industries is the market leader in agri-pipes with 70% of its pipes mix, while Supreme Industries has a diversified product mix with pipes accounting for 65% of its sales, Jefferies said.
Buy Or Hold
Buy: Amber Enterprises India, Crompton Greaves Consumer Electricals, Dixon Technologies (India), Finolex Cables, Finolex Industries, Graphite India, HEG, Kajaria Ceramics, Polycab India, Supreme Industries, UPL, V-Guard Industries
Hold: Astral India, Havells India, Pidilite Industries, Whirlpool of India.
WRITTEN BY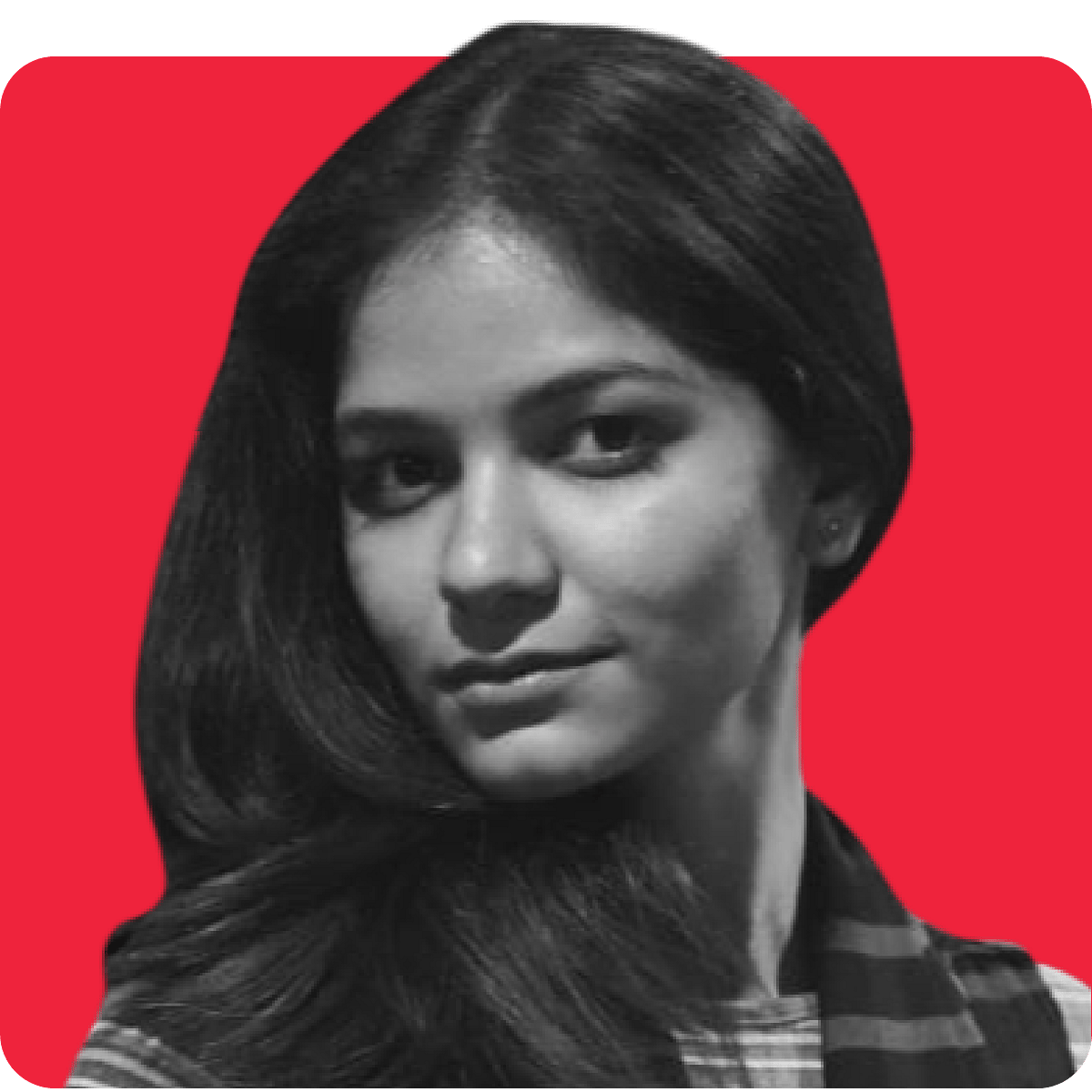 Mallica Mishra is a Desk Writer at BQ Prime. She studie...more