EaseMyTrip Shares Surge 20% As It Turns Ex-Date For Split, Bonus Issue
The stock turned ex-date for 3:1 bonus issue, and 1:1 stock split
Shares of Easy Trip Planners Ltd. surged the most since Sept. 16, 2021, after it turned ex-date for bonus issue and split on Monday.
The operator of online travel agency EaseMyTrip, had on Oct. 10 approved a stock split and a bonus share issue to "reward shareholders".
The board of the Pitti brothers-led company has approved a split of each existing share into two and the issue of three bonus equity shares for every one share held, according to an exchange filing.
The company had fixed Nov. 22 as record date for the stock split and bonus issue.
Shares of the company rose 17.38% by 12:40 p.m., compared with 0.85% fall in Nifty 50 on the NSE. The stock had hit an intraday high of 20.02% -- the most since Sept. 16, 2021. The total traded volume is 41.9 times the 30-day average.
Of the four analysts tracking the company, two maintain 'buy', one suggests 'hold' and one recommends 'sell', according to Bloomberg data. The 12-month consensus price target implies an upside of 3.1%.
ALSO READ
RELATED COVERAGE
Easy Trip Planners Turns Ex-Bonus Soon: Here's What Brokerages Say
ABOUT THE AUTHOR(S)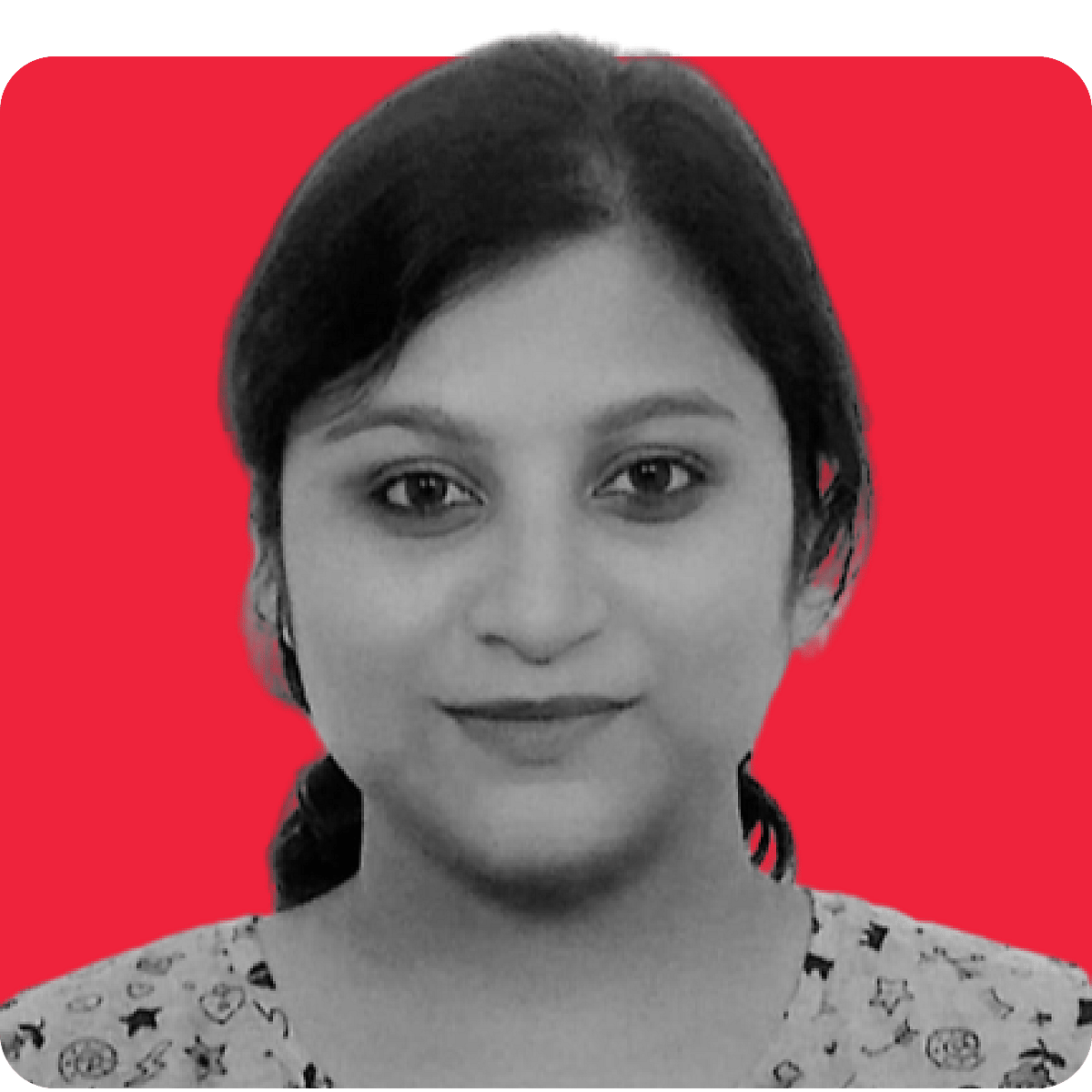 Swastika Mukhopadhyay is a desk writer at BQ Prime, who covers markets and business news. She holds a Master's degree in Mass Comm...
more