DreamFolks IPO: Here's What Analysts Think You Should Do
DreamFolks Services has launched its Rs 562.1-crore initial public offering on Wednesday.
DreamFolks Services Ltd., a Gurugram-based airport services aggregator, launched its Rs 562.1-crore initial public offering on Wednesday.
The lounge services provider's IPO is purely an offer for sale of up to 1.72 crore equity shares by promoters Liberatha Peter Kallat, Dinesh Nagpal and Mukesh Yadav, according to its red herring prospectus. The offer will constitute 33% of the post offer paid-up equity share capital of the firm.
The company will not receive any proceeds from the IPO. All proceeds will go to the selling shareholders.
The price band is fixed at Rs 308-326 apiece, which gives the company a post-IPO market capitalisation of around Rs 1,700 crore at the upper band.
The company's financials were impacted in last two years due to the pandemic-led restriction on air travel.
It had recorded a revenue of Rs 282.5 crore in FY22, up from Rs 105.6 crore in FY21. It posted an Ebitda of Rs 22.5 crore in FY22 against an operating loss of Rs 40 lakh in the previous year. The company was profitable in FY22, with net profit coming in at Rs 16.3 crore for the year, compared to a Rs 1.5-crore loss in FY21.
The company, in its red herring prospectus, said it expects that the listing will enhance its visibility and brand image and provide liquidity to its shareholders.
Should you subscribe or not? Here's what analysts suggest:
Reliance Securities
Recommends 'subscribe' to the issue.

The company is a dominant player in the industry with its unique business model and strong platform.

It has asset-light, capital-efficient business model.

It has a strong business revenue potential over the next decade on the back of healthy air traffic growth, increasing issuance of credit cards and better awareness of usage of cards for lounges and higher penetration from current low level of 5%.

In view of strong business moat, healthy recovery in air passenger traffic, increase lounge services, multi-fold revenue growth potential, unique asset-light and efficient business model, it recommends 'subscribe' to the issue.
KRChoksey
Recommends 'subscribe' to the issue.

The company has seen improvement in its key financial indicators over the last five years with improving traction in the global as well as Indian air lounge industry.

It has been improving its broad base by expanding its access across India and overseas. The firm will also benefit from the government initiatives like Udaan, which will help to increase access to more regional airports.

As the air travel industry recovers sharply from covid uncertainties, KRChoksey is optimistic the company is well-poised for the upcoming growth opportunities owing to its market dominance.

The firm has also been expanding its presence in the international air lounge market by improving its touchpoints.

The company does not have any listed peer companies for comparison of performance as it operates in an industry which is in its nascent stages.

It is significant for the company to grow in the domestic and international lounge services by expanding its partnerships with card issuers and other service providers.
Angel One
Recommends 'subscribe' to the issue.

Valuation multiple looks higher mainly due to lower profitability caused by pandemic-led industry wide issues.

It has been an asset-light business model gaining the preference of air travelers. Further, Dreamfolks has focused on diversifying and increasing its services portfolio. Thus, it has a 'subscribe' rating on the issue from a medium to long-term perspective.

Concerns: Business possesses high key man risk, slowdown in travel industry; high client and revenue concentration; threat of airport lounge operators forward integrating and tying up directly with card networks and card issuers.
ICICI Securities
Recommends 'subscribe' to the issue.

While valuation based on FY22 look stretched, the full business recovery will be visible from FY23.

Given the monopolistic nature of business and further growth potential in the air travel and credit card segment, it recommends 'subscribe' to this issue for listing gains.

Concerns: High reliance on card networks and card issuer companies; competition from global players like Priority Pass and Dragon.
WRITTEN BY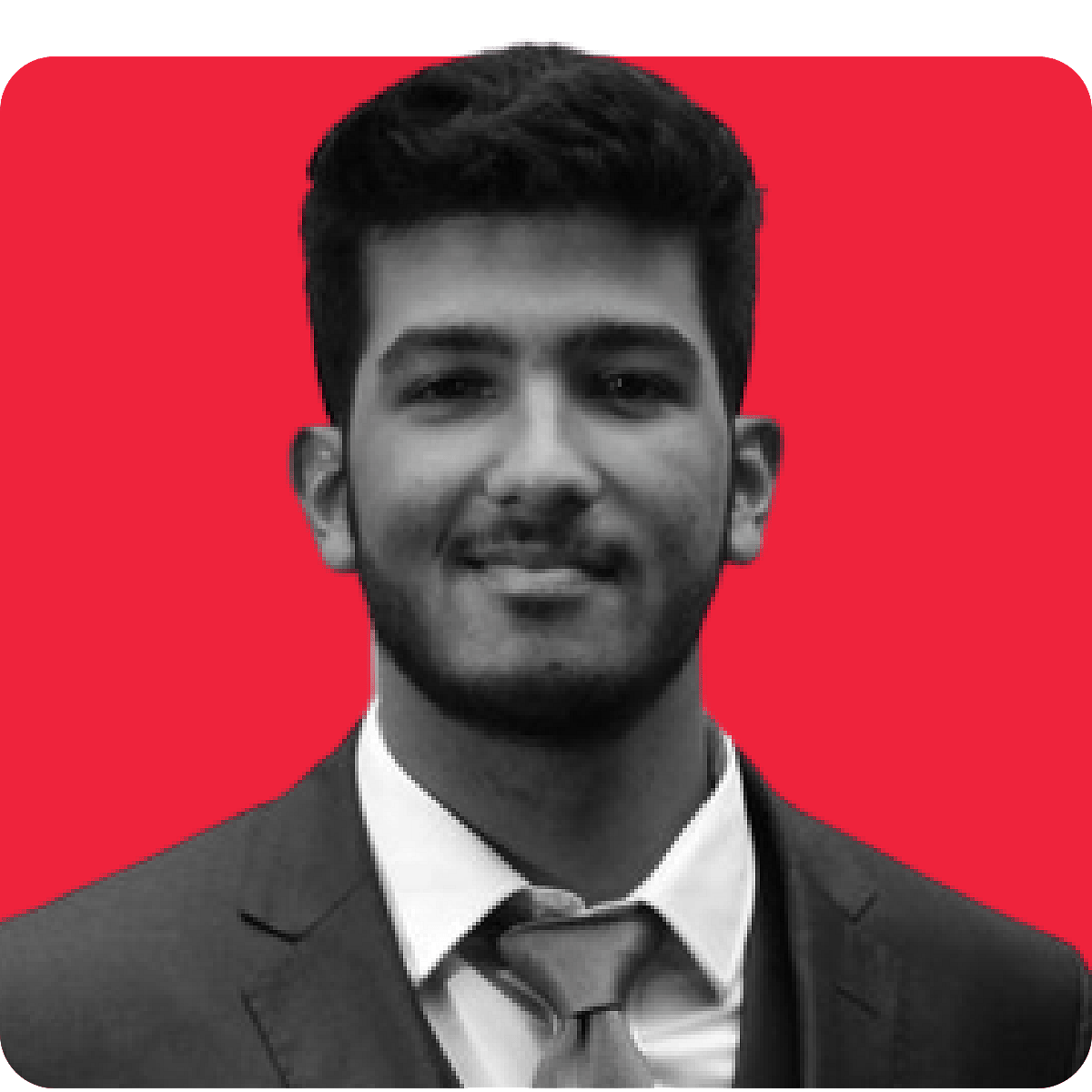 Rishabh covers markets and business news for BQ Prime. ...more