DCX Systems IPO: All You Need To Know
DCX Systems, in its Rs 500-crore IPO, is issuing fresh stock worth Rs 400 crore and raising Rs 100 crore via an offer for sale.
DCX Systems Ltd. is set to launch its Rs 500-crore initial public offering on Oct. 31, even as the market remains volatile.
The defence equipment manufacturer will offer fresh shares worth Rs 400 crore and sell Rs 100 crore shares through an offer for sale at a price band of Rs 197-207 apiece.
The sale of shares, at the higher end of the price band, will fetch Rs 400 crore for the company.
The issue represents 25% of the company's equity capital following the offering.
At the upper end of the price range, the company is worth Rs 2,002 crore.
The company has raised nearly Rs 225 crore from anchor investors. It allotted 1.08 crore shares to anchor investors for Rs 207 apiece, it said in a statement.
Anchor investors include Motilal Oswal, HDFC, BNP Paribas, Quantum State Investment and India SME Investments.
IPO Details
Issue opens on: Oct. 31.

Issue closes on: Nov. 2.

Price band: Rs 197-207 apiece.

Issue size: Rs 500 crore; Fresh Issue: Rs 400 crore, OFS: Rs 100 crore.

Face value: Rs 2 apiece.

Lot size: 72 equity shares and multiples.

Listing on: BSE and NSE.

Lead managers: Edelweiss Financial Services, Axis Capital and Saffron Capital Advisors.
Use of Proceeds
The company will use the proceeds from the IPO in the following manner:
Repayment/prepayment in full or part, certain borrowings: Rs 110 crore.

Funding working capital requirement: Rs 160 crore.

Investment in wholly owned subsidiary Raneal Advanced Systems Pvt. to fund its capital expenditure expenses: Rs 44.88 crore.
Business
The company is among the leading Indian players for the manufacture of electronic sub-systems and cable harnesses, in terms of manufacturing capability and revenue for financial year 2022 in the defence and aerospace sector.
The company has been a preferred Indian Offset Partner for foreign original equipment manufacturers for executing aerospace and defence manufacturing projects.
It is one of the largest Indian Offset Partners for ELTA Systems Ltd. and Israel Aerospace Industries Ltd., System Missiles and Space Division (together, the IAI Group), Israel.
Its revenue from offset defence contract was 64.5% of its revenue for the quarter ended June 2022. Its order book has increased from Rs 2,369 crore as of March 31, 2022, to Rs 2,563.63 crore at the end of June 2022, to be executed between FY23-25.
Financials
The company has been profitable but margins have been between 4-6%, depending on the contract specifications.
Margins in FY22 improved due to orders from Bharat Electronics Ltd. for LRSAM missiles.
Peer Comparison
The company has listed competitors in the defence and aerospace segment.
Risk Factors
Its business is dependent on the sale of products and services to key customers. Top three customers accounted for 96.83% of revenue from operations in the three months ended June 30.

The revenue from operations depends significantly on offset defence contracts. Any changes in the offset defence policy or a decline or reprioritisation of funding in the Indian defence budget, or delays in the budget process could adversely affect ability to grow or maintain sales, earnings, and cash flow.

The current order book may not necessarily translate into future income in its entirety.

Significant shortages of, or delay/disruption in the supply of raw materials could affect estimated costs, expenditure and timelines, which may have a material adverse effect on business.

The company is dependent on the performance of the electronic subsystems market. Any adverse changes in the conditions affecting the electronic subsystems market can adversely impact business.

It is dependent on the continued operations of manufacturing facility. Any slowdown, shutdown or disruption in manufacturing facility that may be caused by natural and other disasters causing unforeseen damages may lead to disruption in business.
WRITTEN BY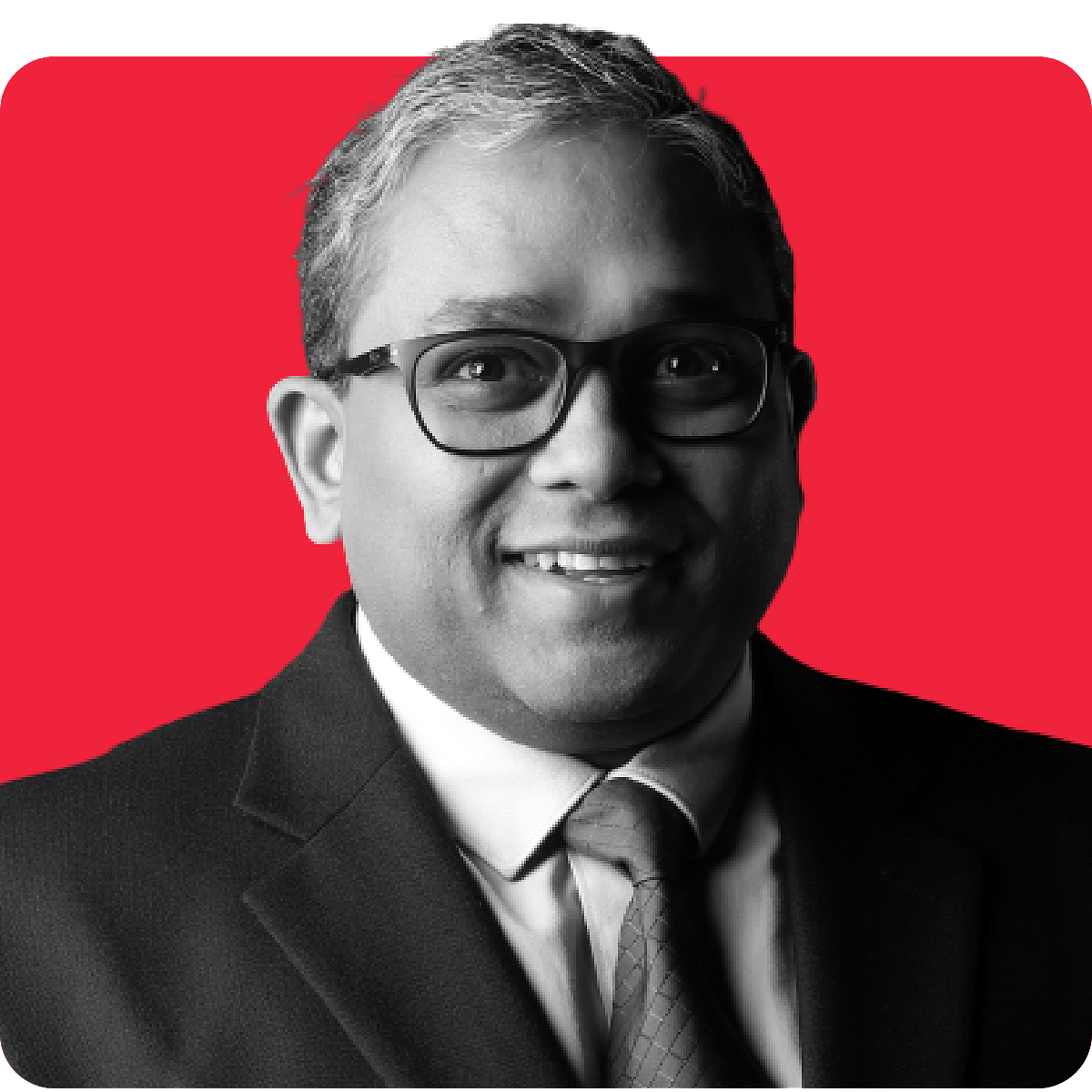 Sajeet Kesav Manghat is Executive Editor at BQPrime. He...more