Credit Suisse's Archegos Inquiry Rips Bank's Due Diligence
Credit Suisse's Archegos Investigation Rips Bank's Due Diligence
(Bloomberg) -- Credit Suisse Group AG failed to properly monitor tens of billions of dollars of exposure that piled up while handling trades for Archegos Capital Management that generated relatively little revenue, according to people briefed on the findings of the bank's internal inquiry.
The report into how the bank lost about $5.5 billion tied to the collapse of Bill Hwang's family office paints a picture of due diligence failings as employees chased business that made little economic sense, the people said, asking not to be identified because the conclusions aren't yet public. Credit Suisse will probably post findings alongside earnings on Thursday.
Despite the report's withering assessment of how the lender got burned when the U.S. hedge fund collapsed earlier this year, it doesn't allege criminality inside the Swiss bank, the people said. A spokesperson for Credit Suisse declined to comment.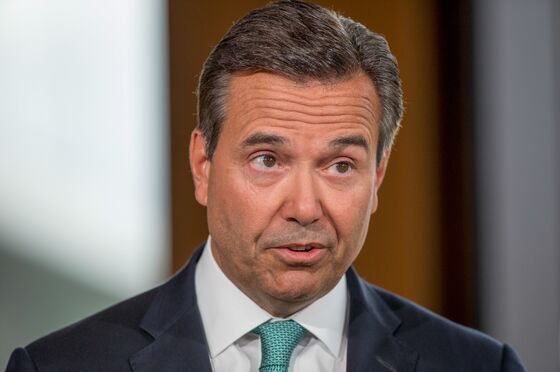 The Swiss firm's prime brokerage unit -- which deals with hedge fund clients -- suffered steeper losses than any competitor when Archegos's massive, leveraged bets on a relatively small collection of companies soured early this year, ultimately pushing the Zurich lender to cut its dividend, pause share buybacks and raise capital. The bank had allowed the family office to leverage the stock bets up to 10 times, and only asked for collateral worth 10% of the sums borrowed, a person familiar earlier said.
New Chairman Antonio Horta-Osorio pledged a thorough review, calling Archegos and the Greensill Capital scandal that preceded it worse than anything he'd lived through over three-and-a-half decades working at banks.
The Archegos debacle prompted the exit of senior executives including investment banking head Brian Chin, risk and compliance head Lara Warner and both co-heads of the prime brokerage business. While Chief Executive Officer Thomas Gottstein was spared, he's since struggled to retain many of the firm's top investment bankers, who have left over concerns that the scandals will dent their business and pay.
The bank earlier this week said that it's hiring Goldman Sachs Group Inc. deputy chief risk officer David Wildermuth to becomes its new risk head. He'll join in February and report directly to Gottstein.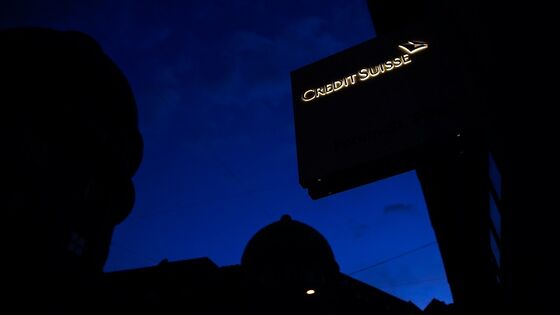 Since Archegos, the bank has been paring risk, including downsizing the prime brokerage business by a third and cutting ties with clients, such as hedge funds, that are deemed high risk. The bank has decided it will focus on customers that use the firm for more than just prime services. Only Japan's Nomura Holdings Inc. came anywhere close to sustaining the same level of damage as Credit Suisse, losing almost $3 billion.
But the hit to Credit Suisse was all the worse because it came just weeks after the Greensill scandal. The bank was forced to liquidate $10 billion in supply chain finance funds that it ran with financier Lex Greensill, and clients of its asset management unit still don't know the magnitude of losses to expect.
After Greensill, Gottstein replaced asset management head Eric Varvel and removed the business from direct oversight of wealth management.