Cipla Shares Turn Volatile After Jefferies Cuts Target Price
Cipla's target price was cut to Rs 900 from Rs 1,100 while retaining 'hold' ratings by Jefferies.
Shares of Cipla Ltd. ended lower on Wednesday after Jefferies cut the target price on the stock while retaining a 'hold' rating.
Flagging a possible bear case scenario due to no big launches in the U.S. for the next two years, sharp erosion in the value of top-selling U.S. drug Albuterol, and higher R&D spends, Jefferies reduced the target price for Cipla to Rs 900 from Rs 1,100. This implies a potential upside of 2%.
The brokerage retained a 'hold' rating on the stock. "While the stock is down 15% over the last month, it is still away from our bear-case valuation," it said in its March 7 investor note.
Shares of the company fell 0.41% to close at Rs 877.25, while the benchmark Nifty 50 rose 0.24%. The stock had opened with 0.32% gains before reversing and declining as much as 1.11% intraday.
The total traded quantity stood at 1.6 times the 30-day average. The relative strength index stood at 18, suggesting that the stock may be oversold.
Of the 42 analysts tracking the stock, 30 maintained 'buy', nine suggested 'hold' and three recommended a 'sell', according to Bloomberg data. The 12-month consensus price target implies an upside of 28.6%.
Jefferies also lowered Cipla's earnings per share estimates for fiscal 2024 and 2025 by 13% and 15%, respectively, citing delays in key approval from the Indore plant, following recent observations after the inspection by the U.S. Food and Drug Administration.
There is a "reasonable chance" of the observation escalating to an "official action initiated" or warning letter, the brokerage said. "We believe big tickets respiratory drugs like gAdvair, gSymbicort, and gQvar could face delays along with injectables, as observations point to Cipla's inability to prove that sterility was not compromised," said Jefferies.
Two of Cipla's largest Indian facilities, Goa and Indore, are under the regulatory scanner, which could impact new launches in the medium-term, it said.
However, if the U.S. drug regulator classifies the investigation as "voluntary action indicated", where pending approvals will be taken up for review despite outstanding observations, it would be a positive catalyst for the stock, the brokerage said.
The scale-up of the Lanreotide drug along with Revlimid launch will likely boost the brand's U.S. market performance in the medium-term. The launch of gAdvair and gAbraxane drugs in the U.S. is a long-term catalyst, Jefferies said.
Cipla - Pithampur Facility Form 483 Observations, Expect Official Action Indicated Status: Systematix
WRITTEN BY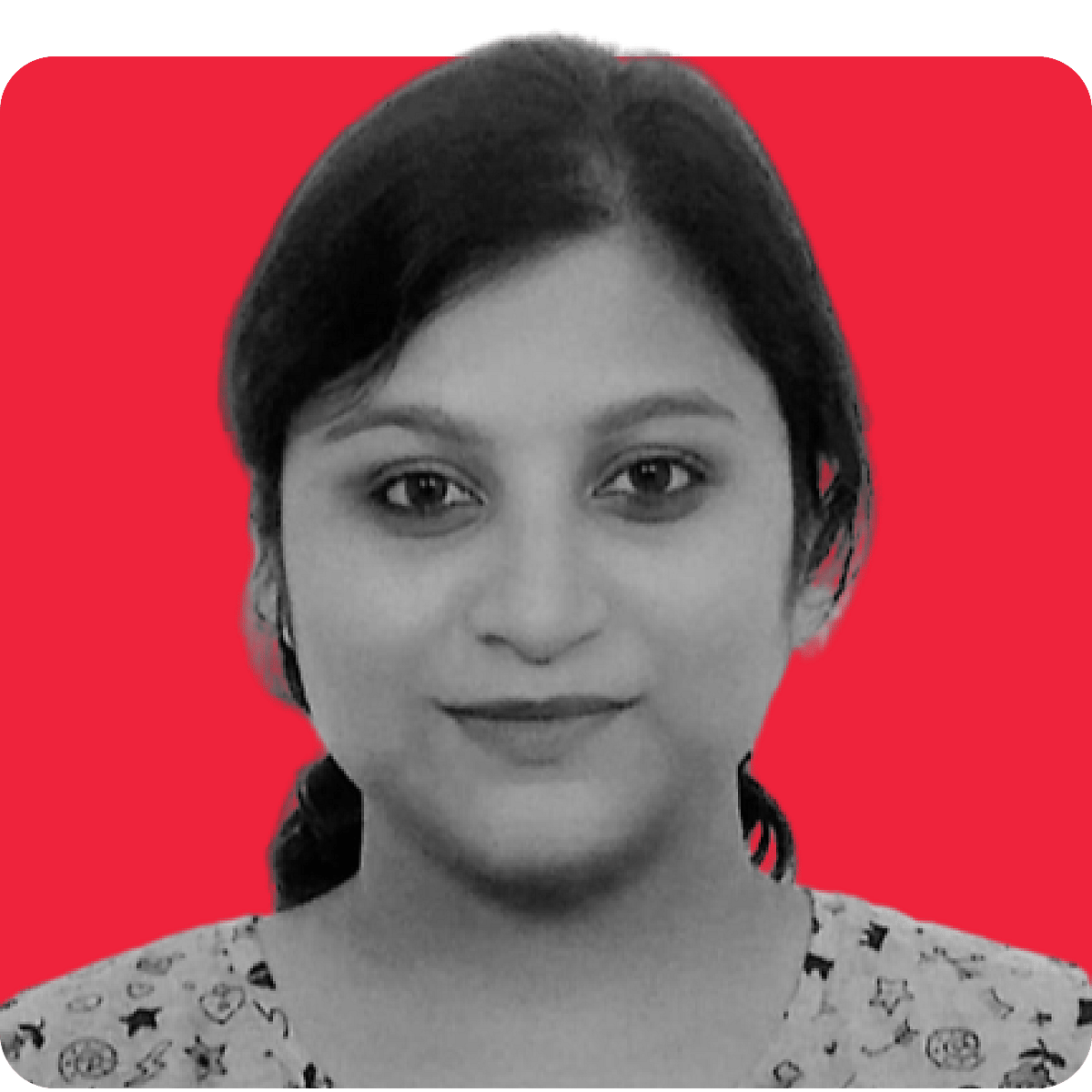 Swastika Mukhopadhyay is a desk writer at BQ Prime, who...more