Brevan Howard Makes Hedge Fund Clients Commit Cash for Longer
Brevan Howard Makes Hedge Fund Clients Commit Cash for Longer
(Bloomberg) -- Brevan Howard Asset Management returned capital to some clients in one of its hedge funds and asked them to come back and lock up cash for longer if they want to continue investing with the money pool.
The firm has redeemed about 15% of the assets of its $7 billion BH Alpha Strategies fund, according to people with knowledge of the matter. It asked the affected investors to buy a new share class that limits withdrawals so that full redemptions will now take two years. Under the previous agreement, they could have taken all their money out with three months' notice. 
Brevan Howard joins a growing number of peers who are pressuring investors to pledge their investments for longer as increasing demand for their services shifts the balance of power in their favor. At least five large hedge funds changed their terms or started new share classes last year, all increasing restrictions on withdrawals.
Having longer-term capital helps firms avoid sudden withdrawals during periods of poor performance and provides more predictable fees they can use for staff retention and technology.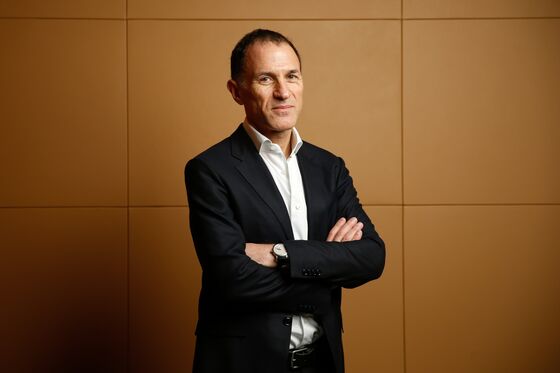 The BH Alpha Strategies fund is managed by a number of traders, who mainly focus on macro and relative value strategies. The fund gained about 4% in 2021. Macro hedge funds returned about 6% on average last year, according to the Bloomberg Macro Hedge Fund Index.
The move marks a growing sign of revival at the firm, which is led by Chief Executive Officer Aron Landy. Assets have tripled to about $18 billion in November from lows in 2019.
A spokesman for the Jersey, Channel Islands-based investment firm co-founded by billionaire Alan Howard declined to comment.