BPCL Q3 Review: Shares Climb The Most In Over Two Months As Profit Beats Estimates
BPCL's third-quarter net profit fell 36.7% year-on-year to Rs 2,758.89 crore, beating Bloomberg's estimate of Rs 1,449.27 crore.
Shares of Bharat Petroleum Corp. Ltd. gained the most in over two months after the oil marketing company's third-quarter profit declined but beat analysts' estimates.
The state-run oil marketer's third-quarter net profit dropped 36.7% year-on-year to Rs 2,758.89 crore on higher expenses. However, the numbers were higher than the Rs 1,449.27 crore consensus estimate by analysts tracked by Bloomberg.
Earnings Highlights (YoY)
Revenue from operations for the quarter rose 253% to Rs 1.19 lakh crore as against the Rs 96,737 crore forecast.

Earnings before interest, tax, depreciation, and amortisation dropped 17.44% to Rs 4,212.57 crore, compared to estimates of Rs 3,552.13 crore.

Operating margins for the quarter declined to 3.54% from 5.36% a year earlier.
As of 10 a.m., the company's stock was up 3.25% to Rs 346 per share, while the benchmark Nifty 50 was down 0.53%.
Of the 38 analysts tracking the company, 26 maintain a 'buy', seven suggest 'hold' and five recommend 'sell', according to Bloomberg data. The 12-month consensus price target implies an upside of 9%.
Here's what brokerages made of BPCL's Q3:
Yes Securities
Maintains an 'add' rating with a target price of Rs 410, implying a potential upside of 22.4%.

Retail marketing margin for high speed diesel possibly stood better than our estimates.

Gross refining margin at $15.9 per barrel, however, stood marginally below our assessment.

While petrol margins have moderated to Rs 5.5 per litre, the loss on retailing diesel has also narrowed to Rs 3–4 per liter. Expect retail marketing to normalise over FY24–25.
ICICI Securities
Maintains a 'buy' rating at a revised target price of Rs 414 (earlier Rs 420 per share), implying a potential upside of 24%.

Higher-than-estimated gross refining margins and higher blended marketing margins drove the beat, with a Rs 5 per litre improvement in blended retail loss and higher other product margins being a material positive.

A relatively stress-free balance sheet and a complex refining portfolio, along with a significant upstream presence (albeit delayed due to political issues in Mozambique), are BPCL's strengths, and earnings will likely bottom out in FY23.

Despite the beat, delays in allowing pricing changes may lead to lower marketing margins in Q4, and we do not factor in any last-minute payouts.

Key downside risks: No recovery in marketing losses even in FY24, unexpected softness in refining margins, and a slowdown in fuel consumption in India.
Nirmal Bang
Maintains a 'buy' rating at a revised target price of Rs 405, implying an upside of 20.3%.

Revival in retail margins, which could improve with lower oil prices. Structural upside potential in refining—with robust crack spreads in MS/HSD—revival of Chinese demand as its economy re-opens and revives post the withdrawal of zero-covid policy.

Key concerns include the potential reversal in oil prices from the current highs, which could cause inventory losses, much as this is good for retail margins. Volatile GRMs and FX rates and capex required for long gestation green transition projects, periodic freeze on fuel pricing militates against the spirit of deregulation of petroleum prices and protection of minority investors are also concerns.
Emkay Global
Maintains a 'hold' rating with a target price of Rs 350, implying a potential upside of 4.5%.

Ebitda missed largely on account of a weaker gross refining margin of $15.9 per barrel (vs. our estimate of $19.5), while profit after tax was higher on lower taxes.

Blended marketing margin turned positive at Rs 1.6/kg (vs. our estimate of Rs 0.55/kg), with non-auto-fuel sharply recovering.

While BPCL's fortunes continue to improve QoQ (as do OMCs'), FY23 earnings visibility is low as we await the announcement of an auto-fuel subsidy in the budget. Though BPCL may still post a marginal profit for the year, peer HPCL is worse off.

Stock seems to be fairly valued.

Key risks: adverse commodity prices and downstream margins; currency; government policies; and project-related issues.
WRITTEN BY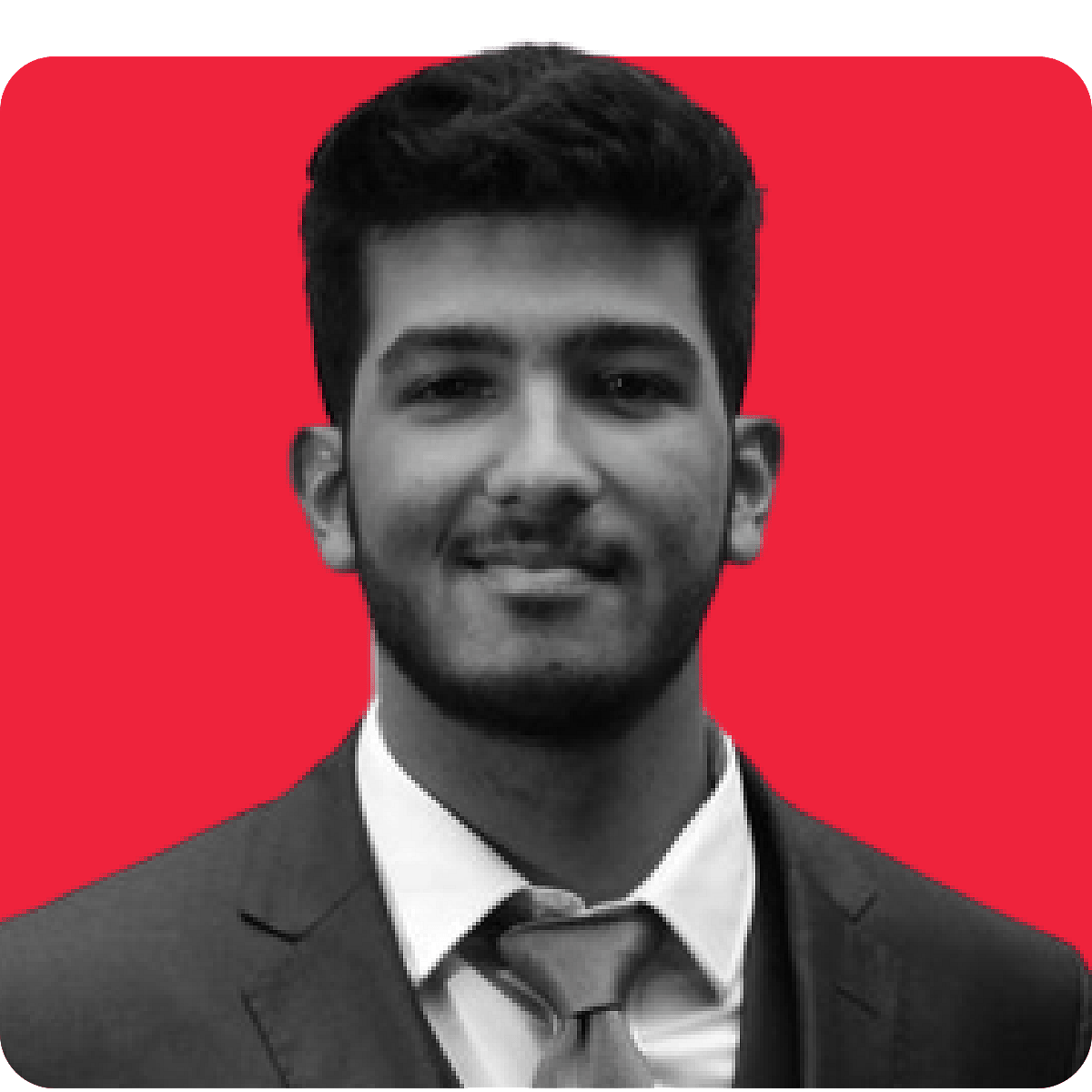 Rishabh covers markets and business news for BQ Prime. ...more