Axis Mutual Fund Appoints B Gopkumar As CEO, Ashish Gupta As CIO
The top-level appointments follow SEBI action last month against Axis Mutual Fund in a front-running case.
The board of Axis Mutual Fund has appointed B Gopkumar as the next managing director and chief executive officer and Ashish Gupta as its chief investment officer.
The appointment came as Chandresh Nigam, the incumbent MD and CEO, requested not to be considered for reappointment for another term after a 10-year-long stint. His term is set to end on April 30.
The top-level appointments follow action by the capital markets regulator last month against Axis Mutual Fund in a front-running case. The Securities and Exchange Board of India barred 21 entities from participating in the securities market, including the fund house's former chief dealer, Viresh Joshi.
Gopkumar, who currently serves as the MD and CEO of Axis Securities Ltd., will assume his new role at the helm of Axis Mutual Fund on May 1. He has been appointed till April 30, 2026, subject to requisite approvals. The internal succession process at Axis Securities has been initiated, the company said in a statement on Thursday.
Gopkumar had joined Axis Securities as the MD and CEO in October 2019. He has over 28 years of professional experience in the financial services industry in areas of sales and distribution, managing large teams, marketing and branding, and building digital ecosystems.
Axis Mutual Fund Aims To Collect Rs 50 Crore From New Fund
Gupta, who has been appointed as CIO, was the head of India equity research at Credit Suisse Group. He was among the first analysts to identify the asset quality cycle in Indian banks in 2011 and authored several marquee reports, including the well-known 'House of Debt' series in 2012. The report was credited to have given investors an early warning about the extent of bad loans in the Indian banking system.
"With these appointments, Axis Mutual Fund will look forward to capitalising on Gopkumar's experience and leadership in building large distribution businesses, and Ashish's deep understanding of capital markets and its constituents," Amitabh Chaudhry, chairperson at Axis AMC, said. "We thank Chandresh for his leadership and contribution to Axis Asset Management Co."
Axis-Citi Deal: Short-Term Pain But Long-Term Positive, Say Analysts
WRITTEN BY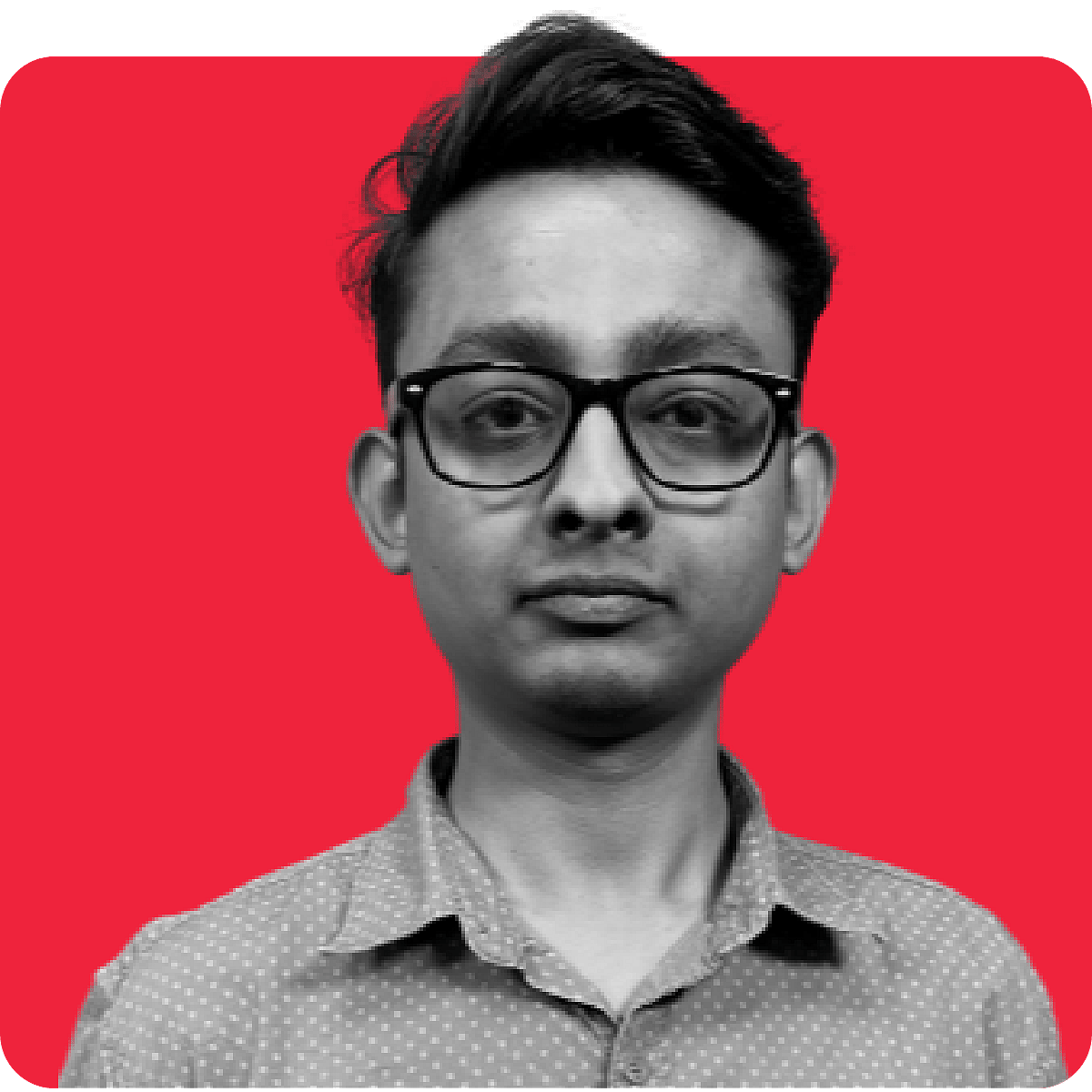 Vivek Punj covers business and markets at BQ Prime as a...more