Stocks Retreat From Records Amid Vaccine Concern: Markets Wrap
All you need to know about global markets today.
(Bloomberg) -- U.S. stocks retreated from record highs just before the close of trading to finish little changed after a report briefly spurred confusion over the Covid vaccine roll out.
The S&P 500 ended in the red, while the Nasdaq Composite managed to close at an all-time high. The benchmark S&P spent most of the session at a record before a report that identified supply chain problems behind a previously disclosed slowdown in Pfizer Inc.'s production plans for its vaccine. Sentiment also weakened after California said it will lock down its economy if critical-care units reach capacity. Small caps outperformed as the reopening rotation continued.
"We continue to see the push-pull of short-term versus long-term," said Chris Gaffney, president of world markets at TIAA Bank, said by phone.
Investors had focused much of the session on a bipartisan stimulus proposal endorsed by Democratic leaders as a basis for negotiations is luring increased interest from Republicans, raising the chances for a deal by year-end.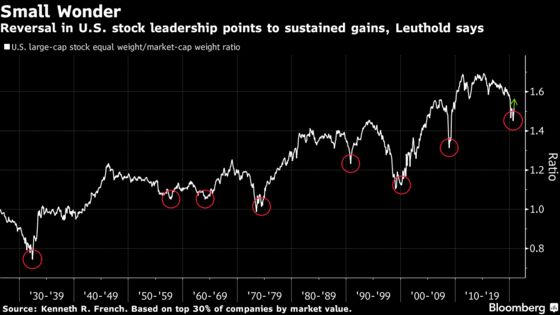 Senate Majority Leader Mitch McConnell said Thursday that it was "heartening" that Democrats embraced a smaller price tag for a stimulus package but gave no indication he was willing to raise his own offer to get a deal.
"The market continues to keep its fingers crossed for a stimulus package, no matter what the size," said CFRA Research's Chief Investment Strategist Sam Stovall. "Investors just want to know if Biden can 'reach across the aisle' and sway the Republicans. That would offer optimism for additional actions from a working relationship between the parties once he is sworn in."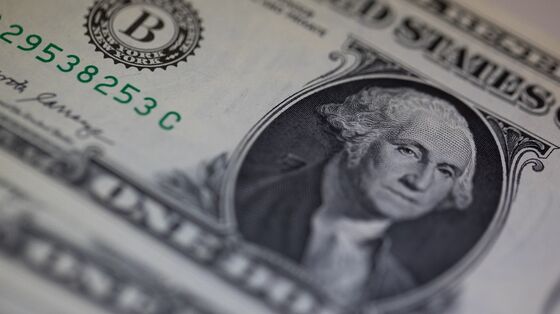 While markets advanced up in Asia, European shares were mixed. Britain's pound more than recouped Wednesday's drop as traders took in stride France's threat to veto a Brexit deal.
The dollar added to its slump this week that has sent the euro, Australian dollar and the Korean won to their highest levels versus the greenback in more than two years, and the Swiss franc to its strongest since 2015.
Oil edged higher as OPEC+ reached an agreement to ease its oil-output cuts next year more gradually than previously planned, giving a fragile market more time to absorb the extra supply.
These are some key events coming up:
The U.S. employment report on Friday is expected to show more Americans headed back to work in November, though at a slower pace than October.
German factory orders for October are due Friday.
These are some of the main moves in markets:
Stocks
The S&P 500 Index declined 0.1% to 3,666.72 as of 4:11 p.m. New York time.
The Dow Jones Industrial Average climbed 0.3% to 29,969.52, the highest in more than a week.
The Nasdaq Composite Index advanced 0.2% to 12,377.18, the highest on record.
The Stoxx Europe 600 Index was little changed at 391.72.
The MSCI All-Country World Index jumped 0.3% to 628.29, the highest on record.
Currencies
The Bloomberg Dollar Spot Index declined 0.5% to 1,130.40, the lowest in more than two years.
The euro increased 0.3% to $1.2146, the strongest in more than two years.
The British pound climbed 0.7% to $1.3454, the strongest in more than two years.
The Japanese yen appreciated 0.5% to 103.87 per dollar, the strongest in almost two weeks on the largest rise in four weeks.
Bonds
The yield on 10-year Treasuries dipped three basis points to 0.91%.
Germany's 10-year yield dipped four basis points to -0.56%, the largest decrease in more than 10 weeks.
Britain's 10-year yield declined three basis points to 0.322%, the first retreat in a week.
Commodities
West Texas Intermediate crude advanced 0.9% to $45.67 a barrel, the highest in more than a week.
Gold strengthened 0.6% to $1,841.53 an ounce, the highest in almost two weeks.