Adani Enterprises, ACC Shares End With Losses, Other Group Stocks Close With Gains
The group stocks over the past week have seen gains after facing immense volatility on the back of the Hindenburg Research report.
Adani Enterprises Ltd., Adani Ports and SEZ Ltd., ACC Ltd., and Ambuja Cements Ltd. declined during trade on Thursday, while the other Adani Group stocks advanced.
At closing, Adani Enterprises Ltd. fell 4.24% to Rs 1,953.10 apiece, while ACC Ltd. declined 1.40% to Rs 1,860.15 per share. Adani Ports and SEZ fell 2% to Rs 697.20 apiece and Ambuja Cements declined 1.89% to Rs 384.75 apiece. The other group stocks gained compared with the 0.93% decline in the benchmark Nifty 50.
The conglomerate prepaid its debt of Rs 7,374 crore on Tuesday, and the NSE moved Adani Enterprises Ltd. out of the short-term additional surveillance measure.
The group stocks, over the past week, have seen gains after traversing through immense volatility on the back of the Hindenburg Research report that alleged stock manipulation and fraud earlier in January.
The group had then said that these accusations were "malicious" and meant to hurt Adani Enterprises Ltd.'s follow-on public offer, which was later cancelled even though it was fully subscribed.
Amid this tiff, the Supreme Court of India directed the market regulator SEBI to expeditiously conclude the investigation pertaining to the Adani-Hindenburg matter within two months and file a status report.
NSE Puts Three Adani Group Stocks Under Additional Surveillance
Disclaimer: Adani Enterprises is in the process of acquiring a 49% stake in Quintillion Business Media Ltd., the owner of BQ Prime.
WRITTEN BY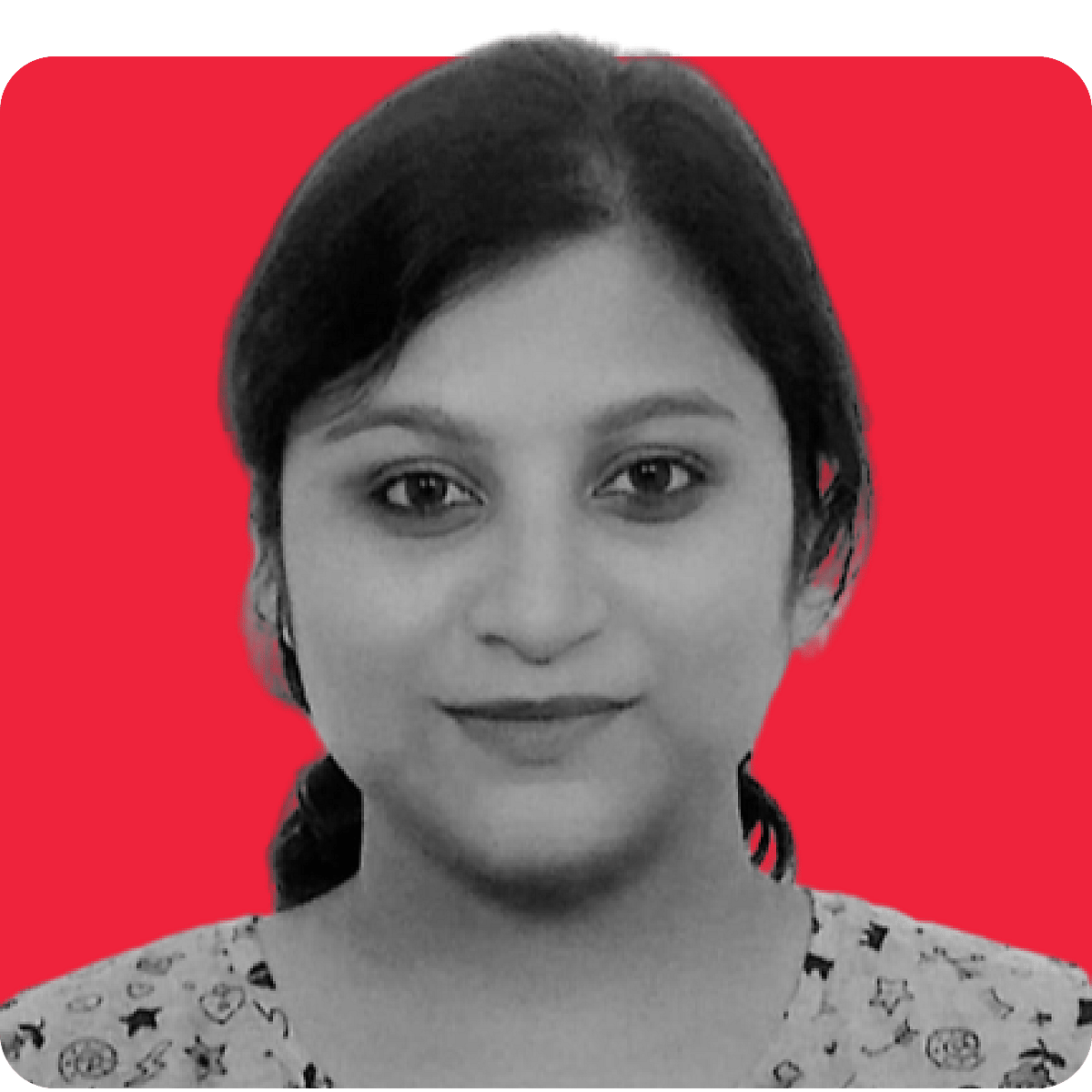 Swastika Mukhopadhyay is a desk writer at BQ Prime, who...more