Adani Enterprises' Nifty Inclusion To Attract $213 Million Inflows
This is the second Adani Group stock to be included in Nifty 50 after Adani Ports.
The National Stock Exchange has included Adani Enterprises Ltd. in its Nifty 50 index, while removing Shree Cement Ltd. in the semi-annual rejig.
The Adani Group flagship, controlled by Asia's richest man Gautam Adani, is the second stock from the ports-to-power conglomerate to be included in the benchmark index. The other is Adani Ports and Special Economic Zone Ltd.
The changes will be effective Sept. 30. The replacement will also be applicable to Nifty50 Equal Weight index.
Shares of Adani Enterprises have surged nearly 89% so far this year compared with a 0.5% decline in Nifty 50.
Adani Enterprises is expected to witness inflows of $213 million following the inclusion in Nifty 50, according to Edelweiss Alternative & Quantitative Research. Shree Cement may witness outflows of $87 million, it said.
Adani Total Gas Ltd., another company from the Adani Group, has been included in the Next Nifty 50.
The companies excluded from the Next Nifty 50 include Adani Enterprises Ltd. and Jubilant Foodworks Ltd.
Persistent Ltd. was included in the Nifty IT Index, replacing Mindtree Ltd.
According to Edelweiss Alternative & Quantitative Research, Persistent is expected to see inflows of $18 million and Mindtree is expected may see $12 million in outflows.
Disclaimer: Adani Enterprises is in the process of acquiring a 49% stake in Quintillion Business Media Ltd., the owner of BQ Prime.
WRITTEN BY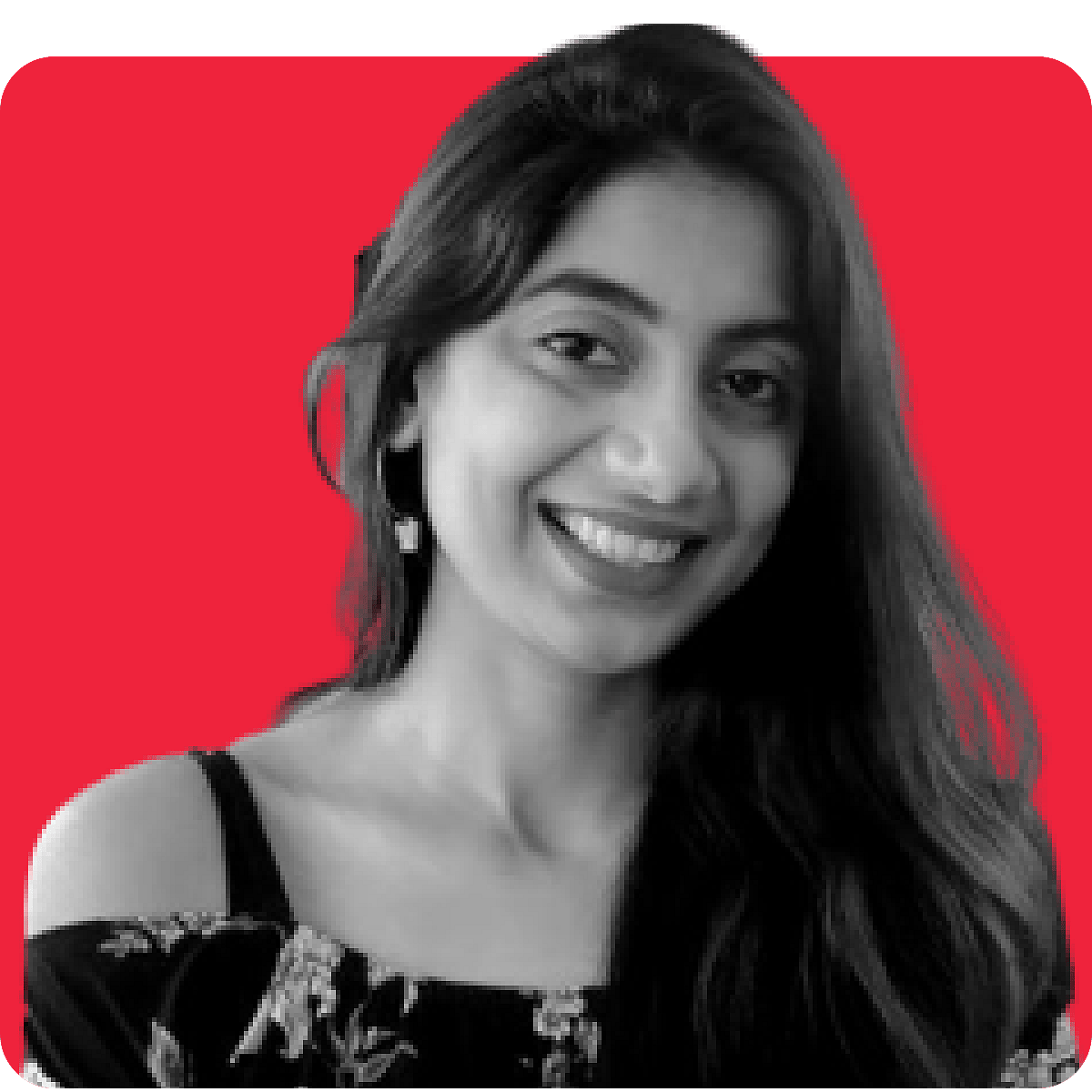 Smriti Chaudhary is a Senior Website Producer at BQPrim...more