Why Jyotivardhan Jaipuria Is Betting On Corporate-Facing Banks
Jyotivardhan Jaipuria expects corporate bank stocks to offer disproportionate returns.
Jyotivardhan Jaipuria, chief executive officer of Valentis Advisors, is bullish on corporate-facing banks citing an expectation of earnings turnaround.
Corporate-facing banks are a better option compared to the low-valued public sector banks or the expensive private sector ones, he told BloombergQuint. The Insolvency and Bankruptcy procedure has been slow but effective, he said. "We will have much better news for corporate banks and that is where we will get disproportionate returns."
The NSE Nifty Bank Index has risen 8.69 percent so far this year. That's higher than the Nifty 50 Index, which rose 7.99 percent. The Nifty PSU Bank Index, however, fell 13.86 percent during the period.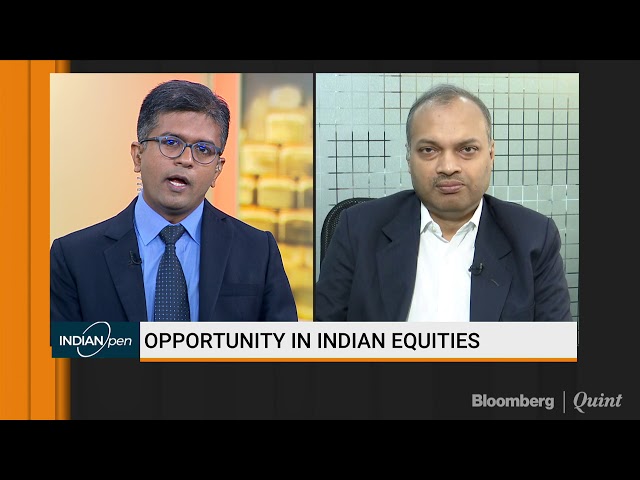 Key Highlights From The Conversation
Have bought some select stocks where there is growth momentum; the economy is actually reviving.
Over the next 4-5 years, earnings will double from current levels and that is going to be the driver of the economy.
Overloading of trucks has spooked auto stocks.
Our big bet has been on capital goods.
Utilisation levels are picking up, so margins are improving because of operational leverage.
We are playing on ancillaries in the auto industry.
We are buying corporate banks which are cheaper than private banks and better than low-valued public banks.