In Charts: India's Stock Market Is Driven By Traders From One City
India's stock market in charts...
A record number of Indians now have demat accounts but India remains a traders' stock market driven by one city: Mumbai.
The nation's financial capital consolidated its hold on the stock market trading, according to data from the regulator's Handbook of Statistics 2017. The city's share in turnover has grown for BSE Ltd., bringing it on a par with that of the National Stock Exchange, India's largest bourse. Top six cities now account for over 71 percent of BSE and 84.5 percent of the NSE's turnover.
Traders Dominate
Only a third of the total traded shares are delivered—suggesting that two-thirds of the volumes are driven by traders. The only exception was in 2014-15 when nearly 51 percent of the shares got delivered—that was in the run-up to the general election amid hopes that Narendra Modi will become the Prime Minister.
Large Brokers' Share Jumps
Contribution of the top five members to the turnover also rose. From 21.6 percent in 2010-11, it went up to 34.4 percent for the BSE and from 23.8 percent to 30.3 percent for the NSE.
NSE Gains Big, BSE Stagnates
The surge in India's equity benchmarks since the 2008-09 financial crisis didn't show up equally in the average daily traded turnover of the two stock exchanges. The daily traded turnover stood in range of Rs 4,000 crore for the BSE between 2010-11 and April-December 2017, according to SEBI data. For the NSE, it doubled during the period.
Investors Shifting To Mutual Funds
More investors from smaller cities (outside the top 15 centres) are routing their investments through mutual funds as inflows rose gradually in the last four years. Mumbai, which contributed 53 percent of the net inflows in 2014-15, fell to just 5.6 percent as of December last year.
India's Market Cap, GDP Converge
The market capitalisation of the BSE, which has the maximum number of stocks listed, was at 100 percent of India's gross domestic product at the end of December, the highest since 2010-11.
Stock Turnover Lags India's Growth
The turnover-to-GDP ratio of NSE, India's biggest bourse, stood at 42.5 percent. It's still lower than 49.2 percent in 2010-11. That's a sign that the traded turnover is not keeping pace with the growth in the economy.
WRITTEN BY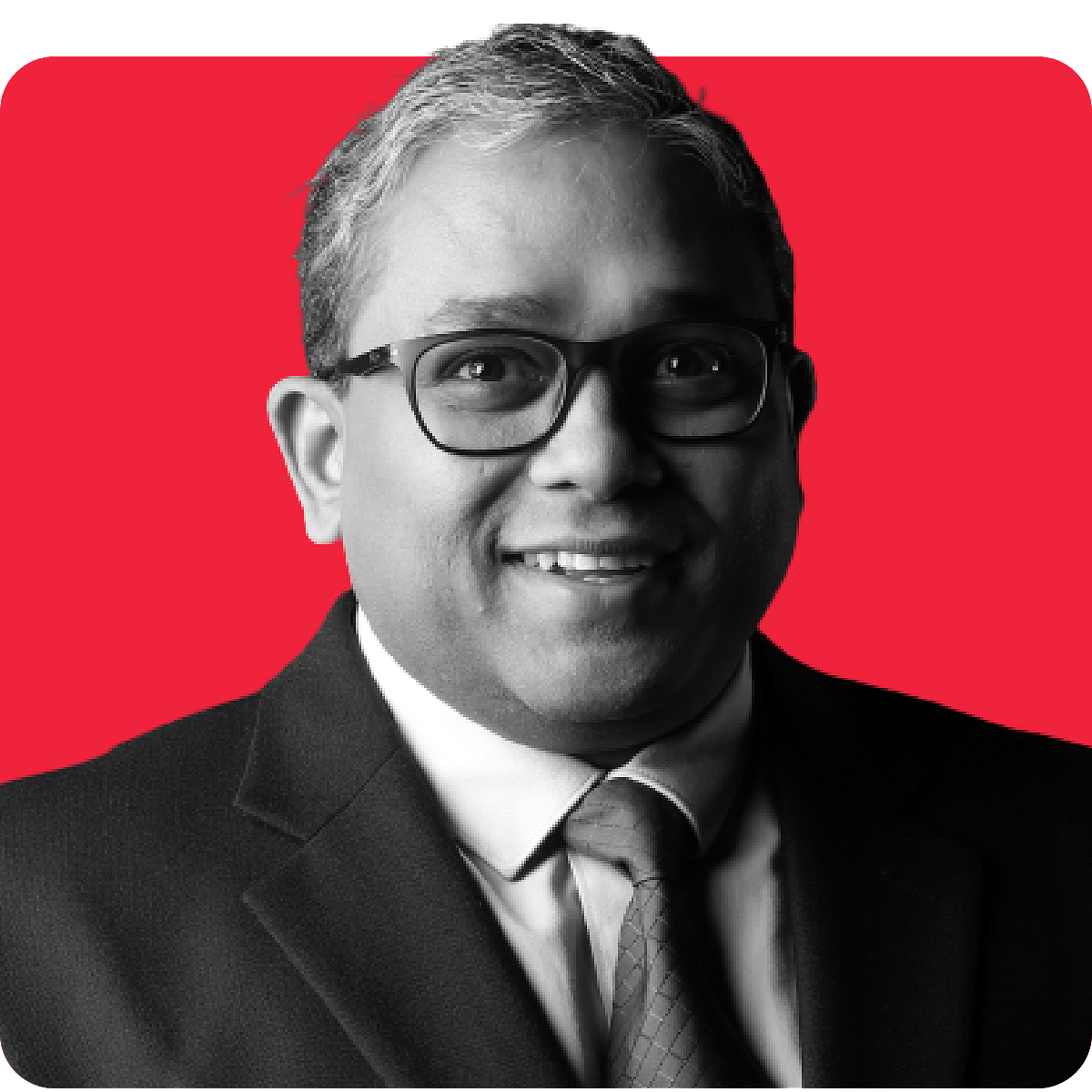 Sajeet Kesav Manghat is Executive Editor at BQPrime. He...more