Government Notifies New Rules For Social Media, Digital News And OTT Platforms
New intermediary rules break the encryption barriers in messaging platforms like WhatsApp, Telegram, Signal.
Social media companies such as Twitter, Facebook, WhatsApp and OTT players like Netflix, Amazon Prime, Hotstar, Zee5, among others, will soon have to adhere to higher accountability standards in India. The new intermediary guidelines cover publishers of news on digital media as well.
The Ministry for Electronics and IT has notified Information Technology (Intermediary Guidelines and Digital Media Ethics Code) Rules 2021. The rules have been framed under the Information Technology Act, 2000 and will supersede the 2011 guidelines for internet intermediaries.
New Rules: Who Is Covered?
The rules make a distinction between social media platforms based on the number of users. The threshold of user base, yet to be notified, will determine whether an entity is a social media intermediary or a significant social media intermediary. The latter will be required to follow additional due diligence.
For OTT and online news platforms, the rules lay down an ethics code that will be administered by the Ministry of Information and Broadcasting.
Compliances By Social Media Platforms
All social media intermediaries will have to up their due diligence standards.
Their privacy policy, agreements will have to inform users to not upload, publish, share information that is defamatory, obscene, patently false or misleading, etc. They'll need to set up a grievance redressal mechanism for resolving user complaints. A grievance officer must be appointed to acknowledge the complaint within 24 hours and resolve it within 15 days from its receipt. In case due diligence is not followed by the intermediary, safe harbour provisions under the IT Act will not apply to it.
They'll also have to take down unlawful information basis a court direction or a government agency's order.
Significant social media intermediaries will need to do more.
Pointing to the vast number of user base some social media platforms enjoy, the ministry said they are no longer just intermediaries but often publishers of information.
"WhatsApp: 53 Crore. YouTube: 44.8 Crore. Facebook: 41 Crore. Instagram: 21 Crore. Twitter: 1.75 Crore." - User Information by the Ministry of Electronics and IT
And so, the rules make way for a user threshold, which is yet to be specified. If a platform crosses that threshold, it'll have to:
Appoint a resident nodal contact person for 24x7 coordination with law enforcement agencies.

Appoint a resident grievance officer.

Publish a monthly compliance report detailing the complaints received, action taken on the complaints, contents removed proactively by the significant social media intermediary.
Is That It?
No. There's more for social media intermediaries who provide messaging services.
These will need to enable identification of the first originator of the information for the purposes of:
Prevention, detection, investigation, prosecution or punishment of an offence related to sovereignty and integrity of India, the security of the state, friendly relations with foreign states.

Public order or of incitement to an offence relating to the above or in relation with rape, sexually explicit material or child sexual abuse material punishable with imprisonment for a term of not less than five years.
These platforms, however, will not be required to disclose the contents of any message or any other information of the first originator.
Ethics Code For Digital News, OTT Players
OTT platforms will need to self-classify content into five age-based categories — U (Universal), U/A 7+, U/A 13+, U/A 16+, and A (Adult). They'll be required to implement parental locks for certain content and display the rating for all programming.
Publishers of news on digital media would be required to observe norms of journalistic conduct of the Press Council of India and the programme code under the Cable Television Networks Regulation Act, similar to their print and TV peers.
Experts View
While the fine print of the rules is yet to be made public, some experts said regulation of OTT and news media platforms through proxy is grossly unconstitutional.
"This oversight mechanism [ethics code] is being created without any clear legislative backing and will now increasingly perform functions similar to those played by the Ministry of Information and Broadcasting for TV regulation," Internet Freedom Foundation has said in its preliminary commentary on the rules.
The purview of the Information Technology Act, 2000, it has said, does not extend to news media, and so the guidelines do not have the legislative backing to regulate such platforms.
The other big concern is that the rules have introduced a traceability framework for messaging platforms such as WhatsApp, Telegram, Signal, among others.
The regulations will be applicable even to platforms which may not have a physical presence in India but are conducting business activity in India by targeting Indian consumers, Rajat Prakash, managing partner at Athena Legal, said in an emailed statement.
This directive is worrisome too, IFF has said.
The new rules have introduced the requirement of traceability which would break end-to-end encryption. In its commentary, IFF has stated that previous proposals that sought to implement traceability in a manner which is compatible with end-to-end encryption have been shown to be vulnerable to spoofing where bad actors can falsely modify the originator information to frame an innocent person.
"Without thought or involving technical experts in an open consultative process, without any data protection law or surveillance reform, this is being tinkered with by introducing the requirement of "traceability."
WRITTEN BY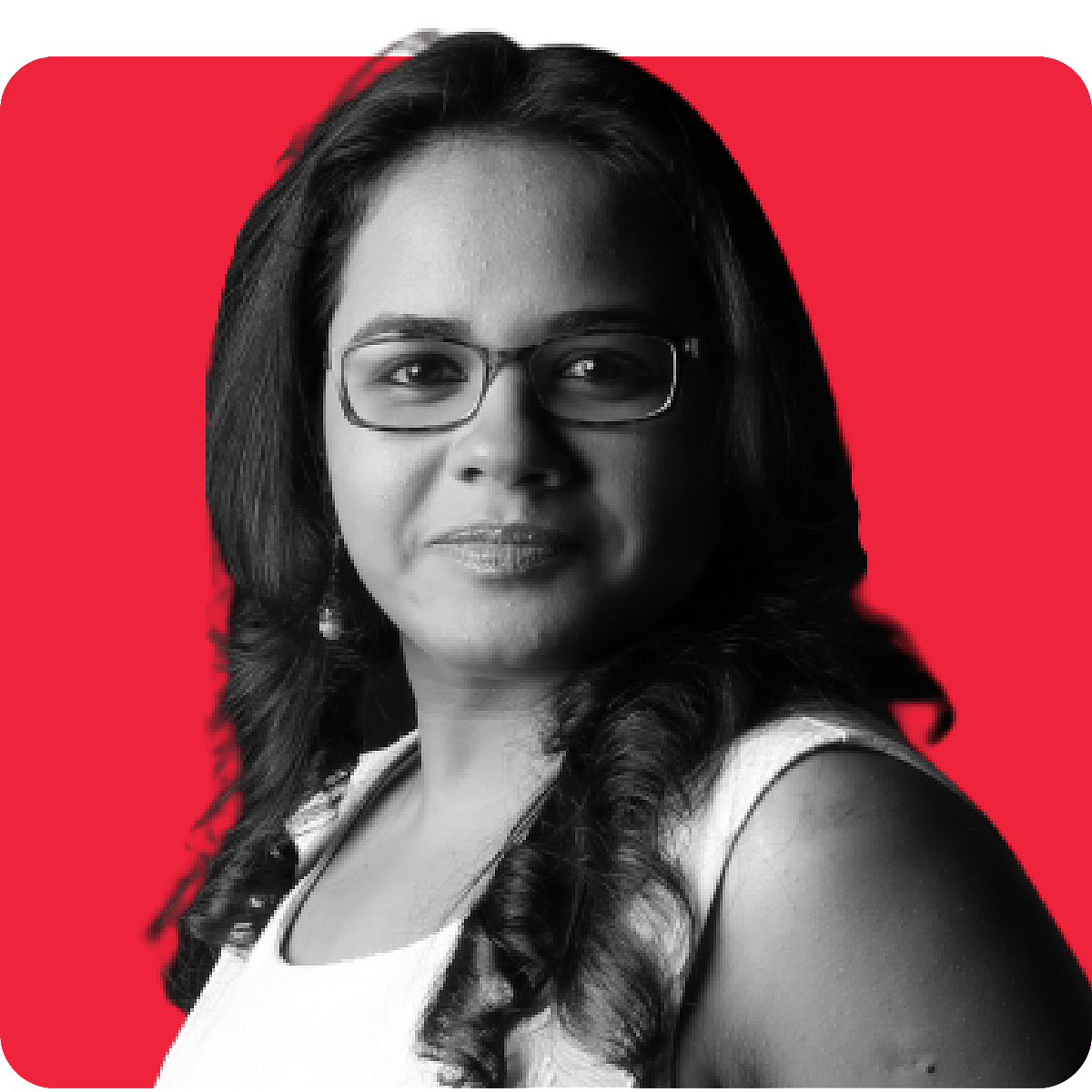 Payaswini Upadhyay is Editor - Law & Policy- at BQ Prim...more