Deal Approvals By CCI: Burden On Private Equity Will Go Up, Experts Say 
CCI's Green Channel route: Placing 'observers' on boards will be treated as having control, the regulator says.
In its latest guidance to deal makers, the Competition Commission of India has expanded the scope of disclosures of contractual rights, and provided clarity on the eligibility criteria for the Green Channel route.
M&A deals above a certain threshold require prior CCI approval to ensure there is no adverse effect on competition. Parties usually file this information with the regulator by way of Form I (short form) if their combined market share is below the prescribed threshold. The regulator has revised its guidance for this Form to provide clarity on the extent of information parties need to submit.
The revised form is quite prescriptive but it's helpful because earlier, a lot of this information was asked by the regulator as RFIs (requests for information) or there would be a defect notice, which in turn impacted the approval timelines, Karan Chandhiok, partner at Chandhiok & Mahajan, said. The revised guidance would limit the half-hearted filings that came to the regulator, he added.
Green Channel: More Clarity
In August last year, the regulator had introduced a Green Channel, i.e. a speedier approval route for deals. This can be availed by parties with no horizontal, vertical or complementary overlaps, the regulator had said. Horizontal overlap refers to situations where parties to a deal are competitors in the same market and in vertical overlap, the parties are involved in different stages of the supply chain for a product or service.
But the rules didn't lay down any guidance on what amounts to complementary overlap. The recent guidance addresses this lacuna.
Products or services are considered complementary when they're related because they are combined and used together; for example printers and ink cartridges, the CCI's guidance note says.
These products do not compete with each other, actually or potentially, and are not vertically related. However, in general a complementary product or service enhance value of combined product or service.
CCI Guidance Note
Clarity on complementary overlaps is helpful for parties who want to opt for green channel, Aparna Mehra, partner at Shardul Amarchand, said. For instance, based on CCI's guidance, clutch would be considered complementary to brakes. So, in an automotive sector, everything can be complementary. Therefore, parties need to carefully assess the complementary overlaps.
"In case of private equity, this will require a wider assessment and disclosure of portfolio investments," she explained.
There's another clarification for deals hoping to opt for Green Channel route.
To reiterate, parties need to check for horizontal, vertical or complementary overlaps to be eligible for this route. The overlap needs to be assessed between the parties to the deal, their group entities and all other entities where the parties directly or indirectly hold shares in or have control over. The revised form adds the "right to appoint an observer" as a condition that will amount to an overlap.
Till now, the CCI has looked at the right to appoint an observer along with rights to appoint board members as indicative of control. With the guidance, the right to appoint an observer—for the first time—is seen as a condition in itself to determine enterprises that form part of the same group, Chandhiok pointed out.
This expanded "control" definition will increase the number of enterprises that need to be looked at to determine the presence of overlaps, he said.
Illustratively, Chandhiok explained, this would mean that if private equity fund 'X' is acquiring a stake in a company manufacturing ball-bearings in India and it has an observer on the board of another company in the same or complementary business anywhere in the world that could potentially supply to India, the deal won't qualify for green channel route.
The burden on private equity investors will go up significantly, especially if you have portfolio investments all over the world. In jurisdictions where director liability provisions are stringent, private equity players prefer to put observers on board who can see what's going on but are not actively voting.
Karan Chandhiok, Partner, Chandhiok & Mahajan
Scope Of Disclosures Expanded
The assessment of complementary overlaps is no longer limited to only the Green Channel route. It now has to be done for all Form I filings. Proactive engagement with the CCI will become even more relevant to ensure conclusion on complementary assessment, Mehra said.
Further, the CCI has also expanded the disclosures around contractual rights. Besides any veto or affirmative voting rights or right to nominate a director, it'll need to be disclosed if an acquirer is getting the right to appoint an observer on a target's board or information sharing rights. So far, parties used to submit transaction documents, which articulated some of these rights, to the CCI. Now the requirement has been explicitly included in the form itself.
WRITTEN BY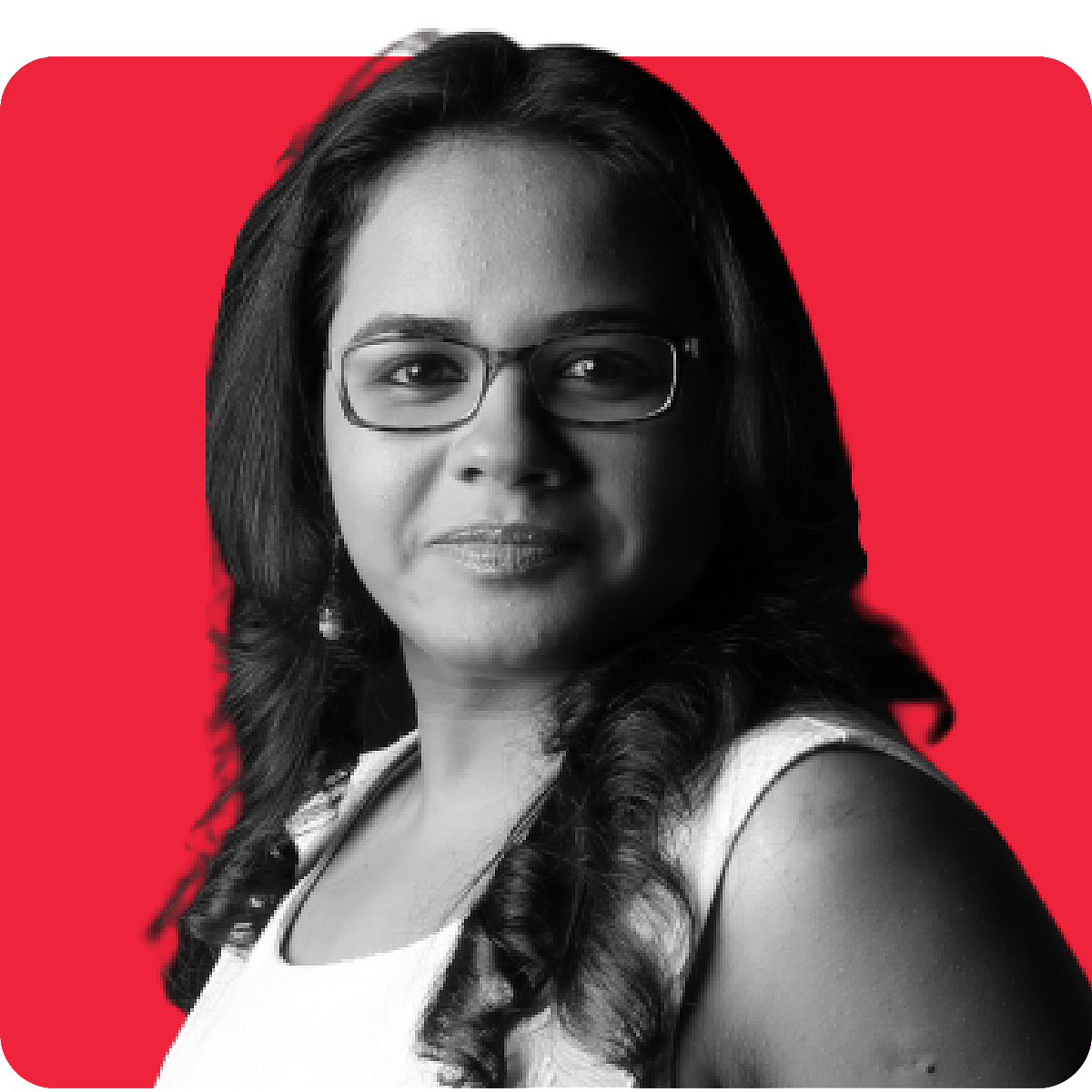 Payaswini Upadhyay is Editor - Law & Policy- at BQ Prim...more