Sah Polymers Ltd. IPO: All You Need To Know
Rajasthan-based Sah Polymers will launch its IPO on Dec. 30 at a price band of Rs 61-65 per share.
Rajasthan-based Sah Polymers Ltd. will hold its initial public offering between Dec. 30 and Jan. 4.
The manufacturer of polypropylene and high-density polyethylene FIBC or flexible intermediate bulk containers, will have a fresh issue size of Rs 66.3 crore.
The issue consists of a fresh issue of 1.02 crore shares by the promoter group and selling shareholders at a price band of Rs 61–65 apiece in the IPO. The promoters and the promoter group will hold 60.5% of the post-offer issued and paid-up equity share capital. The issue comprises 39.5% of the post-offer equity capital in the IPO.
The company raised Rs 29.84 crore through its anchor portion, according to an exchange filing. Three anchor investors—Leading Light Fund VCC-The Triumph Fund, Saint Capital Fund, and Maven India Fund—participated in the anchor round.
Leading Light Fund VCC received 15,90,220 shares, representing 34.65% of the anchor portion. Saint Capital Fund got 14,99,950 shares (32.68%), while 14,99,830 shares (32.67%) were allotted to Maven India Fund. The anchor investor's allocation price was Rs 65 apiece.
IPO Details
Duration: Dec. 30 to Jan. 4.

Fresh Issue: Rs 66.3 crore

Price band: Rs 61-65 per share.

Issue size: Rs 66.3 crore.

Face value: Rs 10 apiece. Lot size: 230 shares and multiples.

Listing on: BSE and NSE.

Lead managers: Pantomath Capital Advisors Pvt.
Use of Proceeds
Setting up of a new manufacturing facility for FIBC: Rs 8.17 crore

Repayment of certain secured and unsecured borrowings: Rs 19.66 crore

Funding the working capital requirements: Rs 14.95 crore
Business
The company is primarily engaged in manufacturing and selling polypropylene and high-density polyethylene FIBC bags, woven sacks, HDPE and PP woven fabrics in different weights, sizes, and colours including as per customers' specifications.
It offers customised bulk packaging solutions to business-to-business manufacturers catering to different industries such as agro-pesticides, basic drugs, cement, chemicals, fertilisers, food products, textiles, ceramics, and steel.
It has two business divisions: domestic sales and exports. It has a presence in five states and one union territory in the domestic market, and it exports products to 14 countries, such as Algeria, Togo, Ghana, Poland, Portugal, France, Italy, the Dominican Republic, the U.S.A., Australia, the UAE, Palestine, the U.K., and Ireland. Exports accounted for 57% of the quarter ended June 2022 with significant export revenue coming from the European region.
Currently, the company has one manufacturing facility with an installed production capacity of 3,960 m.t. p.a. located in Udaipur, Rajasthan. It plans to use the IPO proceeds to set up a second unit with an additional installed capacity of 3,960 m.t p.a. to manufacture different variants of FIBC products. The company is promoted by SAT Industries Ltd. which is listed on the BSE Ltd. and NSE Ltd.
Risk Factors
In the past few years, the company has had negative cash flows from operations and may have negative cash flows again in the future.

It gets most of its income from a limited number of customers, so losing one or more of these customers or having less demand for its products could hurt business and deteriorate its financial conditions.

It has not made any alternate arrangements for meeting capital requirements for the objects of the Issue. Any shortfall in raising/meeting the same could adversely affect growth plans.

The industry segments in which it operates is fragmented. It faces competition from other large and small players.

The company requires significant amounts of working capital, and a significant portion of that capital is consumed in trade receivables and inventories.

It requires a number of approvals, NOCs, licenses, registrations, and permits for setting up a new manufacturing unit as well as in the ordinary course of an existing business. Any failure to obtain the same will adversely affect operations.

Its existing and proposed manufacturing facility are concentrated in a single region, Rajasthan. If the company can't run and grow its business in this region, it will have an adverse effect on business.
Watch IPO Adda with Sah Polymers' Asad Daud and Murtaza Ali Moti.
WRITTEN BY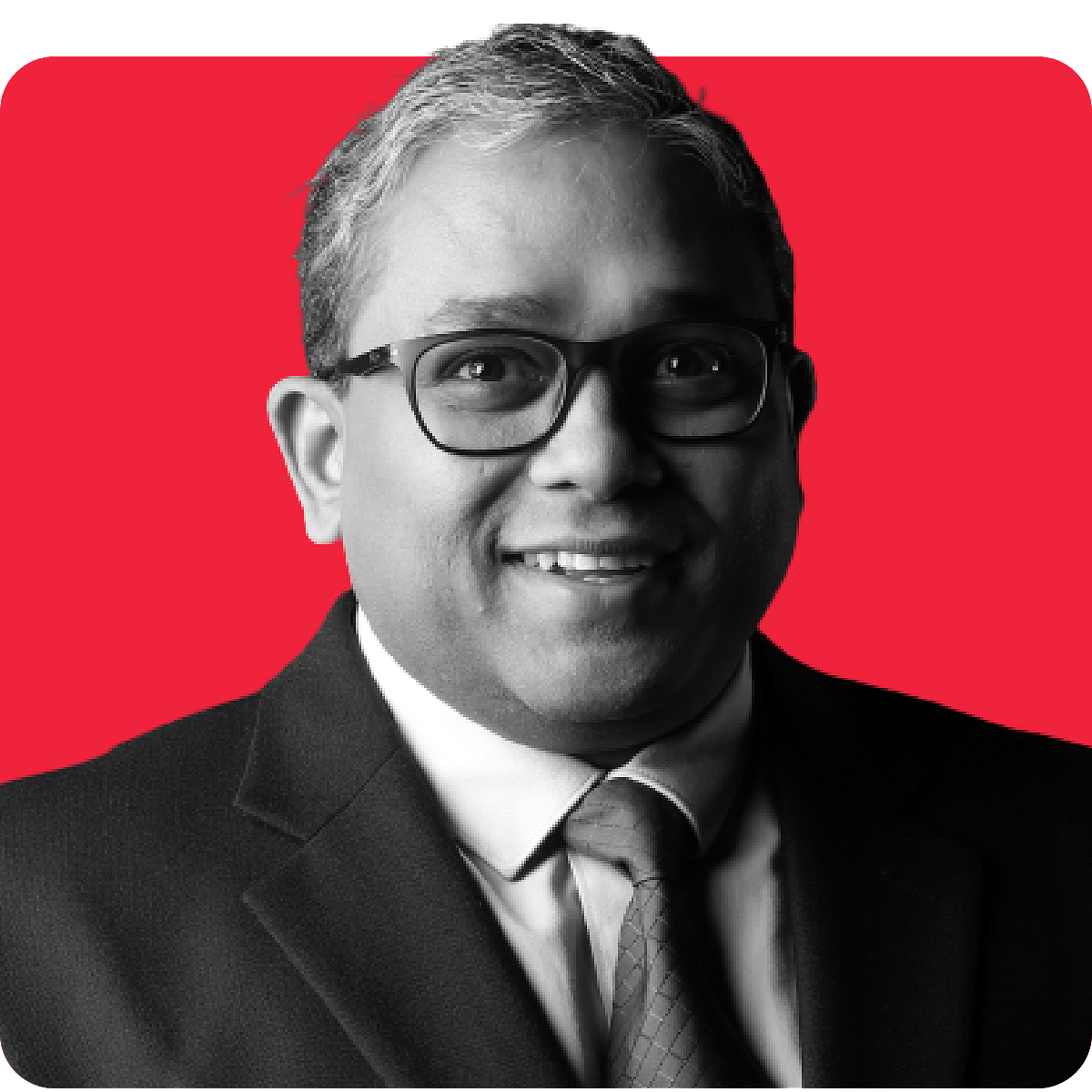 Sajeet Kesav Manghat is Executive Editor at BQPrime. He...more