Kaynes Technologies IPO: All You Need To Know
Kaynes Technologies IPO opens on November 10 at a price band of Rs 559-587.
Amid volatile markets and a revival in the primary issue market, integrated electronics manufacturer Kaynes Technologies Ltd. will issue its initial public offering on Nov. 10.
The largely Karnataka-based electronics maker is raising Rs 530 crore in a fresh issue and offering around 55.84 lakh equity shares at Rs 559 to 587 apiece in the IPO that closes on Nov. 14. The company made a pre-IPO placement at Rs 555 per share in October 2022.
According to the company's red herring prospectus, at the upper end of the price band, the IPO is expected to fetch Rs 857.8 crore. Both the promoter and investor shareholders are looking to offload up to 55.84 lakh company shares.
Promoters and the promoter group hold 63.8% of the post-issue paid-up equity share capital.
The company is valued at Rs 3,413 crore at the upper end of the price band. The offer constitutes 25% of the post-issue equity capital.
IPO Details
Duration: Nov. 10-14.

Fresh Issue: Rs 530 crore.

Offer for sale: Rs 327.8 crore.

Price band: Rs 559–587 per share.

Issue size: Rs 857.8 crore at the upper end of the price band.

Face value: Rs 10 apiece.

Lot size: 25 shares and multiples.

Listing on: BSE and NSE.

Lead managers: DAM Capital and IIFL Securities.
Use Of Proceeds
Repayment/prepayment of certain borrowings: Rs 130 crore.

Funding capital expenditure towards the expansion of an existing manufacturing facility: Rs 98.93 crore.

Investment in a wholly owned subsidiary, Kaynes Electronics Manufacturing: Rs 149.3 crore.

Funding working capital requirements: Rs 114.74 crore.
Business
The company is an end-to-end and IoT solutions enabled integrated electronics manufacturing player, having capabilities across the entire spectrum of electronics system design and manufacturing services.
The company has three key business segments:
OEM—Turnkey Solutions—Box Build: It undertakes "Build To Print" or "Build to Specifications" of complex box builds, sub-systems, and products across various industry verticals.

OEM—Turnkey Solutions—Printed Circuit Board Assemblies: It undertakes turnkey electronics manufacturing services of PCBAs, cable harnesses, magnetics, and plastics ranging from prototyping to product realisation and mass manufacturing.

ODM: It offers ODM services in smart metering technology, smart street lighting, brushless DC technology, inverter technology, gallium nitride-based charging technology, and providing IoT solutions for making smart consumer appliances or devices IoT-connected.
The company operates eight strategically located manufacturing facilities across Karnataka, Haryana, Himachal Pradesh, Tamil Nadu, and Uttarakhand.
The Mysuru facility accounted for more than 60% of the revenue. The top 10 customers accounted for 62.8%, the top five accounted for 39.15%, and the top customer accounted for 12.38% of the revenue.
The company does not expect its top 10 customers' contribution to go below 40% in the medium term.
At the end of June, the company had an order book of Rs 2,266.26 crore, which will be executed over the next 18 months. The company sees volatility in its revenue, as a large part of the revenue from the industrial and consumer segments comes in the fourth quarter.
Automotive segment accounted for 41.3% at the end of June, followed by industrials at 26.6%, railways at 10.14%, and consumer at 11%.
Financials
The company is profitable and expects its margins to improve in the near term to cross 15% levels.
Peer Comparison
The company competes with other players like Dixon Technologies India Ltd., Amber Enterprises India Ltd., and Syrma SGS Technology Ltd.
Risk Factors
Its business is dependent on the sale of its customers' products. The top 10 customers accounted for 62.81% of revenue from operations in the three months ended June 30, 2022.

Increasing competition in the electronics system design and manufacturing industry may create pressures on pricing and market share that may adversely affect business, prospects, results of operations, cash flows, and financial condition.

It relies on the continued operations of manufacturing facilities, and any slowdown, shutdown, or disruption in manufacturing facilities may be caused by natural and other disasters causing unforeseen damages, which may lead to disruptions in business and operations and could have an adverse effect on business, results of operations, financial condition, and cash flows.

It intends to use a portion of the net proceeds to fund the capital expenditures of its subsidiary, Kaynes Electronics Manufacturing Pvt., and it cannot assure that it will be able to derive benefits from the proposed investment.

It relies on the constant supply of semiconductors from overseas markets for the manufacturing of products. Imported raw materials accounted for 64.46% of total purchases of raw materials in fiscal 2022. Any shortage or issues in the timely availability of semiconductors or any particular semiconductor components required for the manufacturing of products or fluctuations in the exchange rate between the rupee and other currencies could affect business.

The proposed capacity expansion plans relating to manufacturing facilities are subject to the risk of unanticipated delays in implementation and cost overruns.
Watch | Kaynes Technologies' management talks to BQ Prime:
WRITTEN BY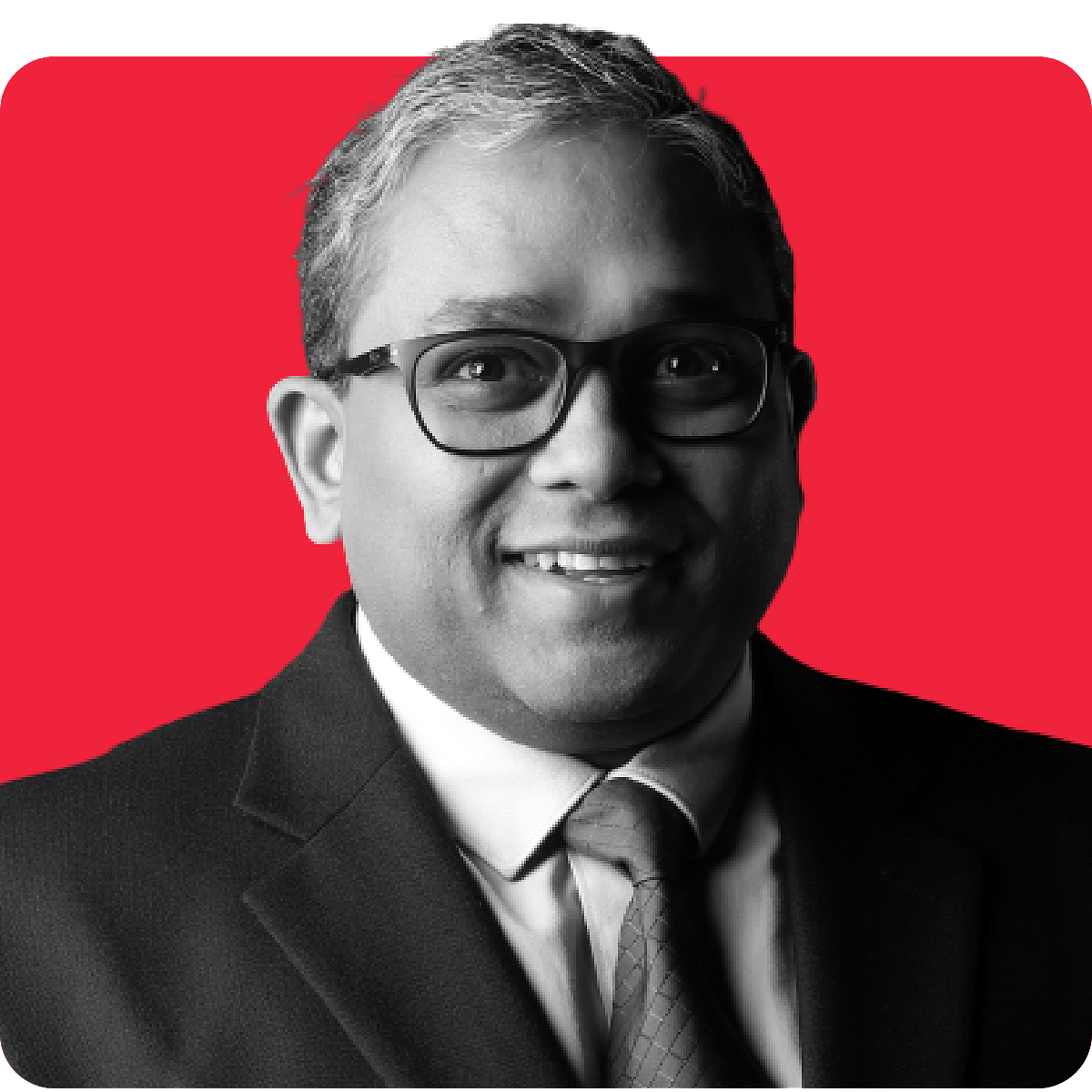 Sajeet Kesav Manghat is Executive Editor at BQPrime. He...more