Dharmaj Crop Guard IPO: All You Need To Know
The Gujarat-based agro-chemical company's IPO will open for subscription on Nov. 28 in the price band of Rs 216-237 apiece.
Gujarat-based agro-chemical company Dharmaj Crop Guard Ltd. will launch its initial public offering between Nov. 28-30.
The agro-chemical manufacturer is raising Rs 216 crore through a fresh issue and Rs 35.10 crore through an offer for sale. It is offering around 1.05 crore equity shares at Rs 216-237 apiece in the IPO. The company is worth around Rs 801 crore at the top of its price range.
Promoters and promoter groups will hold 68.6% of the post-offer issued and paid-up equity share capital.
The company is offering 31.35% of the post-issue equity capital during the IPO.
IPO Details
Duration: Nov. 28-30.

Issue size; Fresh issue: Rs 216 crore; Offer for sale: Rs 35.10 crore.

Price band: Rs 216-237 per share.

Face value: Rs 10 apiece.

Lot size: 60 shares and multiples.

Listing on: BSE and NSE.

Lead managers: Elara Capital, Monarch Networth Capital.
Use Of Proceeds
The proceeds from the fresh issue will be used for:
Funding capital expenditure towards setting up of a manufacturing facility at Bharuch, Gujarat: Rs 104.9 crore.

Funding incremental working capital: Rs 45 crore.
Business
Dharmaj Crop Guard is an agrochemical company engaged in the business of manufacturing, distributing and marketing a wide range of agrochemical formulations such as insecticides, fungicides, herbicides, plant growth regulators, micro fertilisers and antibiotics to B2C and B2B customers.
They are also into the marketing and distribution of agro-chemical products to Indian farmers under brands in-licensed by them, owned by them, and under generic brands. They are presently in the non-subsidised segment.
As on Sept. 30, the company had more than 154 institutional products that were sold to more than 600 customers based in India and in international markets. They export their products to more than 66 customers across 25 countries in Latin America, East African countries, Middle East and Far East Asia.
The company's manufacturing facilities are located in Kerala and Taluka Bavla in Ahmedabad. It is setting up another technical facility in Bharuch, which will help in the backward integration of the business and help double capacity utilisation to 60-65% once completed.
The current aggregate installed capacity of their manufacturing facility for agro-chemical formulations is 25,500 MT. They bought land at Saykha Industrial Estate in Bharuch, Gujarat, as part of their plans to grow and make their business more efficient.
As on Sept 30, its branded products are sold in 17 states through a network of over 4,362 dealers, who have access to 16 stock depots in India.
Risk Factors
The inability to identify and understand evolving industry trends, technological advancements, customer preferences and develop new products to meet customers' demands may adversely affect its business.

The business is subject to climatic conditions and is cyclical in nature. Seasonal variations and unfavourable local and global weather patterns may have an adverse effect on business, results of operations and financial condition.

Any unscheduled, unplanned or shutdown in manufacturing operations could have an adverse effect on business, results of operations and financial condition.

The operations are subject to environmental and workers' health and safety laws and regulations. It may have to incur material costs to comply with these regulations or suffer material liabilities or damages in the event of an incidence or non-compliance of environment and other similar laws and regulations, which may have a material adverse effect on reputation, business, financial condition and results of operations.

The company depends on the success of relationships with customers. Its revenue are generated from certain key customers, and the loss of one or more such customers, the deterioration of their financial condition or prospects, or a reduction in their demand for products could adversely affect business.

Its inability to collect receivables and default in payment from customers could result in the reduction of profits and affect cash flow.

Increasing use of alternative pest management and crop protection measures such as biotechnology products, pest-resistant seeds or genetically modified crops may reduce demand for products and adversely affect business and results of operations.
WRITTEN BY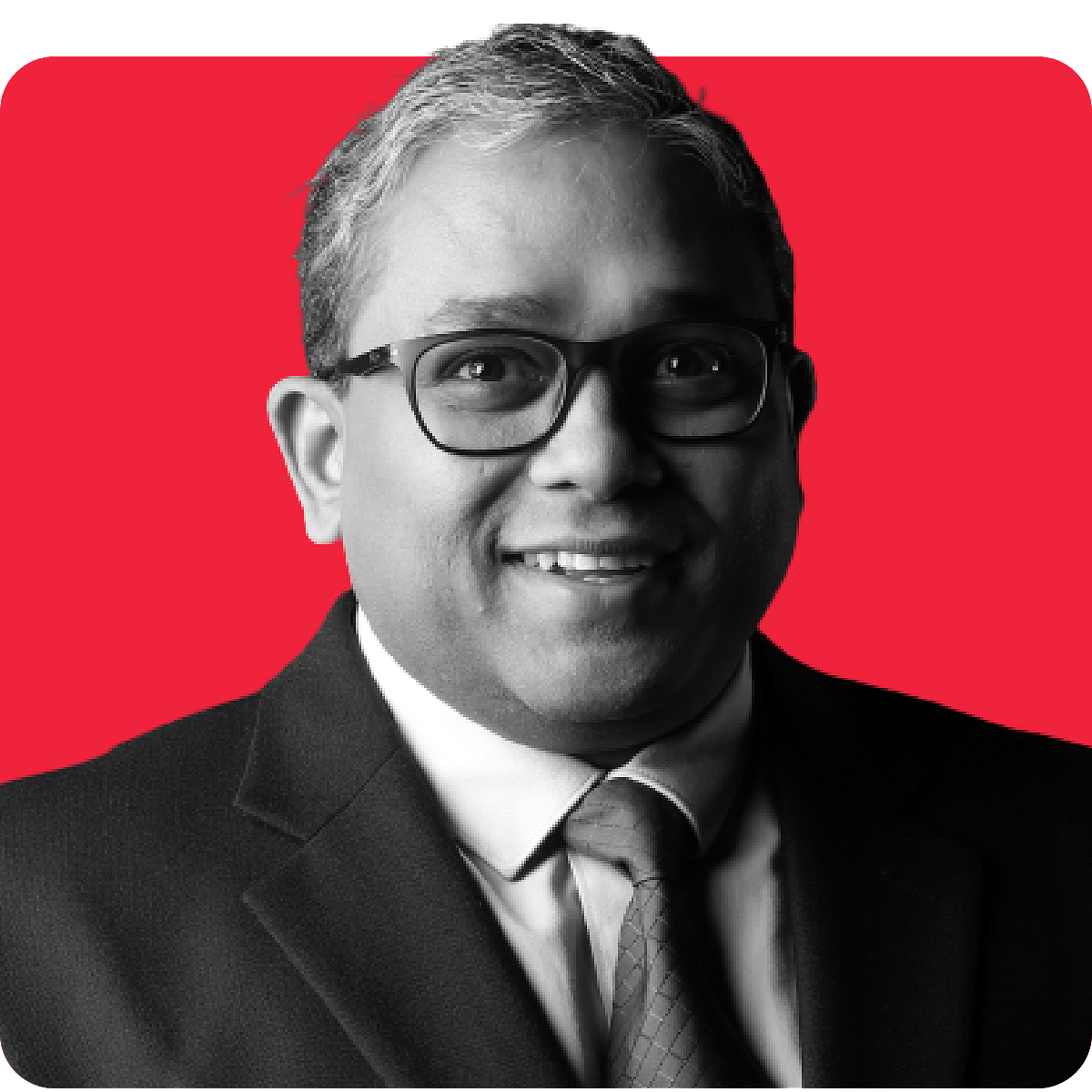 Sajeet Kesav Manghat is Executive Editor at BQPrime. He...more