GST Collections Stay Afloat Rs 1.4 Lakh Crore Mark For 10 Months
Collections had previously breached the Rs 1.5 lakh crore mark in October buoyed by festive spending and quarter-end payments
India's monthly goods and services tax revenue closes on a festive high as the year ends, remaining above Rs 1.4 lakh crore since March 2022.
GST collected in December, for transactions in November stood at Rs 1,49,507 crore, regaining ground since November's collections at Rs 1,45,867 crore. The year's tally has remained upside of Rs 1.4 lakh crore for most of the year, making December the tenth consecutive month in 2023.
Collections had previously breached the Rs 1.5 lakh crore mark in October buoyed by festive spending and quarter-end payments in the previous month. GST data is released with a month lag and pertains to transactions that took palce in the preceding month.
MS Mani, Partner at Deloitte India feels the good collections are reflective of the manufacturing and consumption stability across states pointing to a good economic performance across key sectors.
"An 18% increase in the GST revenues from domestic transactions viewed with the increase in e-way bill issuance and the significant increase in GST collections by key manufacturer and consuming states , would be indicative of a sustained manufacturing and consumption cycle across recent months," he said.
December's collection is 15% higher than the corresponding period last year. It was also noted that during the month, revenues from import of goods was 8% higher and the revenues from domestic transaction (including import of services) are 18% higher than the revenues from these sources during the same month last year.
E-wills picked up during the month to 7.9 crore, up from 7.6 crore in the previous month which had more holidays.
As reported by PTI, speaking at the 60th anniversary of the Customs Act, 1962, CBIC Chairman Vivek Johri told reporters that he was pretty confident of meeting the fiscal's target given the robust growth in GST.
GST is expected to pull in the weight for indirect taxes as the government expects likely lower collections in central excise and custom duty.
"There might be a bit of challenge in central excise revenue because of the scaling down of duties by the government earlier this year to curb inflation and there may be some challenge on the customs side also again because of reduction in duties on edible oils and some other items," Johri added, according to PTI.
The government's budgetary tax collection target for direct taxes is Rs 14.20 lakh crore, while for indirect taxes it is Rs 13.30 lakh crore, making up for a total target of Rs 27.50 lakh crore.
Break-Up Of GST Collections
Gross GST revenue: Rs 1,49,507 crore.

Central GST: Rs 26,711 crore

State GST: Rs 33,357 crore.

Integrated GST: 78,434 crore (including Rs 40,263 crore collected on import of goods)

Cess: Rs 11,005 crore (including Rs 850 crore collected on import of goods).
The state of Maharashtra retained its position as the top GST earner in state-wise collections, owing to the size of the tax base. It collected
Rs 23,598 crore, growing at 20% year-on-year. Karnataka continued to be the second highest contributor state after Maharashtra with 21% year-on-year growth, collecting Rs 10,061 crore in December.
Bihar saw the highest year-on-year rise for the month of November, at 36%, albeit on a small base amounting to Rs 1,309 crore from 963 crore collected over the same period last year.
Other top-earning states include Gujarat, Tamil Nadu and Uttar Pradesh.
Gujarat
December collection at Rs 9,238 (26% YoY growth)
Tamil Nadu
December collection Rs 8,324 (25% YoY growth)
Uttar Pradesh
December collection Rs 7,178 crore (19% YoY growth)
WRITTEN BY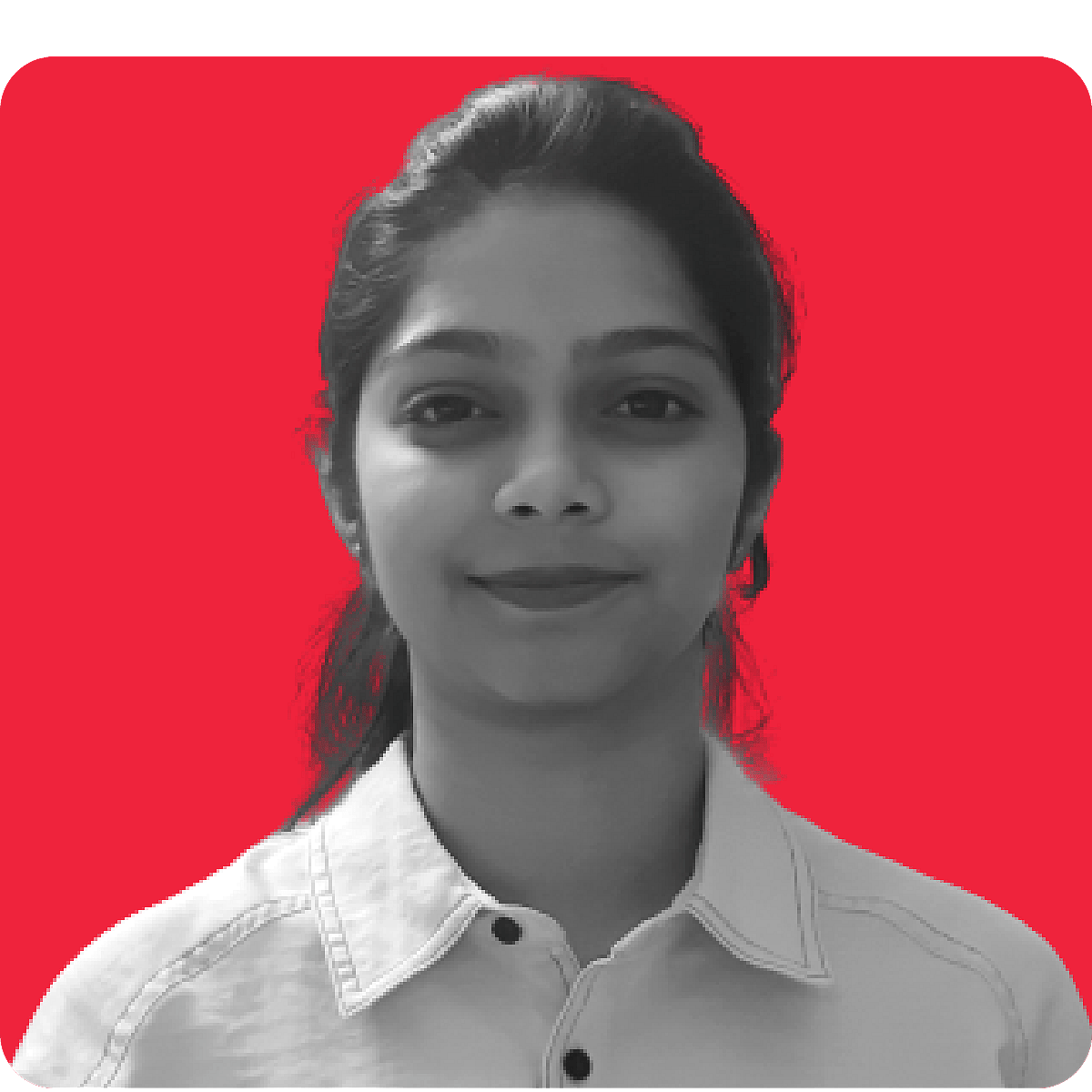 Janani is a policy correspondent tracking the economy, ...more