US Treasury Secretary Yellen: Working To Address SVB Fallout, But No Bailout
The treasury secretary further added, "...we are concerned about depositors and are focused on trying to meet their needs."
The United States Secretary Janet Yellen assured that the treasury department is working towards addressing depositors' concerns after the collapse of the Silicon Valley Bank on Friday, however she ruled out any bailout to the Californian Bank.
Speaking at a CBS show that aired on Sunday, Yellen said, "Let me be clear that during the financial crisis, there were investors and owners of systemic large banks that were bailed out . . . and the reforms that have been put in place means we are not going to do that again,"
The treasury secretary further added, "...but we are concerned about depositors and are focused on trying to meet their needs."
After the 2008 financial crisis, the then US treasury secretary Henry M. Paulson took a similar stand. He told the US House Committee on Financial Sevices on Nov 18, 2008 that 'there was no authority, there was no law that would have let us save Lehman Brothers.'
As for now, amid the fallout, the state of depositors, most of whom were tech firms have emerged as a chief concern.
On a query regarding whether all depositers could be paid back in full, considering that about 85% of SVBs accounts were uninsured, Yellen refrained from getting into details.
"I simply want to say that we're very aware of the problems that depositors will have, many of them are small businesses that employ people across the country. And of course, this is a significant concern, and working with regulators to try to address these concerns," she said.
On Friday, when the bank collapsed it was put under Federal Deposit Insurance Corporation (FIDC) receivership. Insured depositors were expected to have full access to their deposits no later than March 13 and uninsured depositors were expected to receive an advance dividend within the next week.
The exact amount of uninsured deposits however was not determined. SVB had $209 billion in total assets and about $175.4 billion in total deposits.
"I've been working all weekend with our banking regulators to design appropriate policies to address this situation. I can't really provide further details at this time," Yellen stated, "But what I do want to do is emphasize that the American banking system is really safe and well-capitalized, it's resilient," she said
She further added that in the aftermath of the 2008 financial crisis, unique controls were put in place for better capital and liquidity supervision, and it was tested during the early days of the pandemic and proved its resilience.
WRITTEN BY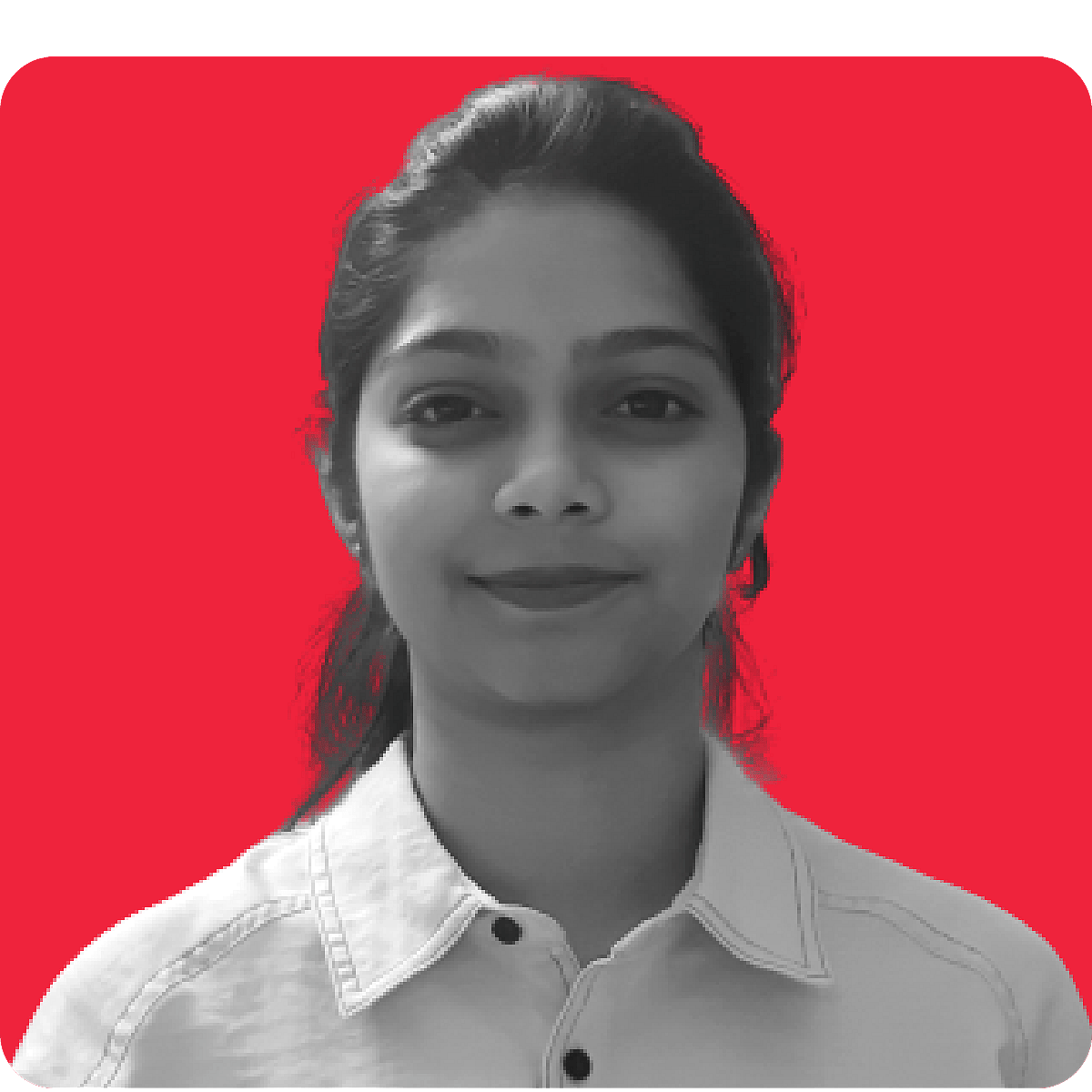 Janani is a policy correspondent tracking the economy, ...more