'Unrelated To Silicon Valley Bank,' SVC Co-operative Bank Clarifies
The Indian bank, which has a similar abbreviation as the Californian lender, issue the clarification to prevent misinformation.
Maharashtra based SVC Co-operative Bank, or erstwhile Shamrao Vithal Co-operative Bank issued a clarification that it was unrelated to the Silicon Valley Bank that was shuttered on Friday.
The Indian co-operative bank (referred to as SVC Bank), which has a similar abbreviation to the Californian lender (SVB), issued a clarification to reassure its customers and prevent misinformation.
"We request our members, customers and other stakeholders not to pay attention to baseless rumors and mischief mongering by unscrupulous elements insinuating similarities and brand names," the bank said in a statement.
"SVC Bank reserves at all to take due legal action on rumour mongers for tarnishing its brand image," it added.
SVC Coorperative Bank, is an 116 year old multi-state, scheduled urban cooperative bank with operations only in India. The Indian banker reported a total business turnover of Rs 31,500 crore, along with a net profit of over Rs 146 crore in the financial year 2022.
Meanwhile, the Silicon Valley Bank comprising of tech start-up customers closed on Friday after its depositers pulled out. The bank has been put under Federal Deposit Insurance Corporation (FIDC) receivership, according to a statement by the regulator.
Silicon Valley Bank had assets worth $209 billion and deposits worth $175.4 billion.
From Shanghai To Mumbai, Tech Chiefs Race To Contain SVB Fallout
WRITTEN BY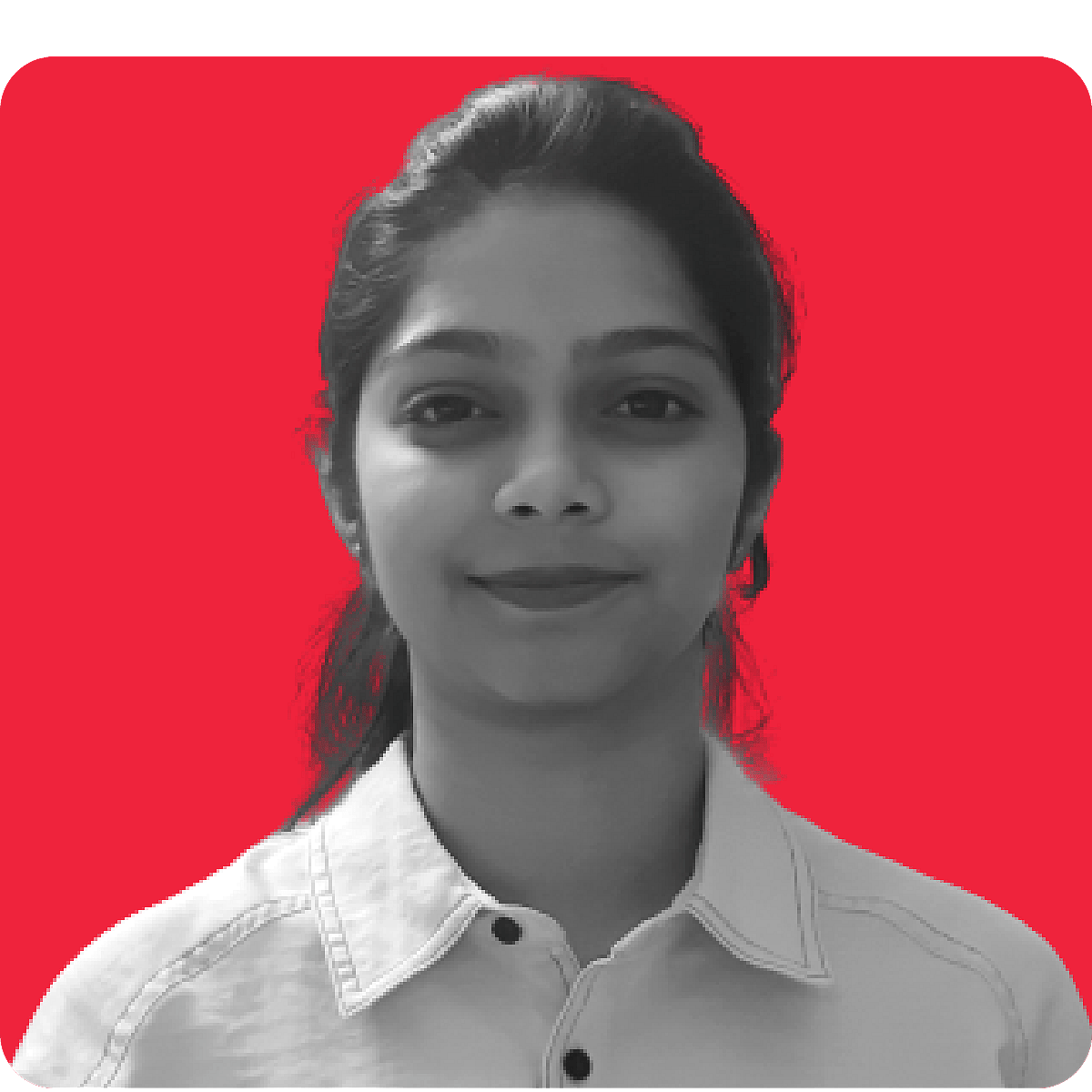 Janani is a policy correspondent tracking the economy, ...more