SVB Collapse Impact: Nazara Technologies' Subsidiaries Hold Rs 64 Crore In Shuttered Silicon Valley Bank
The combined balances held at SVB cumulatively account for USD 7.75 million or Rs 64 crore, the company told in a BSE Filing.
Gaming and sports media platform, Nazara Technologies informed the stock exchanges that two of its subsidiaries have cash balances worth Rs 64 crore in the recently collapsed Silicon Valley Bank.
The combined balances held at SVB cumulatively account for $7.75 million or Rs 64 crore, the company told in a BSE filing.
The company said Kiddopia Inc is a 100% subsidiary of Paper Boat Apps Private Limited (owned 51.5% by Nazara) & Mediawrkz Inc is a 100% subsidiary of Datawrkz Business Solutions Private Limited (owned 33% by Nazara).
The Californian Bank that counted tech start-ups among its customers closed on Friday by the California Department of Financial Protection and Innovation as depositers pulled out. The bank has been put under Federal Deposit Insurance Corporation receivership.
"FDIC (Federal Deposit Insurance Corporation) has stated that it would issue an advance dividend to depositors within the next week with future payments coming as asset sales occurred," the company stated in its filing.
"Regardless of the ultimate outcome and its timing, both subsidiaries continue to be well capitalised and are generating positive cash flows along with profitability.," It further added, "Therefore, we expect no impact on their day-to-day operations, business performance and growth plans due to the SVB event."
The Nazara Group stated that it maintains reserves of cash and cash equivalents in excess of Rs 600 crore excluding the SVB impacted funds.
Silicon Valley Bank had $209 billion in total assets and about $175.4 billion in total deposits. A FIDC statement noted that insured depositors will have full access to their deposits no later than March 13, 2023. Meanwhile, the amount of uninsured deposits was yet to be determined.
Before the shut down by regulators, shares of SVB were halted Friday morning after they fell more than 60% in premarket trading. This was following an earlier 60% decline on Thursday when the bank sold off a portfolio of US Treasuries and $1.75 billion in shares to cover declining customer deposits.
Why Is Everyone Talking About SVB? Everything We Know About the Bank's Collapse Right Now
WRITTEN BY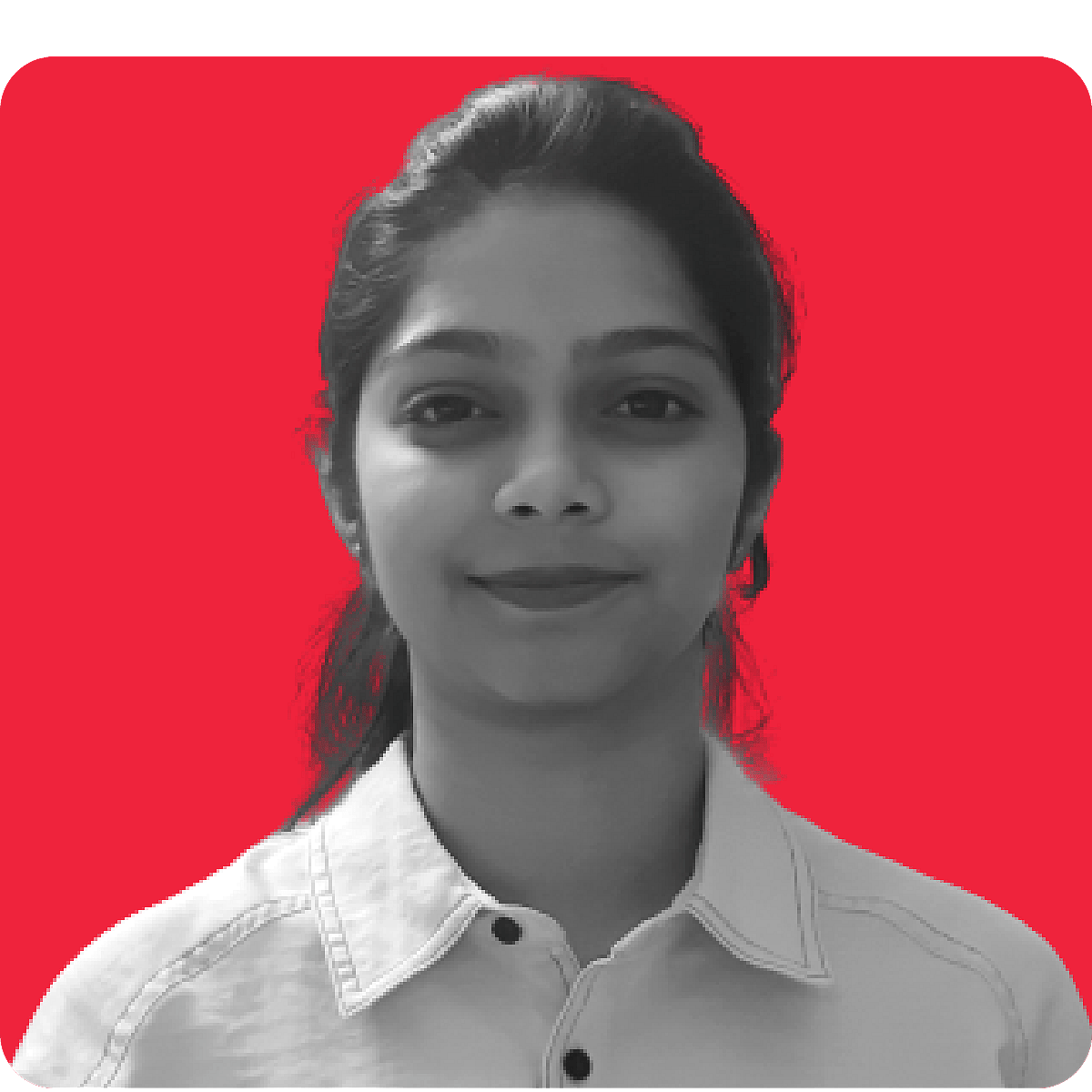 Janani is a policy correspondent tracking the economy, ...more