Retail CBDC Worth Rs 4.1 Crore Under Circulation As Part Of RBI's E-Rupee Pilot
Reserve Bank of India has also issued wholesale CBDC worth Rs 126 crore.
In the three months since the pilot for India's retail central bank digital currency began, digital rupee worth Rs 4.14 crore have come into circulation, Finance Minister Nirmala Sitharaman said in written responses to parliamentary questions on Monday.
The Reserve Bank of India has also issued wholesale digital rupee— for the CBDC's wholesale pilot— worth Rs 126.27 crore since November 2022, Sitharaman said in the responses.
A total of nine banks are currently participating in the pilot for the wholesale CBDC.
While a wide variety of merchants have been onboarded onto the digital rupee ecosystem for the retail pilot, a few online merchants have also been included in the digital rupee's pilot, the Finance Minister said.
"Various use cases, technological architecture and design features are being tested during the pilot ... Further steps, including expansion of use case, have to be through a phased implementation strategy on the basis of feedback received during the pilots," Sitharaman said in her reply.
WRITTEN BY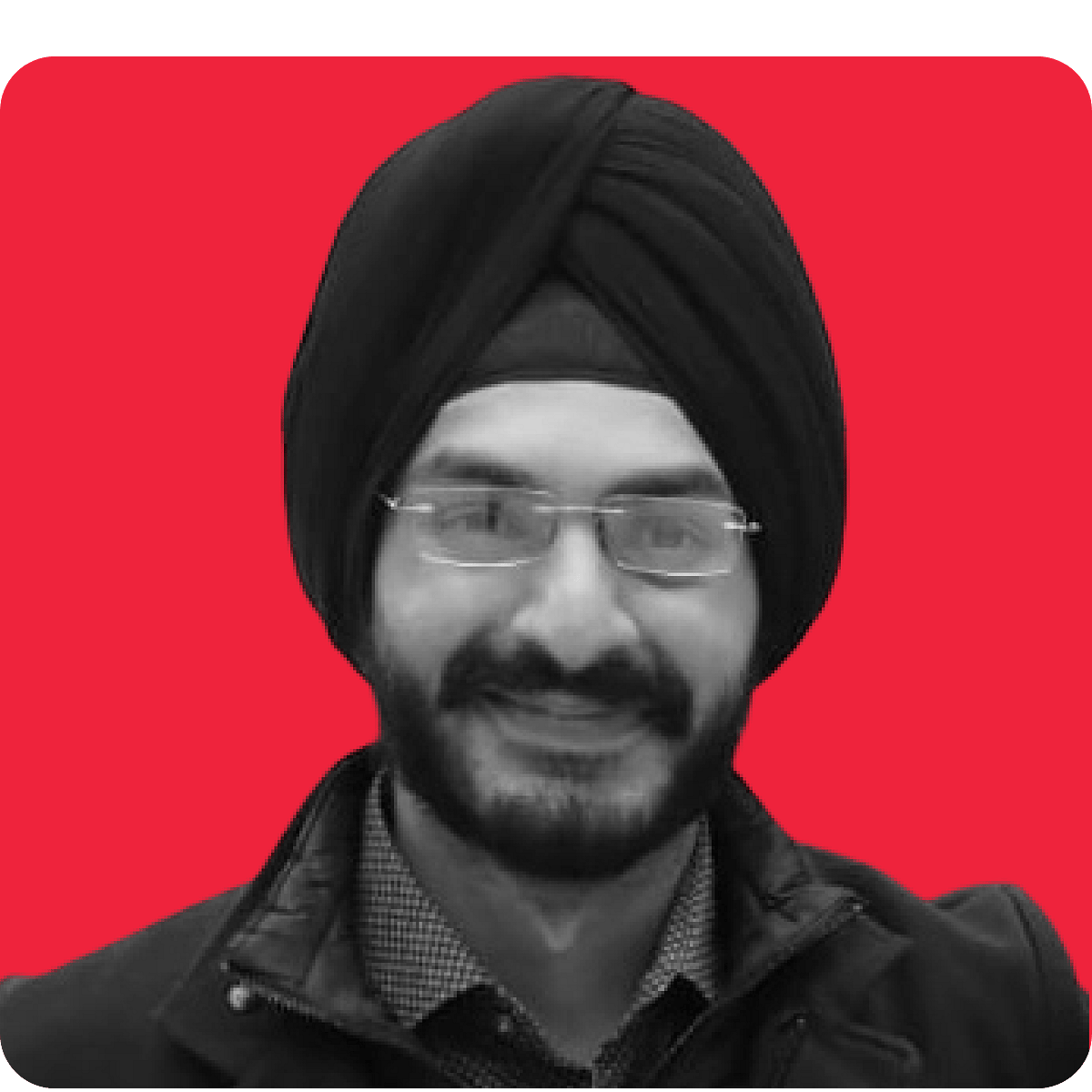 Jaspreet covers banking and finance for BQ Prime. He is...more