GST Council Meet: Here's What May Be On The Agenda
Two GoM reports and certain fitment committee recommendations are likely to be discussed at the GST Council meeting.
The 49th GST Council is likely to discuss two group-of-minister reports and a few fitment committee recommendations in its next meeting in New Delhi on Saturday, according to a senior official.
The two GoM reports include the setting up of the Goods and Services Tax Appellate Tribunals and the mechanism to curb tax evasion in tobacco products, like pan masala and gutkha, the official quoted above said on the condition of anonymity..
Other items expected to be taken up for discussion include lowering the tax rate or exempting certain millets and millet-based foods, and lowering the tax levy on pencil sharpeners from 18% to 12%, according to the official.
What May Not Be Discussed
The GoM report on casinos, horse racing and online gaming, that has been the subject of much industry interest, is not likely to be taken up in the upcoming council meeting. The second report by the GoM was submitted by the chair and Meghalaya Chief Minister Conrad Sangma two days prior to the 48th council meeting.
BQ Prime had reported that the GoM had failed to reach a consensus between its members on the mechanism of levy for the three industries in its last meeting. The GoM had agreed on a uniform 28% GST rate, but had not reached a consensus on the point of taxation.
GST On Casinos, Horse Racing, Online Gaming: GoM Fails To Reach Consensus
Levy of cess on multi-utility vehicles is also unlikely to be discussed in this meeting, the official quoted above said.
In the 48th GST Council meeting, clarity was given on the 22% cess applicability on SUVs that met four specifications of engine power, ground clearance, length and title.
In a post-meeting press conference in December, Union Finance Minister Nirmala Sitharaman had said the GST Council had expressed interest to include MUVs also for the cess, but the matter has been referred to the fitment committee for review.
The issue of considering a lower rate of taxation on cement is also unlikely to be considered in the meeting, BQ Prime has learnt from the official quoted above.
Speaking at a post-budget interaction in Bhubaneswar, Finance Secretary TV Somanathan said that the rate of tax on cement has not been raised since GST was introduced, and the caliberated rate of 28% on cement approximately reflects the previous tax structure, which varied from state to state.
At the same event, the Finance Minister reserved the final word on the subject to the GST Council's decision.
WRITTEN BY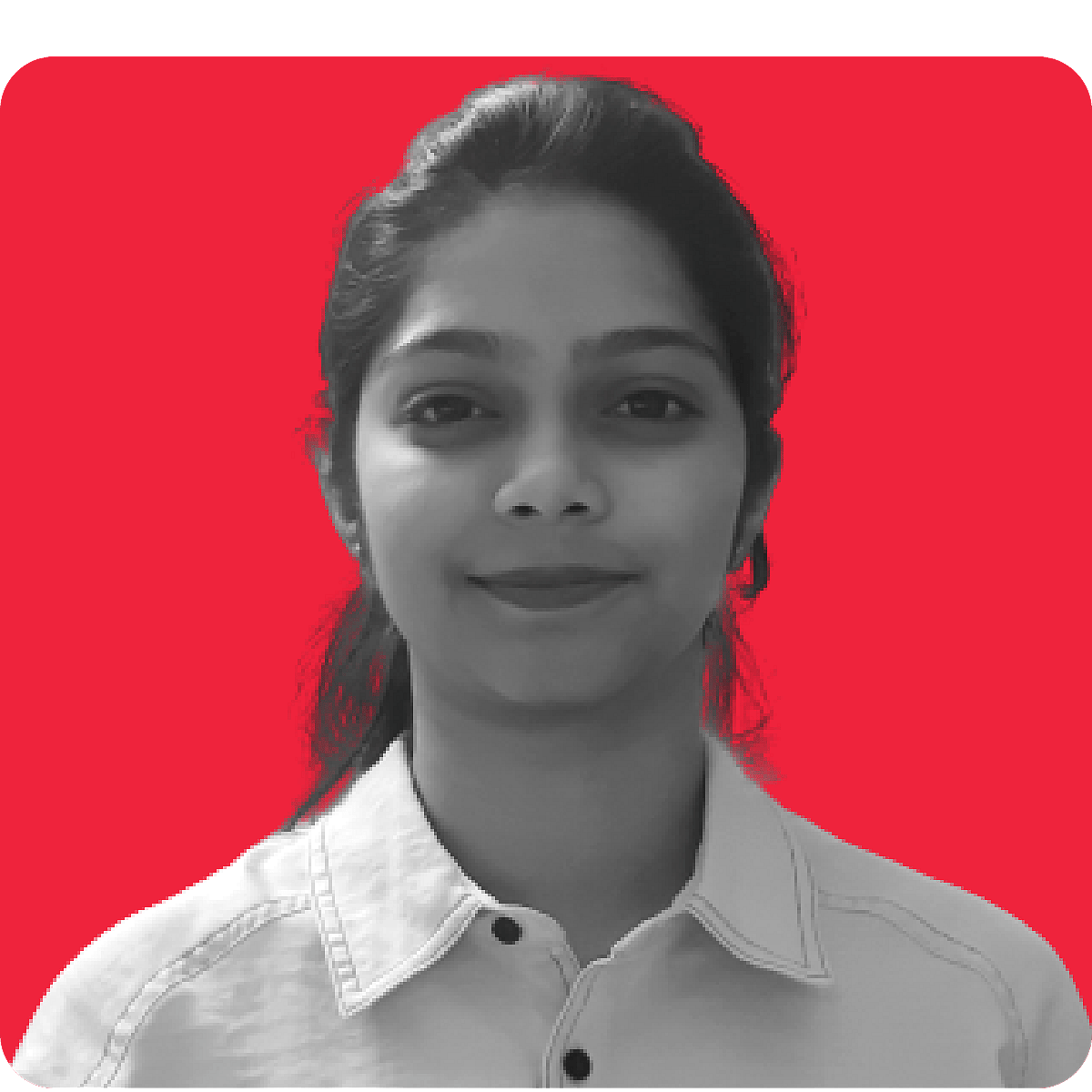 Janani is a policy correspondent tracking the economy, ...more