Government Seeks Tighter Control Over Non-Essential Imports
At the current pace, India is "optimistic" about reaching its export target for FY23, said Commerce Secretary Sunil Barthwal.
Amid a third consecutive monthly decline in merchandise exports and a narrowing trade deficit, the government is looking to tighten its grip on imports, particularly by identifying inessential items.
The commerce department said that it is in conversation with other ministries to analyse import items, in terms of their role in the value chain, and determine if it can be substituted by Indian manufacturers.
Merchandise Exports Decline
As of February, merchandise exports contracted for the third month in a row. Exports dropped 8.8% to $33.88 billion on a year-on-year basis.
However, the country's overall exports, including both merchandise and services, reported a growth of 7.81% on a yearly basis in February 2023, reaching $63.02 billion, backed by robust services exports.
At the current pace, India is "optimistic" about reaching its export target for fiscal 2023 which is set at $750 billion, according to Commerce Secretary Sunil Barthwal.
"We will be meeting overall trade targets. Services exports are doing very well and we have also been able to contain our imports because that was also a concern," he said, during the trade data press conference.
Barthwal credited the overall momentum of trade to exporters and export promotion councils, despite global challenges.
The February data also highlighted that the deficit has narrowed to $17.43 billion, the lowest in 13 months.
Barthwal said the ministry was exploring strategies to contain inessential imports and strengthen control over imports
Close Watch
The Commerce Secretary also spoke of the government's ongoing efforts to track and analyze import figures along with the "harmonised system codes" to determine essential and non-essential imports.
Barthwal said the process involves the participation of various ministries, which will analyze data and classify imports accordingly.
"Essential imports will be linked to the value chain," he said. Citing an example from the pharma industry, he said if a generic drug manufacturer required an active pharma ingredient from China or elsewhere to produce the final product, then that import would be considered essential.
According to Barthwal, the second test involves determining whether the item is a raw material or an intermediary product, and if it is also manufactured within the country with sufficient capacity.
"If there is sufficient capacity within the country and still it is being imported, then we are trying to educate (manufacturers) that it can be substituted by the domestic manufactured product," he said.
While the final decision to substitute an import product with a domestic option would lie with the manufacturer, the initiative aims to encourage domestic production through the efforts of the respective ministries.
Along with import substitution, the government will also consider diversification by exploring imports from other countries.
India's production-linked incentive scheme, which comes under the Commerce Ministry, is aimed at encouraging domestic manufacturing, investments and exports.
PLI - Spearheading India's Manufacturing Push: HDFC Securities
According to the February merchandise import data, petroleum, crude and related products saw the highest import surge, reaching $193.47 billion in the first 11 months of the year, compared with $140.67 billion during the same period last year.
In contrast, gold saw the maximum import decline, dropping from $45.12 billion between April 2021 to February 2022, to $31.72 billion between April 2022 to February 2023.
WRITTEN BY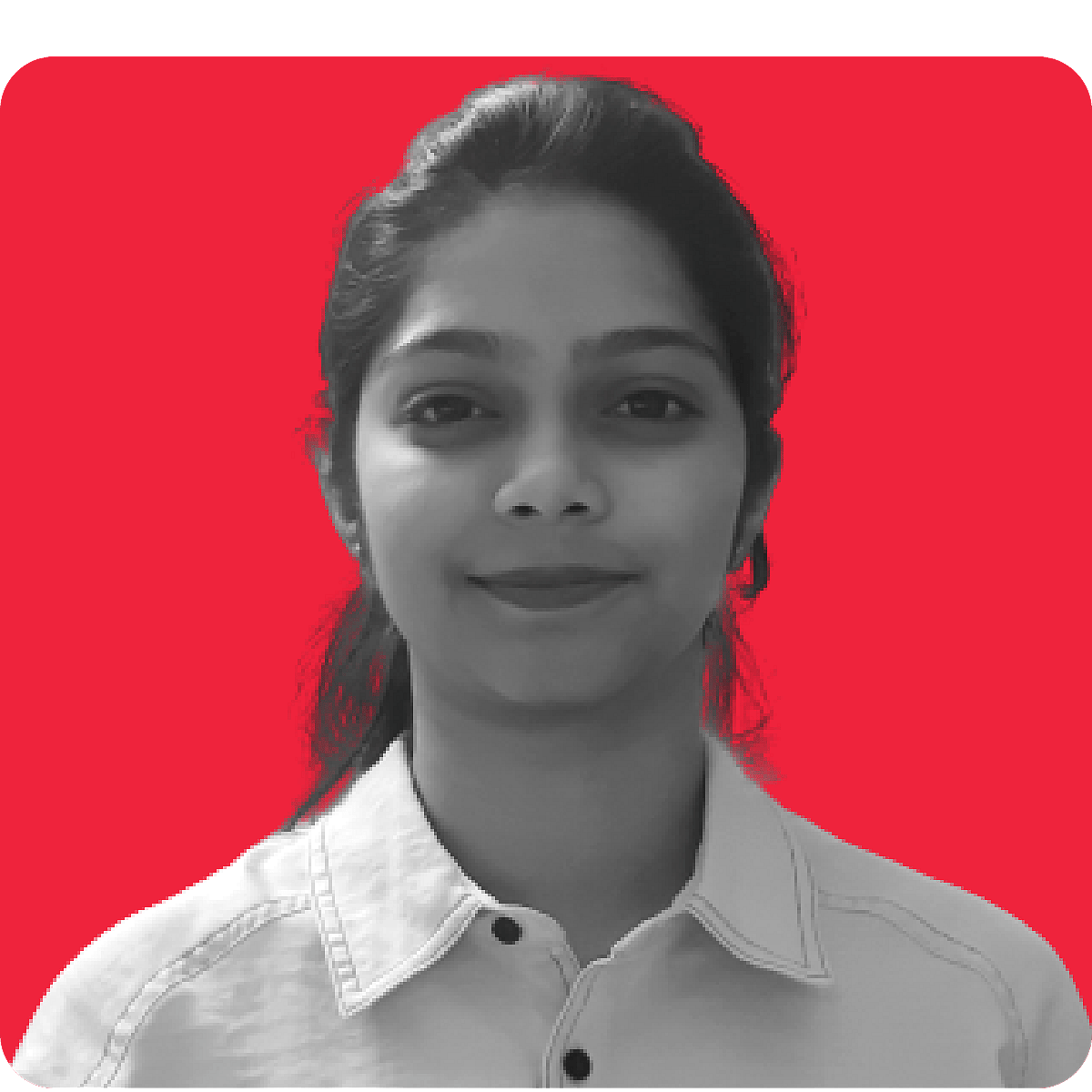 Janani is a policy correspondent tracking the economy, ...more