Government Invites Bids To Sell 50.79% Stake In NMDC's Nagarnar Steel Plant
The central government holds a total stake of 60.79% in the plant, and NMDC will retain 10% after the sale.
The central government has invited expressions of interest from interested parties to sell 50.79% of its stake in NMDC Ltd.'s Nagarnar steel plant.
The government holds a total stake of 60.79% in the Nagarnar steel plant. NMDC will retain 10% after the sale, while the balance 39.21% is public shareholding.
The due date for submitting the EoIs is Jan. 27, 2023 by 5:00 PM, according to a notification on the website of the Department of Investment and Public Asset Management.
India is looking at a disinvestment target of Rs 65,000 crore this fiscal. The department has garnered disinvestment receipts of Rs 28,382.67 crore so far.
Bidding Conditions
It will be a two-stage bidding process, with EoIs from interested and eligible parties to be submitted by Jan. 27, before financial bids are entertained in the second stage.
Interested bidders can bid independently or as a consortia.

Consortium will have a maximum of four members, including one lead member who has at least 40% equity stake in the consortium.

Interested bidders to have a minimum net worth/parent net worth of Rs 5,000 crore.

Each consortium member to have a positive net worth.
NMDC is a central public sector enterprise, under the administrative control of the Ministry of Steel. It is involved in the exploration and mining of iron ore as well as other minerals.
The NMDC Iron and Steel Plant at Nagarnar, near Jagdalpur in Chhattisgarh, has a capacity of 3 million tonne per annum and is likely to be commissioned by March 2023. The estimated project cost for the plant is Rs 21,940 crore, with NMDC spending Rs 20,514.48 crore towards construction till March 31, 2022.
In October 2020, the Cabinet had given its in-principle approval to demerge NMDC Iron and Steel Plant from NMDC and sell the entire stake of the parent public sector enterprise.
At the end of trading on Nov. 30, 2022, the share price of NMDC on the BSE was Rs 117.65 and market capitalisation was at Rs 34,479 crore.
WRITTEN BY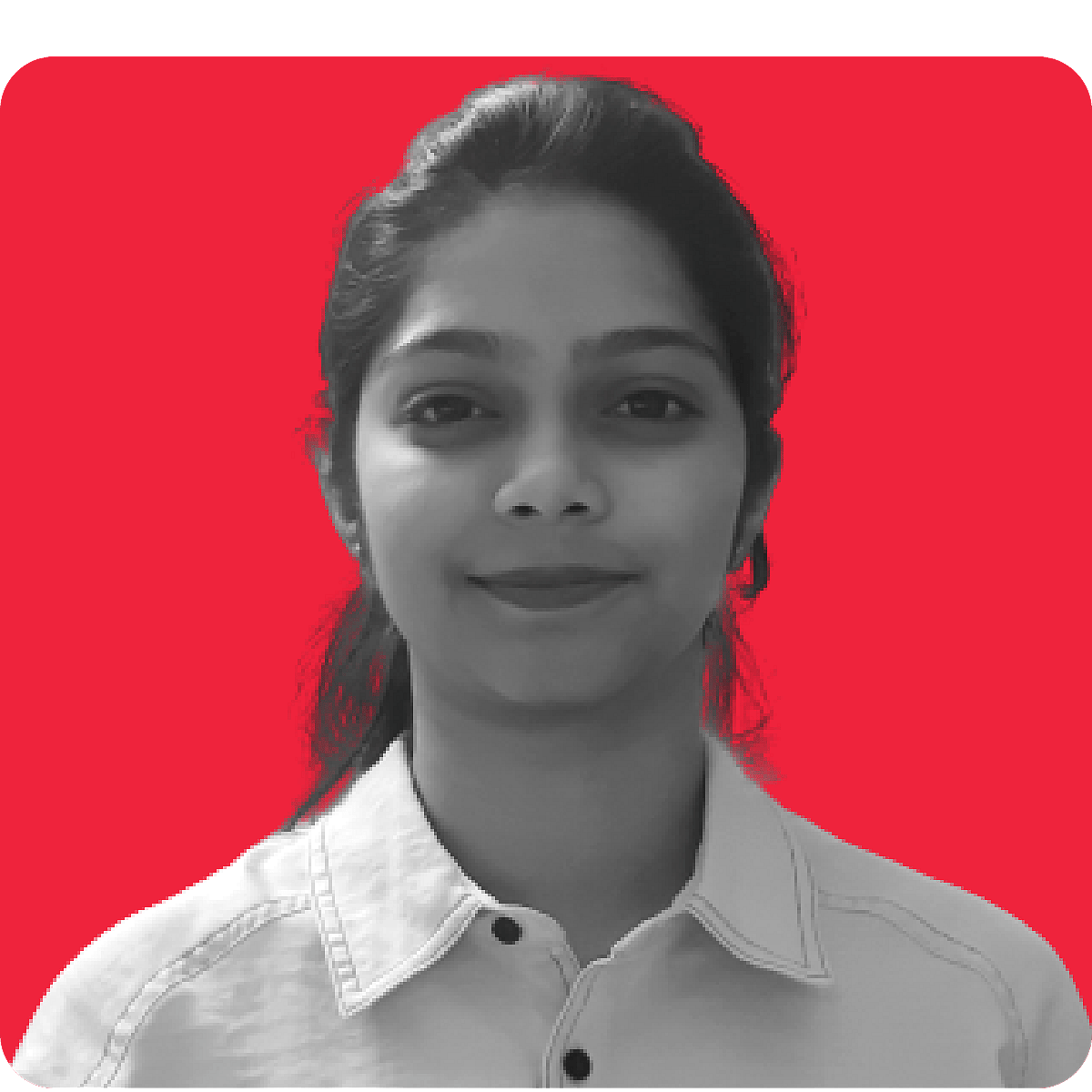 Janani is a policy correspondent tracking the economy, ...more