ESG Disclosures Associated With Higher Stock Returns, Lower Volatility: RBI Article
RBI also plans to issue guidelines governing green deposits, climate associated risks and climate scenario analysis.
Disclosures related to environmental, social, and governance measures adopted by companies lead to higher returns on their stocks and lower price volatility, according to a study by Reserve Bank of India.
The study's findings "broadly underline the fact that ESG disclosures may be associated with improved corporate outlook both in the short and long run", the RBI article said. The study compared and analysed data from countries such as China, the U.S., U.K., Japan, and India.
The evidence from the study suggests that "ESG disclosures are associated with better stock returns and reduced volatility of stock prices", the article said. On comparing the relative returns that are derived out of regular and ESG-focused indices for markets in different countries, India ranks ahead of all countries—except China and Taiwan—as of FY21.
"Companies which managed and disclosed their ESG related risks better were associated with higher price for their equities compared to a larger set of listed companies," the article said.
Given that green bonds and green financing are likely to play an important role in allocating financial resources in the future, adequate ESG reporting is likely to gain more prominence.
The RBI plans to issue guidelines related to climate change risk and sustainable finance for entities regulated by the Indian central bank, RBI Governor Shaktikanta Das said, during his speech on Feb. 8, following the Monetary Policy Committee meeting.
The guidelines will cover areas such as acceptance of green deposits, disclosure of climate risk and climate scenario analysis and risk assessment, the RBI Governor said, during his address. "These measures together will ensure that our financial system also starts developing and starts building in the forces of resilience to withstand any possible emergence of vulnerability to climate change," he said.
In the post-Covid period, ESG-related risks could be integrated with the bank's risk management framework, emphasising the crucial role banks play in financial intermediation in emerging market economies. "Such disclosures would eventually culminate into databases that will be effective in monitoring, stress testing and forward looking analysis" of ESG risks, the article said.
WRITTEN BY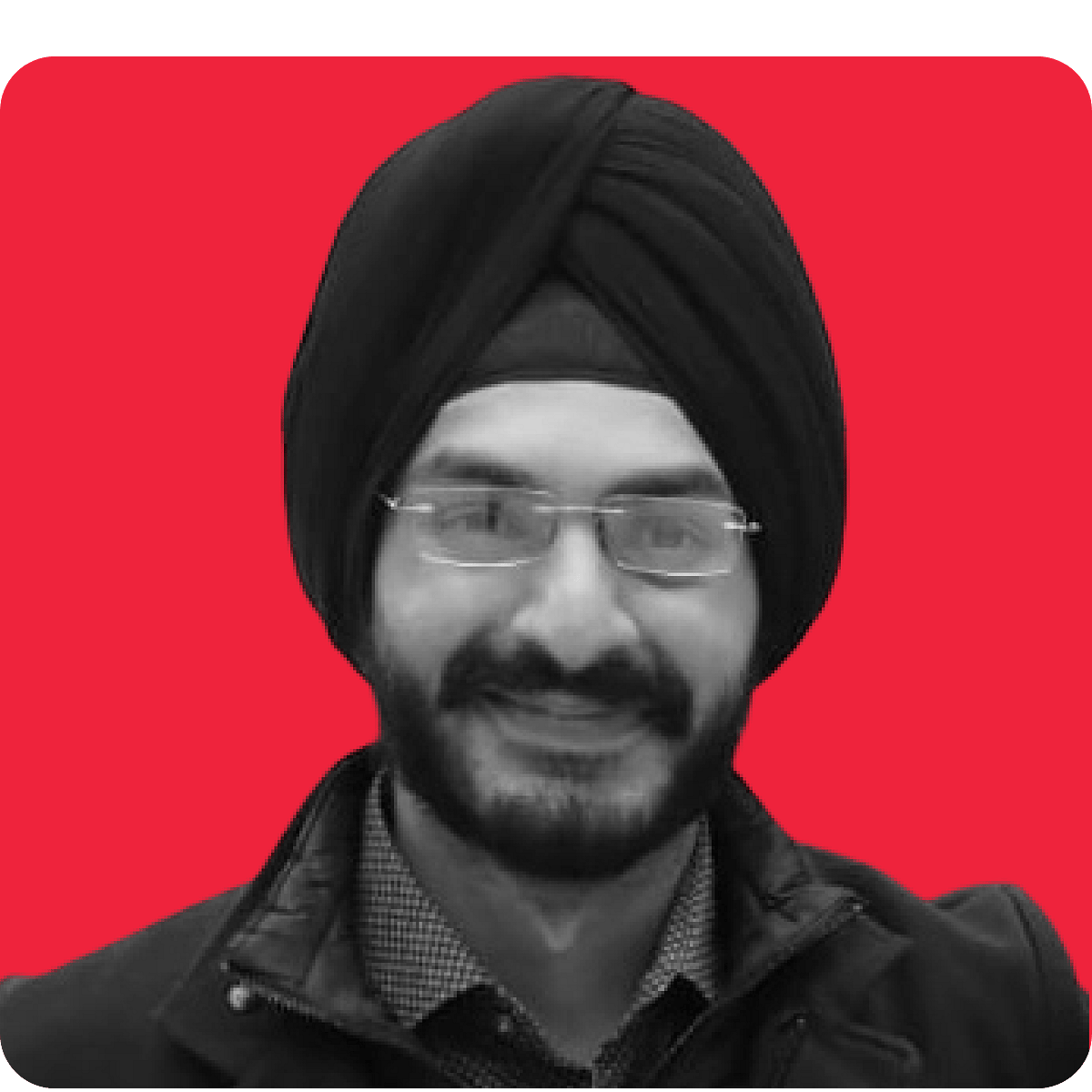 Jaspreet covers banking and finance for BQ Prime. He is...more