Direct Tax, GST Mop-Up Likely To Offset Shortfall In FY23 Collections
Direct tax collection may be over 95% of estimates, but it will not breach the target, one of the officials said.
With less than a month left in FY23, India's tax expectations for the current fiscal indicate that healthy income tax and GST collections will offset any shortfall due to lower excise duty collections and disinvestment.
However, the country's gross direct tax collection may fall marginally short of the revised estimate, according to two senior government officials, who spoke on the condition of anonymity.
Direct taxes will be over 95% of estimates but will not breach the target, one of the quoted officials above told BQ Prime. As of Saturday, the direct tax estimate had reached 83% of the target with 20 days left, he said.
Advance tax, payable on or before March 15, is likely to push up direct tax revenue closer to the target, according to the second official quoted above.
India will meet its revised gross tax collection target for the current financial year, economists told BQ Prime, as healthy income tax and GST will offset any shortfall due to lower excise duty collections and disinvestment receipts.
The government's gross tax collection was raised steeply by over 10% to Rs 30.4 lakh crore for FY23 at the Union Budget 2023.
Tax Collection May Marginally Beat Estimates, Says Economists
The current trend in revenue collection shows that the gross tax collections could marginally breach the revised estimates, Rajani Sinha, chief economist at Care Edge, told BQ. She pegs the total tax mop-up at Rs 31.1 lakh crore, 2% higher than the revised estimate of Rs 30.4 lakh crore projected by the ministry.
"Gross tax revenue collections have been upbeat in FY23, supported by improving economic activity despite revenue foregone on account of customs and excise duty cuts," Sinha said. Income tax, corporate tax, and GST will continue to be leading performers, she said. "But with domestic growth slowing, there will be moderation in revenue collections from all these heads in FY24."
A break-up of the revenue heads reveals that for direct taxes, both corporate and income tax collections are expected to remain robust, possibly reaching Rs 16.6 lakh crore in total, according to Yubi's Principal Economist Sudarshan Bhattacharjee. On the indirect tax front, the GST collection has shown consistent good performance, he said, while the excise duty collection may be a tad lower or remain flat compared to the revised estimate.
Excise duties started the year with tepid projections, as cuts were announced at the start of the year to offer respite amid climbing inflation.
Till January, Sinha of Care Edge said that growth among the three leading heads under gross tax revenue were income tax (18.9% growth), corporate tax (14.8%) and central goods and services tax (24.5%).
"Excise duty collections, which constitute a 10% share, have been lower by 19.3%," she said, "the government's decision to lower the fuel excise duty has weighed on the weak performance of excise collections. Going forward, we expect collection from income tax, corporate tax, and GST to continue to be leading performers."
Clearly, any negative impact would be from the excise duty belt, says HDFC Bank's economist Sakshi Gupta. "Looking at the traction on a month-on-month basis, we have seen a slowdown over the last four to five months."
Another item of shortfall under capital receipts is the expected disinvestment receipts, Gupta said. She expects a shortfall in receipts, but dividend collections would offset this and result in a negligible impact in percentage GDP terms.
Disinvestment Hit By Hindustan Zinc Logjam, IDBI Bank Sale May Be Delayed
"While a disinvestment shortfall is expected in the range of Rs 15,000–20,000 crore, the dividend from CPSE might provide an offset. The net shortfall will be around Rs 10,000 crore, so it won't have a significant impact," Gupta told BQ Prime.
The dividend proceeds in this fiscal have been upbeat, crossing Rs 50,000 crore compared with the revised estimate target of Rs 43,000 crore. Disinvestment receipts currently stand at Rs. 31,107 crore, as against a Rs 50,000 crore target, and dividends at Rs 51,169.68 crore.
However, there would be a moderation in revenue collection in FY24, in line with a moderation in economic growth, according to economists.
"If I look at next year's assumptions, the revenue side broadly concurs with the GDP numbers and the expected slowdown. They—government projections—are not overtly optimistic, and they build in a growth slowdown in FY24," Gupta said.
WRITTEN BY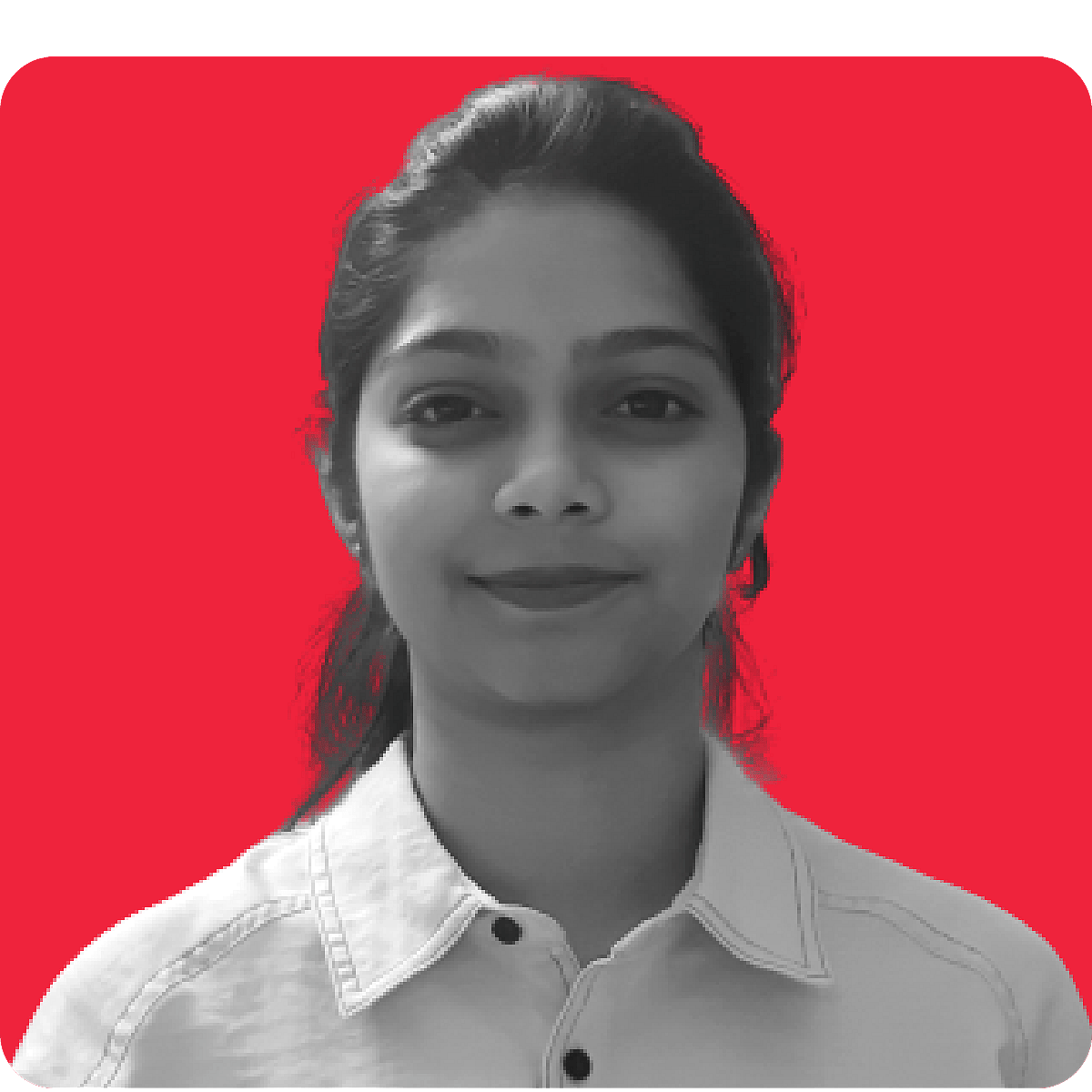 Janani is a policy correspondent tracking the economy, ...more