Covid-19 Second Wave: Farm Arrivals Drop Despite Localised Lockdowns
Arrivals of key vegetables saw a sharp contraction akin to last year despite looser lockdown guidelines.
Arrivals of key vegetables saw a sharp fall in April despite less stringent lockdowns imposed by state governments as compared to the nationwide lockdown a year ago.
While most states have curbed activity and movements to slow the spread of the Covid-19 virus, agricultural activity and inter and intra-state movement of essential and non-essential commodities is permitted across the country.
Still, lower arrivals of perishables across agricultural markets signal a disrupted supply chain.
Data collated by BloombergQuint from Agmarknet, a government portal on agricultural marketing, showed a sharp drop in arrivals of potatoes and onions in agricultural markets across states in April 2021 compared with April 2019. Arrivals of tomatoes remained flat. A comparison with April 2020 is misleading since the country was in the midst of a strict lockdown then.
Arrivals of potatoes contracted by 27.4% in April 2021, dropping to 9.2 lakh tonnes compared to 11.7 lakh tonnes in April 2019

Onion arrivals contracted by 21.5% in April 2021, falling to 6.1 lakh tonnes from 8.4 lakh tonnes in April 2019.

Tomato arrivals were flat at 1.7 lakh tonnes, dropping by 59 tonnes to in April 2021, compared to arrivals in April 2019.
Consumer Goods Sector's Rural Cushion Is Depleted In Second Covid Surge: BQ Exclusive
As compared to April 2019, field crops arrivals in April 2021 at mandis have declined by 46% on an aggregate, according to Hetal Gandhi, director at CRISIL Research. However, excluding crops like Bengal gram, cotton and soybean, which have lesser relevance for the month of April, arrivals have declined by 33% on average, Gandhi said.
We see a sharp fall in arrival of horticulture crops even compared with March 2021 mainly due to logistic and supply chain issues caused post imposition of lockdowns, Gandhi added. Except for mangoes, all crops have shown a decline in arrivals, she added.
While agriculture remains in the essential items category and stringency of lockdowns is less than last year, the virus has impacted rural India to a greater extent, said Gandhi, adding that all this has coincided with the rabi arrivals into mandis.
Devindar Sharma, an agricultural expert, said that rural areas are hard hit amidst the second wave, with framers finding it hard to market their produce as several villages remain in lockdowns, in some cases, even self-imposed. Perishable commodities have been hit hard, he said.
Vikas Rawal, professor at school of social sciences in JNU, said that between potatoes, onions and tomatoes, the latter is least susceptible to hoarding because of the difference in perishability. As such, while traders can hold back supply of potatoes and onions, causing prices to rise, for tomatoes, holding onto stocks is not an option, Rawal explained.
To be sure, the situation overall appears better as compared to April 2020. Based on CRISIL's analysis of arrivals across 2,000 mandis in India, except for maize, ragi, gram and paddy, arrivals of all other crops are running well above last year. Arrival for perishables and crops like wheat, ground nut, soybean and jute have shown robust growth on an annual basis, according to CRISIL.
Covid Pushed Nearly 23 Crore Indians Into Poverty, Estimates This Study
As Arrivals Fall; Prices Rise
Lower agricultural arrivals have meant a rise in prices of perishables in April 2021, although they remain below last year.
Average modal prices of potatoes rose by 16.8% in April 2021 compared to prices in April 2019. Onion prices saw an even sharper rise of 41.4% compared to two years ago. However, tomato prices fell by 34.9% for the same duration. The modal price is the most common price in the data set.
Gandhi said that while arrivals in April are lower compared to March 2021 prices have shown a reasonable increase and are better across most commodities compared to April last year.
For field crops, mandi prices in April 2021 have witnessed cumulative rise of 23% annually. While prices for fruits such as mango, apple and banana were running higher compared to April 2020, prices for crops like onion, potato and tomato are lower year-on-year by 26%, 41% and 12% respectively, according to Gandhi's analysis.
WRITTEN BY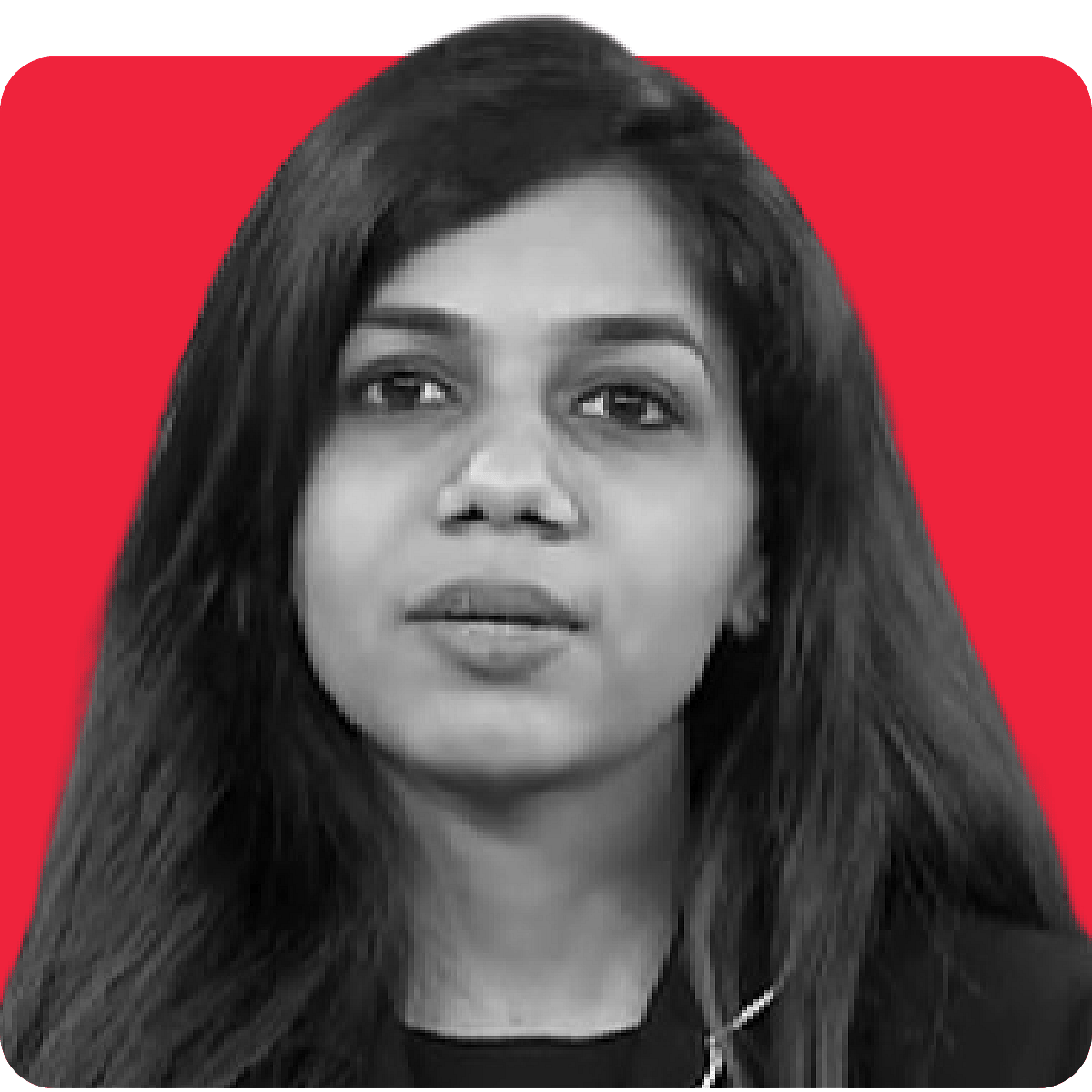 Pallavi is Associate Editor- Economy. She holds an M.Sc...more