Economic Survey 2023 Highlights: Expect Inflation To Be Well Behaved In FY24, Says CEA Nageswaran
Chief Economic Adviser V Anantha Nageswaran is set to address a press conference at 2 p.m.
CEA Nageswaran On Inflation
Don't see inflation as big a problem as in FY22.

Expect inflation to be well behaved in FY24.
Source: CEA Press Conference
CEA Nageswaran On Global Oil Prices
As long as oil stays below $100 per barrel, real GDP growth projections will remain undisturbed.

Difficult to project trajectory of oil price.
Source: CEA Press Conference
Must Ensure Women's Participation In Economic Activity, Says CEA Nageswaran
Must make sure that women are able to contribute to economic productivity, activity as they are capable of.

Must ensure that MSME sector becomes more formalised.

Skilling and education under new policy must be pursued.
Source: CEA Press Conference
Global Political, Economic Environment Remains Rife With Uncertainty, Says CEA Nageswaran
China reopened fairly rapidly, U.S. looks set to avoid full-fledged recession as of now.

Moderate to significant global slowdown would be a better outcome for India on balance.

Global slowdown would lead to easing commodity prices, monetary policy.
Source: CEA Press Conference
India's Economic Momentum Continuing, Says CEA Nageswaran
Economic momentum is continuing as per data available for July-September.

Air passenger, cargo traffic now running at 90% of pre-pandemic levels.
Source: CEA Press Conference
India Ahead Of Renewable Energy Targets, Says CEA
CEA Nageswaran On PLI Schemes
India Sees An Opening In The Global Supply Chain, Says Chief Economic Adviser
CEA Nageswaran On Private Sector Participation
Export Competitiveness Hampered By Higher Logistics Costs, Says CEA Nageswaran
Enough Scope For Fiscal Parameters To Improve, Says Chief Economic Adviser
Quality Of Government's Expenditure Has Gone Up: CEA
Agriculture Sector Has Tremendous Export Potential, Says CEA Nageswaran
Banks' Non-Performing Ratios Are Lower Now, Says CEA Nageswaran
We Don't Have To Talk About Pandemic Recovery Anymore, Says CEA Nageswaran
CEA Nageswaran Arrives At Press Conference
Economic Survey Highlights: GDP Forecast For FY24 To Be In The Range Of 6-6.8%
Economic Survey Highlights: India's Growth Outlook Seems Better Than In Pre-Pandemic Years
Economic Survey Highlights: Increase In Capex Has Large-Scale Positive Implications
CEA Nageswaran Set To Address Press
Watch Chief Economic Adviser Anantha Nageswaran's Press Conference On Economic Survey 2022-23 Here
WRITTEN BY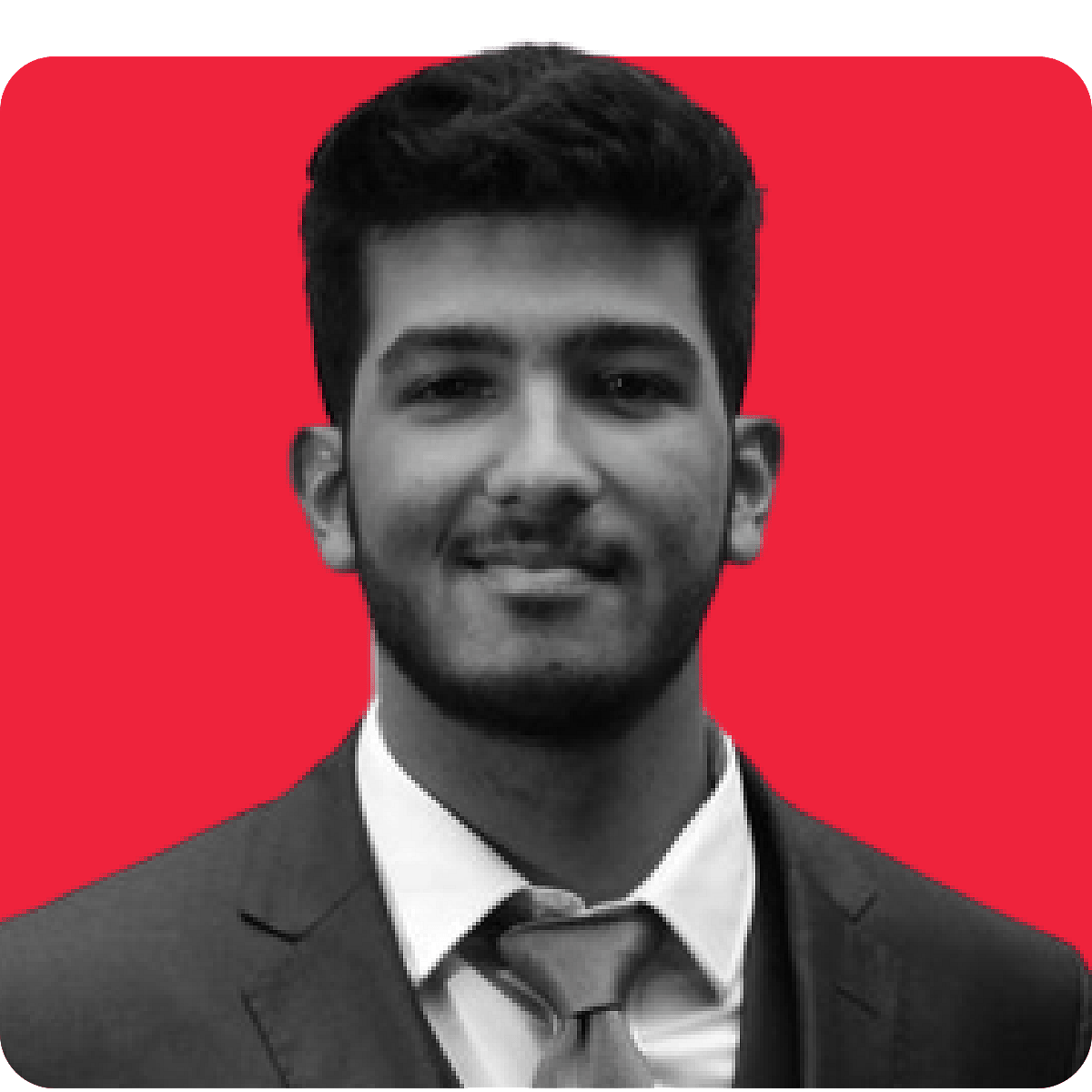 Rishabh covers markets and business news for BQ Prime. ...more