Davos 2023: Vedanta's Anil Agarwal Says Gujarat Chip Plant Construction To Start In Two-Three Months
The ground work is already underway. The construction work would start very soon, probably in the next two to three months.
Vedanta Ltd. and Foxconn will start construction of their semiconductor plant in Gujarat "very soon; probably in the next two to three months", according to billionaire Anil Agarwal.
The first product from the plant is expected in less than three years, Agarwal, founder and chairman at parent Vedanta Resources Ltd., told BQ Prime's Niraj Shah at the World Economic Forum in Davos, Switzerland.
The facility will have about 500 employees from abroad, Agarwal said.
The company had in September announced that it will set up a semiconductor plant with Taiwan's Hon Hai Precision Industry Co., also known at Foxconn, in Gujarat with an investment of Rs 1.54 lakh crore.
Production At Vedanta-Foxconn Semiconductor Plant To Start Within Two And Half Years: Anil Agarwal
Debt Burden
Vedanta, over the course of the next year, also plans to reduce its debt drastically. Total debt now stands at $11 billion (Rs 89,481 crore). "Next year, we will reduce our debt as much as possible... there will be hardly any debt," Agarwal said.
Vedanta, in the new year, targets revenue of $30 billion (Rs 2.44 lakh crore) with $9 billion (Rs 73,212 crore) worth of profit, Agarwal said. "We don't want to start any new work but complete whatever is pending."
Davos 2023: M&M Has Several 'Growth Gems' On Target For $1-Billion Market Cap, Says Anish Shah
Commodity Prices
Agarwal does not see the prices of metals such as aluminium, copper or zinc coming down. On the contrary, the prices should go up 10-20% in the short term, he said.
Agarwal expects Budget 2023 to "disrupt", be "different" and very favourable to the "poorest of the poor".
Finance Minister Nirmala Sitharaman, he said, would focus on faster growth of industries and along with speeding up the approvals.
Watch the full conversation here:
Vedanta Gains 20% In Four Sessions After Coal Block Win, Foxconn Semiconductor Deal
WRITTEN BY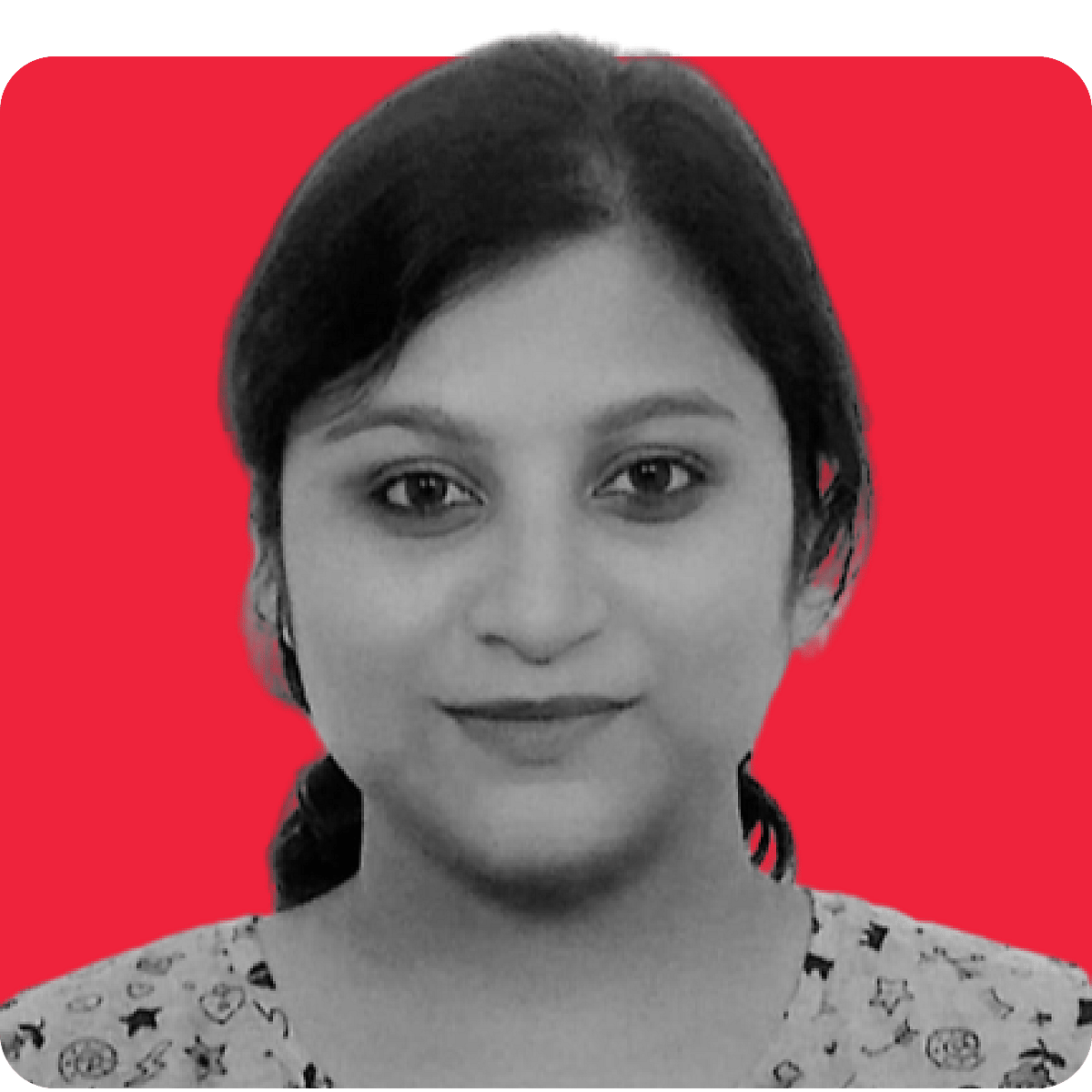 Swastika Mukhopadhyay is a desk writer at BQ Prime, who...more