Davos 2023: OPEC Will Invest To Ensure Stable Crude Supply, Says Secretary General Al Ghais
Al Ghais said that the global oil industry requires investments totaling $12.1 trillion across the entire value chain up to 2045.
With supply and demand set to rise, the Organization of the Petroleum Exporting Countries is investing significantly in its member countries to ensure stable and secure supply of oil, and will continue to do so around the world, according to Secretary General Haitham Al Ghais.
"We need to invest today, just to maintain production flat at the current level of 100 million barrels a day globally," Al Ghais told BQ Prime's Niraj Shah, on the sidelines of the World Economic Forum summit in Davos on Wednesday.
"Unfortunately, we have seen a fallback in levels of investment, whether it's after the downtrend in 2016–17 or after the pandemic as well. This is something that OPEC has always cautioned against. We have to invest today to be able to supply in a few years' time."
Citing the OPEC annual outlook, Al Ghais said that the global oil industry requires an investment of $12.1 trillion across the entire value chain up to 2045.
Primary energy demand is projected to grow 23% by 2045 and can be met only with a diverse energy mix, with oil still an irreplaceable part of it.
"By 2045, oil will still retain 29–30% of the global energy mix. To be able to supply that to the world, including India and other places of growth, OPEC is committed to investing to ensure there are stable and secure supplies everywhere," the OPEC Secretary General said.
Davos 2023: Global Manufacturing Footprint Will Change, Says WEF's Francisco Betti
Global oil demand is set to rise by 2.2 million barrels per day this year compared to last year, according to the OPEC outlook report.
On the supply side, 1.5 million barrels per day are expected to come from non-OPEC producers, predominantly from the U.S., Brazil, Canada, and Guyana.
However, it is extremely difficult to predict the supply-demand scenario given the current climate full of disruptions, Al Ghais said.
'Committed To India Dialogue'
"OPEC and its member countries are committed to fulfilling the rising oil demand from India," said Al Ghais.
The nation is likely to emerge as a oil demand centre for many decades to come, he said.
"We see Indian refining capacity growing significantly, and this will require supplies of oil. OPEC's objective is to ensure reliable, stable, and secure supplies of oil."
Davos 2023: Premature To Think India Will Replace China In Influencing Global Economic Growth, Says Rajan
Watch the full video here:
WRITTEN BY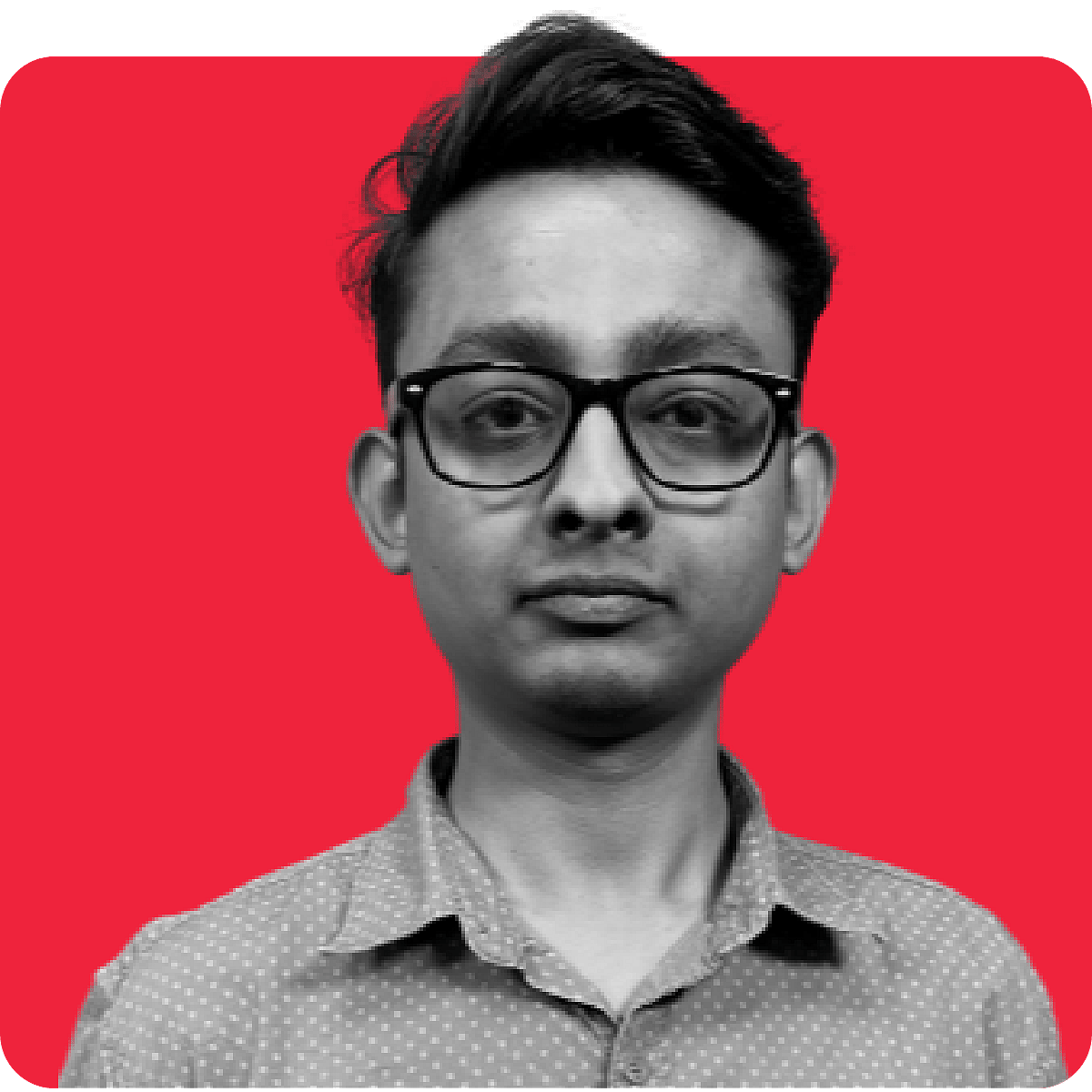 Vivek Punj covers business and markets at BQ Prime as a...more