Davos 2023: Johnson Controls Is Expanding Partnership In India, Says CEO
Johnson Controls is engaged strategically with the Indian government, CEO George Oliver says.
Johnson Controls International Plc. is bullish on India as it sees opportunities lifting economic growth, according to Chairman and CEO George Oliver.
"India has a lot of opportunities. We have a large footprint in India. Over 6,000 of our colleagues are in India. It is our largest R&D centre, supporting our Open Blue digital platform and also enhancing the products we are going to bring in India," Oliver told BQ Prime's Niraj Shah on the sidelines of the World Economic Forum in Davos, on Thursday.
India is a big market and the maker of heating and cooling controls is expanding its partnership, he said. "We are engaged strategically with the government."
"With our digital platforms 'Open Blue' (data platform), we are able to reduce energy (consumption) by 30-40%," Oliver said. "Open Blue platform helps the company to address sustainability and we are very bullish on our industry".
Johnson Controls is setting up digital hubs across the globe, he said. "We are localising our footprint to be able to be positioned to serve key markets."
The Open Blue platform allows them to take data and "bridge it" with other systems, optimising the outcome, he said. "We have the technology innovation today to solve the climate change problem."
Davos 2023: M&M Has Several 'Growth Gems' On Target For $1-Billion Market Cap, Says Anish Shah
Watch the full interview here:
WRITTEN BY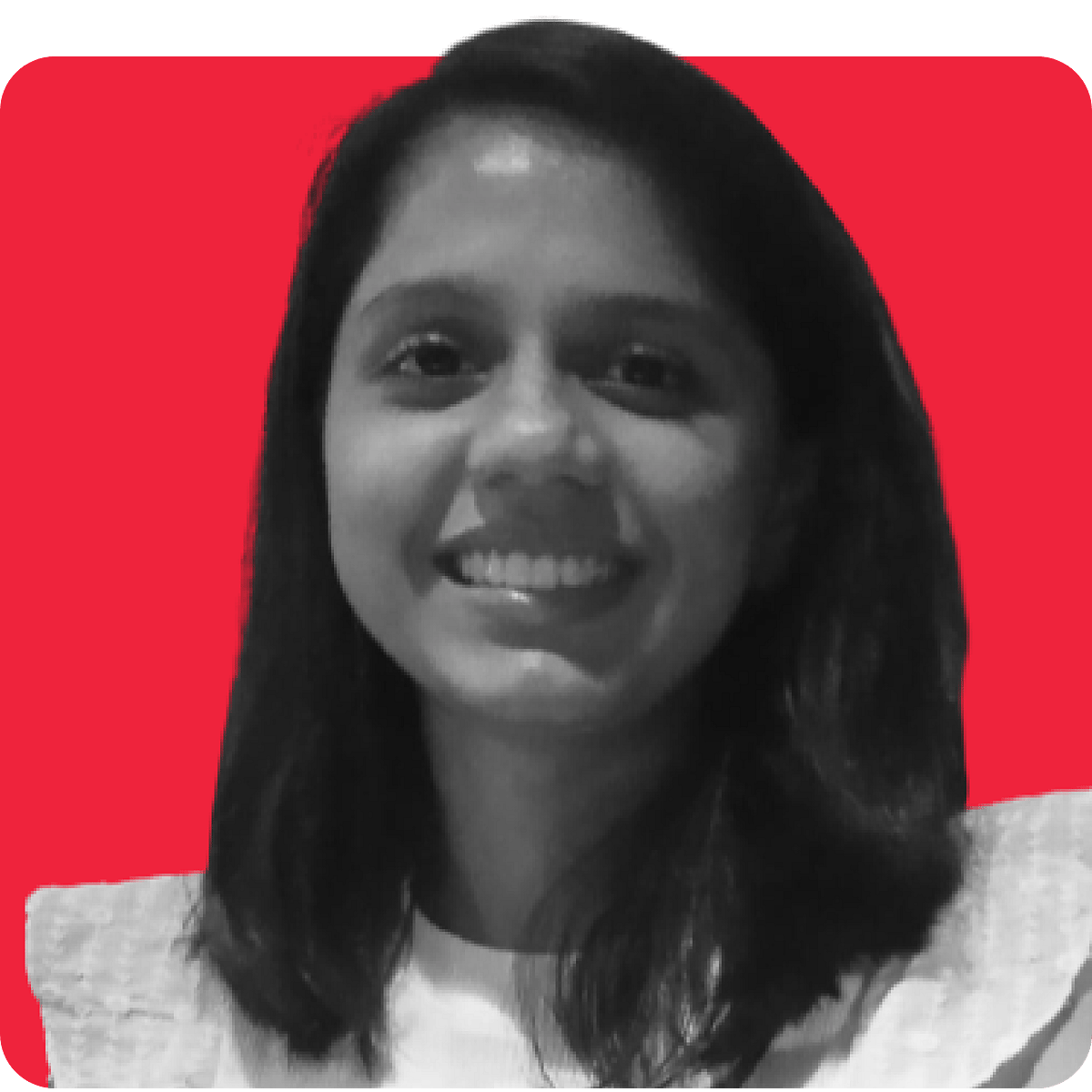 Anjali Rai covers markets and business news at BQ Prime...more