Davos 2023: India's Infrastructure Push A Huge Opportunity For Honeywell, Says COO Vimal Kapur
India is on a high turn in global economy, Kapur says
India's increased investment in infrastructure provides huge scope for Honeywell International Inc., according to its President and Chief Operating Officer Vimal Kapur.
"India is on a high turn in global economy," Kapur told BQ Prime's Niraj Shah on the sidelines of the World Economic Forum in Davos, on Thursday.
Economic factors support the aerospace to performance materials company and Honeywell is growing in double digit in India in the past three years, he said.
"We have been using India as a base for several years. Honeywell set up its R&D centre in Bangalore in the late '90s," Kapur said. "We were the first pioneers to leverage India for global work, manufacturing and sourcing."
"We can build more airports, hospitals, 5G network and data centres," Kapur said.
Davos 2023: Johnson Controls Is Expanding Partnership In India, Says CEO
The second half of 2022 saw Europe under pressure and China going through the transition of its Covid-19 policy. Compared to that, "the second half of 2023 looks good for India."
"We are counting on having a better economy in China, (that) U.S does not go into recession and continue the trends. India is a bright spot in the world right now," Kapur said.
The government's biggest help for companies would be ease in doing business with government entities, he said.
"India remains an attractive opportunity for the world," he said.
Davos 2023: Vedanta's Anil Agarwal Says Gujarat Chip Plant Construction To Start In Two-Three Months
Watch the full conversation here:
WRITTEN BY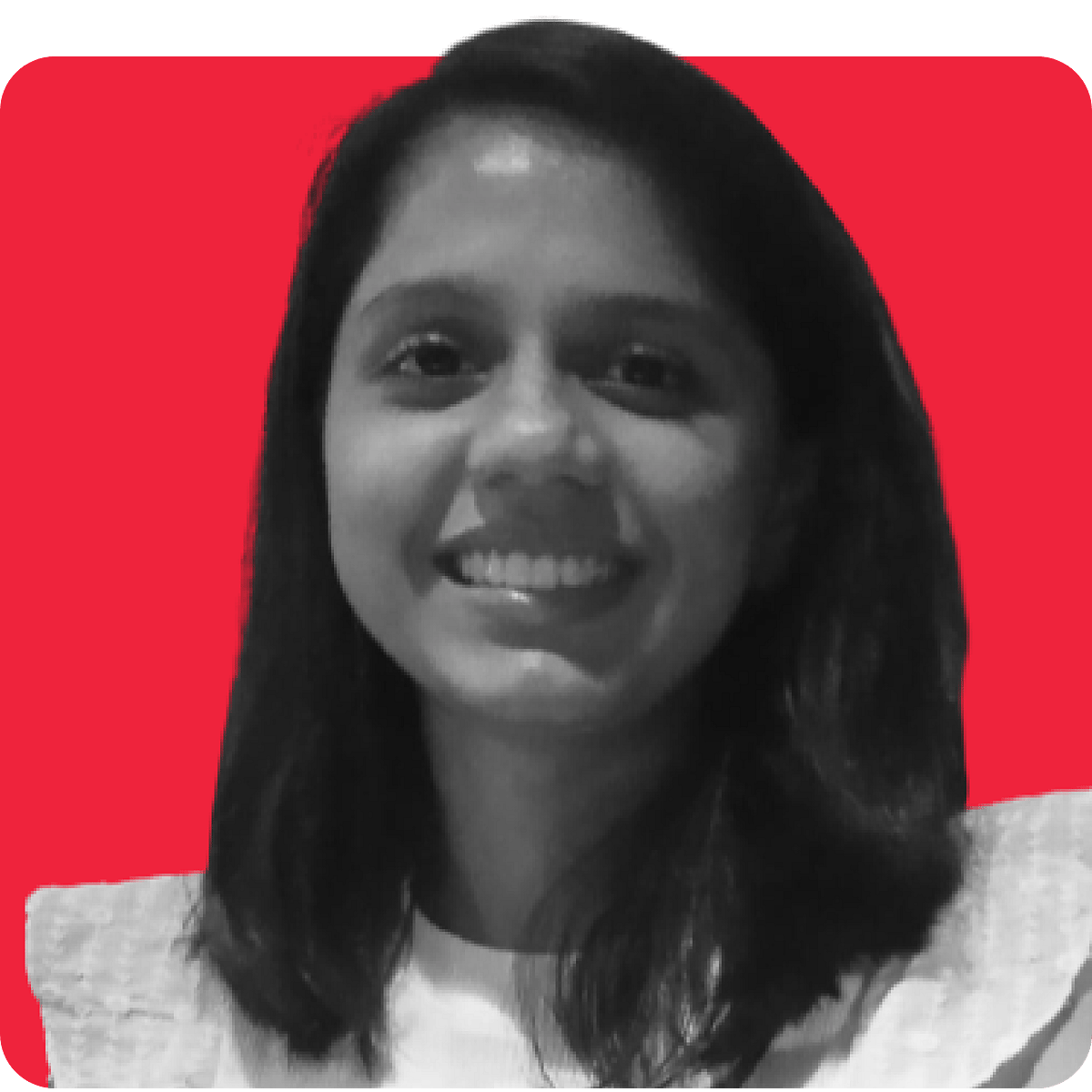 Anjali Rai covers markets and business news at BQ Prime...more