Davos 2023: Dr. Reddy's Expects Innovation Reforms In Budget, Says GV Prasad
GV Prasad expects the Union Budget to feature reforms on how the government incentivises innovation.
Dr Reddy's Laboratories Ltd. Co-chairman and Managing Director GV Prasad expects reforms in government incentives for research and development to be part of the Union Budget 2023.
"The PLI scheme was good to encourage Indian companies to reduce their dependence and drive further growth in the industry. So, it will help the manufacturing sector," he told BQ Prime, on the sidelines of the World Economic Forum's annual summit on Tuesday.
"Something is needed for the innovation side. How China has powered their biotech industry is something we can learn from," Prasad said.
Prasad expects the Union Budget, scheduled to be tabled in Parliament on Feb. 1, to feature reforms to this end.
Davos WEF 2023: Climate Leader India Can Show The Way To World
'Pharma Can Brave Slowdown'
Prasad said that the pharmaceutical industry is resilient enough to tide over the global headwinds.
Demand for pharma remains strong in the post-Covid world, even as new opportunities emerge with governments looking to improve healthcare infrastructure, according to Prasad.
"In general, pharma has been counter-cyclic. It has never been affected by macroeconomics. While (a) lot of uncertainties remain—supply chain, China, Russia-Ukraine [war], rising costs of inputs—we can handle all of these," he said.
China's reopening has helped alleviate a significant part of supply-chain worries, he said.
Davos 2023: PwC's Bob Moritz And Sanjeev Krishnan On CEO Survey And Supply-Chain Changes
Firms Rising Up To New Opportunities
While India has been a prime supplier of low-cost generics and active ingredients, the domestic companies are rising up to new opportunities arising in the fields of biologics, biosimilars, innovation, services and more, Prasad said.
"There is (an) increase in sourcing from India. Investment will follow."
Watch the full conversation here:
WRITTEN BY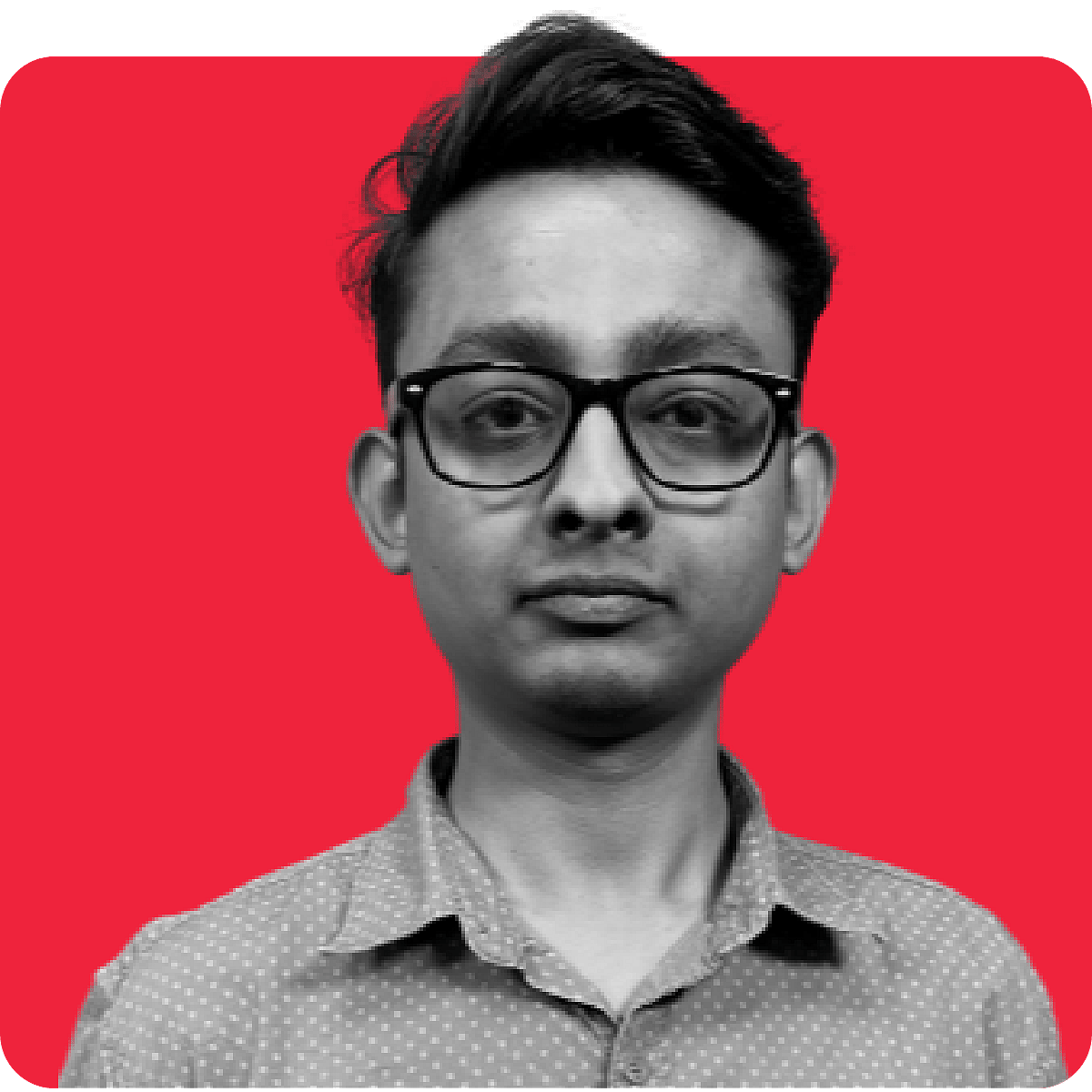 Vivek Punj covers business and markets at BQ Prime as a...more