Davos 2023: Mumbai Will See A Change In The Next Two Years, Says Maharashtra Chief Minister Eknath Shinde
In the next two years, Mumbai will be 'pot-hole free', Shinde said.
Maharashtra Chief Minister Eknath Shinde said the state will ink memorandums of understanding entailing potential investments worth Rs 1.36 lakh crore at the World Economic Forum as it remains an industry friendly destination.
Investments in pharmaceutical, automobile, renewable energy, data centers and logistics will also help generate jobs, Shinde told BQ Prime's Niraj Shah on the sidelines of the World Economic Forum in Davos, Switzerland.
The state aims to become a one-trillion-dollar economy by 2024, he said. "The government is being seen as pro-development and pro-industry, hence the trust in availing subsidies and other facilities to global investors is easy," he said.
"Maharashtra is ahead of its peers in terms of GDP, FDI and infrastructure development," he said. "The Nagpur-Mumbai Samruddhi Highway, Pune ring road, Metro network of over 350 kilometres are just a few examples that support the infrastructural strength of the state."
'Pot-Hole' Free Mumbai In Two Years
The focus on development and infrastructure will also help change the face Mumbai, according to Shinde.
India's financial capital will be "pot-hole free" in the next two years, he said, adding that tenders worth Rs 6,000 crore have already been given out and more are on the way. He cited beautification projects worth Rs 1,700 crore, focusing on 500 odd-spots.
The government is also focusing on redeveloping Dharavi, the largest slum in the world, to improve the standard of living.
Catch the full interview here:
WRITTEN BY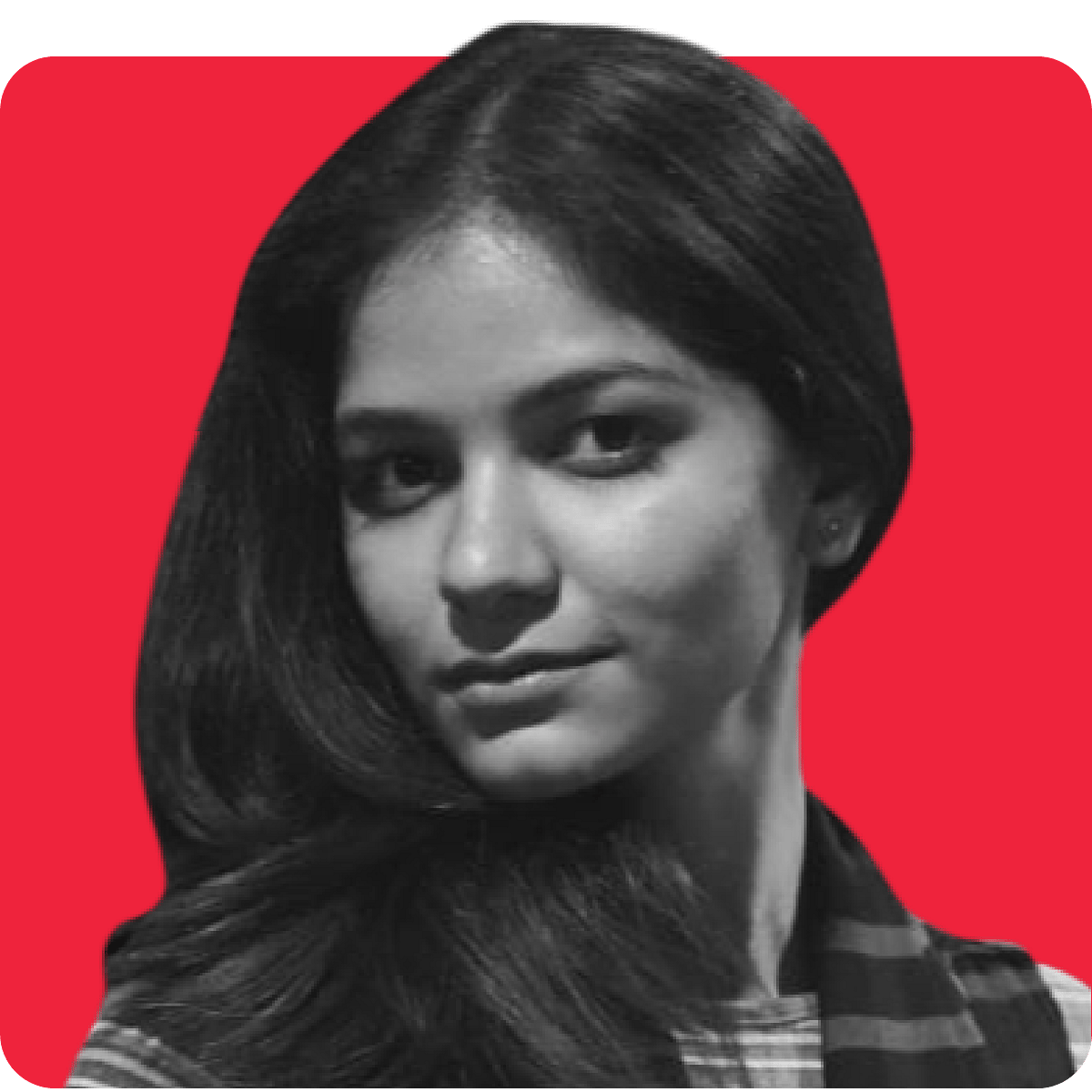 Mallica Mishra is a Desk Writer at BQ Prime. She studie...more